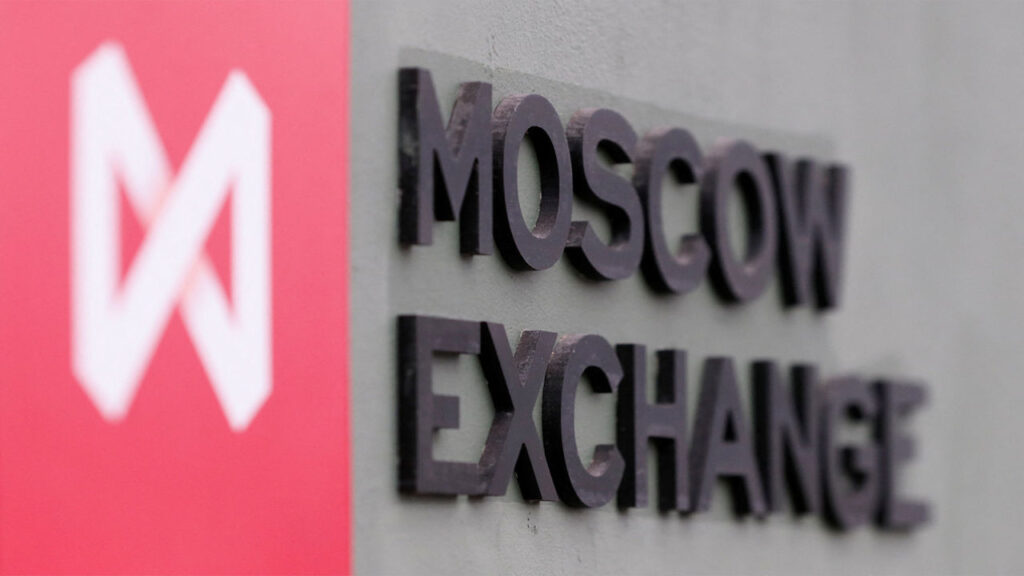 Moscow Stock Exchange closed for the third week in a row
---
The Central Bank of Russia has decided to continue the suspension of equity trading on the Moscow Stock Exchange for another week. In the latest statement, the central bank confirmed that trading in the equity markets will be suspended until March 18.
However, the Bank will allow negotiated buyback transactions with settlements in rubles and operations on the standardized OTC derivatives market. In addition, single stock and index contracts in the derivatives markets will be available for negotiated close-outs.
Blockade after the invasion of Ukraine
The Russian central bank decided to temporarily close its stock markets on February 25, just a day after the Russian military launched its invasion of Ukraine. The Russian stock market plunged early on but rebounded the next day slightly, just before the suspension was suspended.
The central bank's decision is of a strategic nature as the stock market has not been affected by the violent economic sanctions imposed on Russia by Western governments. The suspension of trading in shares took effect the day before the embargo was imposed.
Problems with foreign currencies
However, it is still unclear how many days the Russian central bank will suspend trading in shares. It was emphasized that the trading schedule on the Moscow Stock Exchange for the next week would be published at a later date.
According to the press release, FX and commodity instruments and futures continued to operate during regular trading hours. The central bank said that trading sessions on the currency, money and repo markets of the Moscow Stock Exchange would start at 10:00 Moscow time.
The stock exchange is not the only problem of the regulator of the Russian financial market. It is also struggling with a sharp plunge in the ruble's value and recently decided to change the process of setting the rate of the USD-RUB currency pair. Moreover, the sale of foreign currencies in Russia was suspended until September 9.
Author: Izabela Kamionka