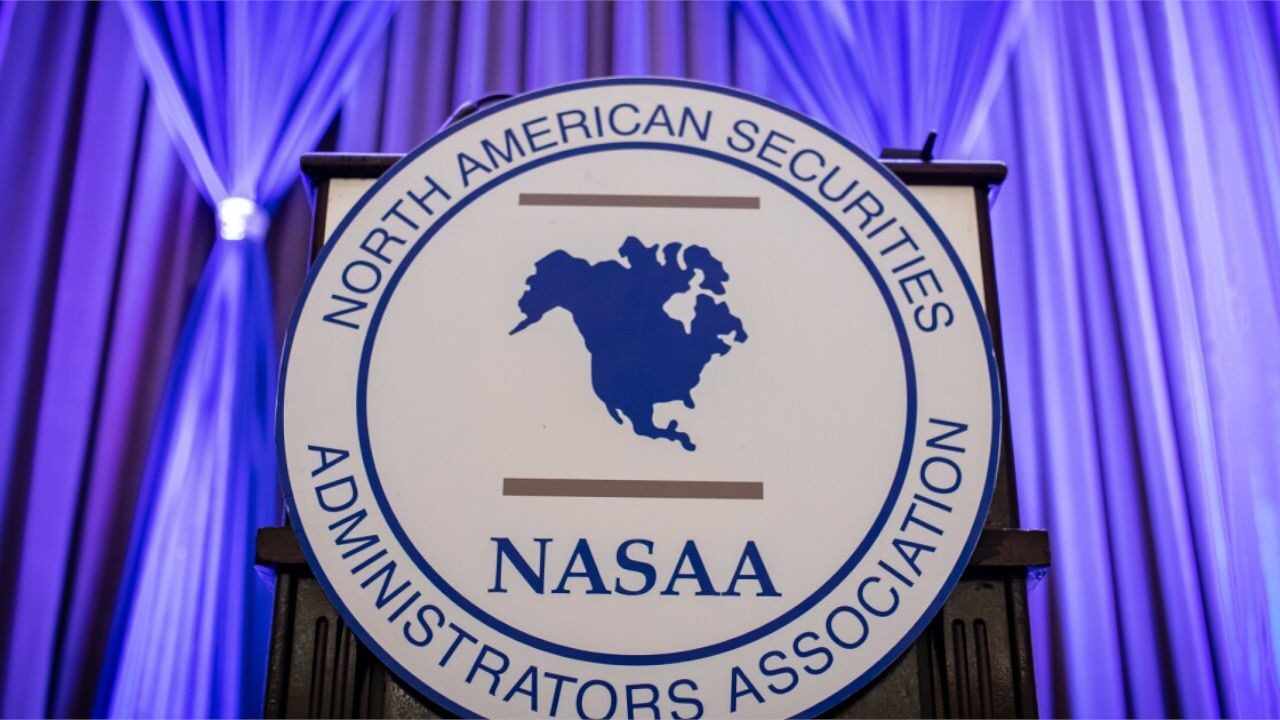 NASAA Report: Many Brokers Still Put Their Self-Interest First
---
The North American Securities Administrators Association (NASAA) has announced the results of a nationwide survey conducted by state securities regulators. The study is the first comprehensive look at brokerage industry policies and practices after the Securities and Exchange Commission (SEC) implemented the Best Interest regulation.
– NASAA member states did not see the breakthrough they expected in the brokerage industry after Best Interest came into force," – said Melanie Senter Lubin, NASAA president and Maryland State Securities Commissioner. – This study reveals that while there have been some improvements, most companies are operating in the same way they did before.
Key findings from the second NASAA report:
The percentage of brokerage firms surveyed that offered complex, costly and risky products increased by 11% after Best Interest came into force.
65% of brokerage firms surveyed do not discuss lower cost or lower risk products with their customers when they recommend these products.
No more than 4% of the surveyed brokerage firms refined their investor profile forms in order to more accurately match investors with the products after the new regulation came into force.
3% of brokerage firms surveyed took a step backwards from their previous procedures by removing information about client education and long-term risk from their investor profile forms.
24-30% of the brokerage firms surveyed continued to use product-based sales contests, differentiated remuneration and additional forms of remuneration. Such conflicts are rarely seen in trust companies and were observed in only 0.5-3% of the investment advisers surveyed in Phase I.
– Some firms are going in the right direction, but Best Interest regulation has a long way to go to fill the gaps in investor protection that differentiate brokers from conflict advisory investment advisers, " – said Andrea Seidt, chairman of the Best Interest Regulatory Implementation Committee. NASAA and the Ohio Securities Commissioner.
Author: Izabela Kamionka