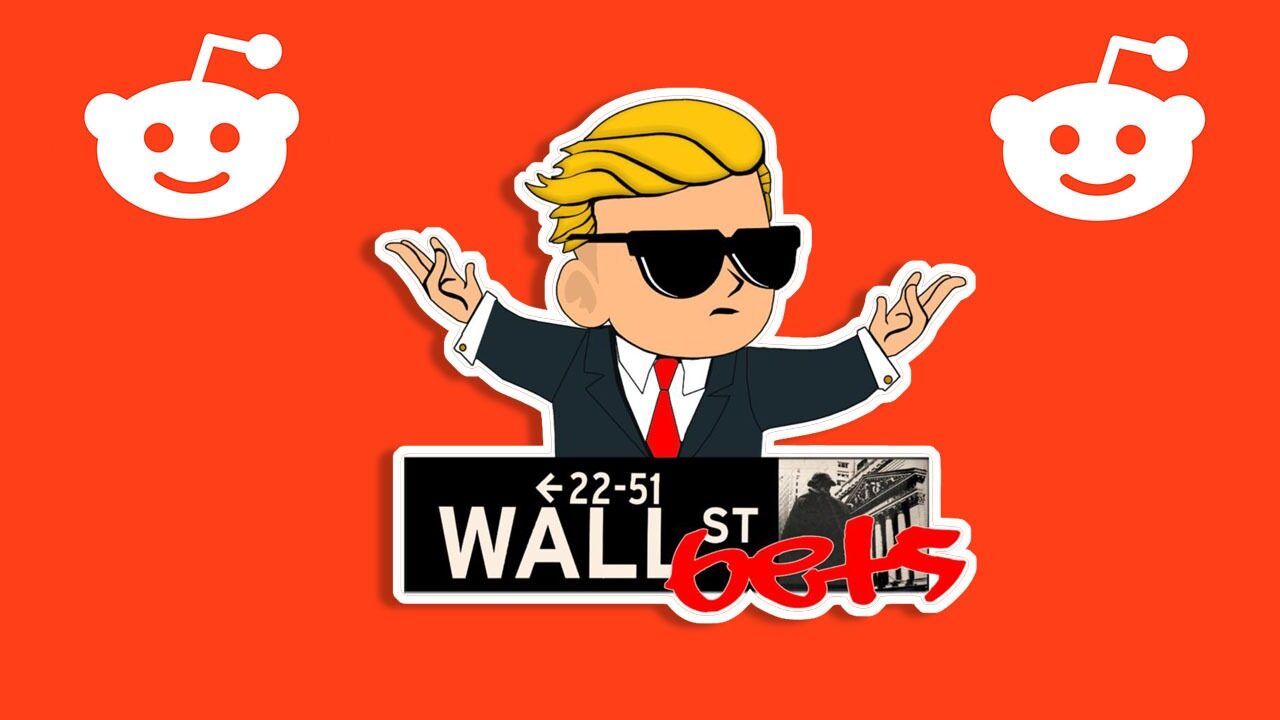 Nearly 900,000 accounts traded on GME on WallStreetBets
---
The US Securities and Exchange Commission (SEC) has analyzed the events of the January pump on GameStop shares. On Monday, a report was published, from which we learn, among others, about the number of traders who participated in it.
GameStop (GME) has become a symbol of the investment mania that took over the markets at the beginning of the year. Reddit's community of users, WallStreetBets, has engaged in massive stock-buying of a declining chain of video game stores to counter the venture capitalists playing on its downturns.
Three weeks of the pump were enough to raise the GME rate by 2,700%. GameStop's institutional sorting players began to take heavy losses. But Robinhood helped them. The investment platform used by a large number of small traders from the WallStreetBets forum has restricted GME trading. This contributed to the pump stoppage, but the broker ran into trouble from the US regulating agencies.
Nearly 900,000 accounts
The SEC report indicates that during the WallStreetBets pump, the number of GameStop stock trading accounts increased from 9,000 to nearly 900,000 at the January 27 peak.
It was crazy. I don't recall ever seeing such a number on a single stock, not even at the peak of the dot.com bubble. In that context, it's "Wow," said Steve Sosnick, chief strategist at Interactive Brokers, commenting on the SEC report.
According to an analysis by the SEC, only between January 12 and 13, the number of individual accounts trading on GameStop increase from 9,220 to 60,515. A continuous increase in prices accompanied the influx of traders. From January 12 to January 27, the GME price rose by 2,700%, reaching a maximum valuation of $ 483. At the same time, trading volumes were also breaking records, rising by 1,400% to 100 million shares per day. As much as 2/3 of the trade took place on the platforms of the Robinhood, ETrade and TD Ameritrade brokers.
After the rapid increases, there were also quick drops. In the first week of February, GameStop shares lost nearly 86%. On January 28, the number of GME trading accounts fell by 250,000 in one day.
Author: Michał Misiura