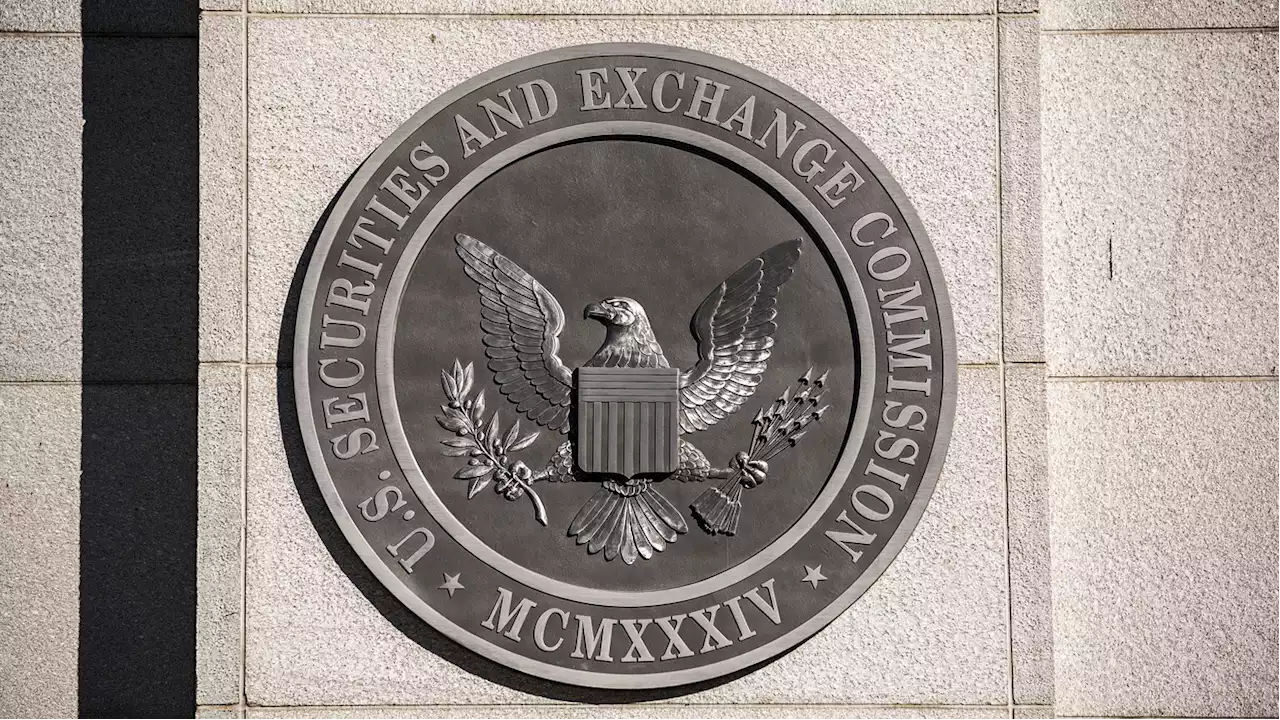 Nikola Corporation will pay $125 million in fines for misleading investors
---
The Securities and Exchange Commission (SEC) announced today that Nikola Corporation will pay $125 million for disinformation. The company misled investors about its products, technical advances and trading prospects. The settlement is the result of a US Securities and Exchange Commission lawsuit against Trevor Milton earlier this year.
Before an American start-up produced one commercial product, Trevor Milton had already started a public relations campaign. The goal of his campaign was to inflate and maintain Nikola's share price. Milton's appearances in the media and his statements on Twitter misled investors, among others. as to the technological advancement of the company, its production capabilities and financial prospects.
Nikola Corporation has breached the federal anti-fraud regulations. According to the SEC, important facts about refuelling times for prototype vehicles, expected costs and sources of electricity, and facts about economic risk were also omitted.
Gurbir S. Grewal, director of the SEC's Enforcement Division, stated that:
According to the injunction, Nikola Corporation is responsible both for Milton's allegedly misleading statements and other alleged scams, all of which misrepresented the true state of the company's business and technology. This offense – and the damage it has done to retail investors – merits the strong remedies provided by today's settlement.
High price for disinformation
Nikola Corporation neither disagreed with nor contradicted the Commission's findings. However, it declared that it would cease future violations and agreed to pay a fine of $125 million. The company also agreed to continue cooperation as part of the ongoing proceedings conducted by the SEC.
Nikola Corporation is an American startup planning to produce hybrid trucks, specialist vehicles and electric pickups.
Author: Izabela Kamionka