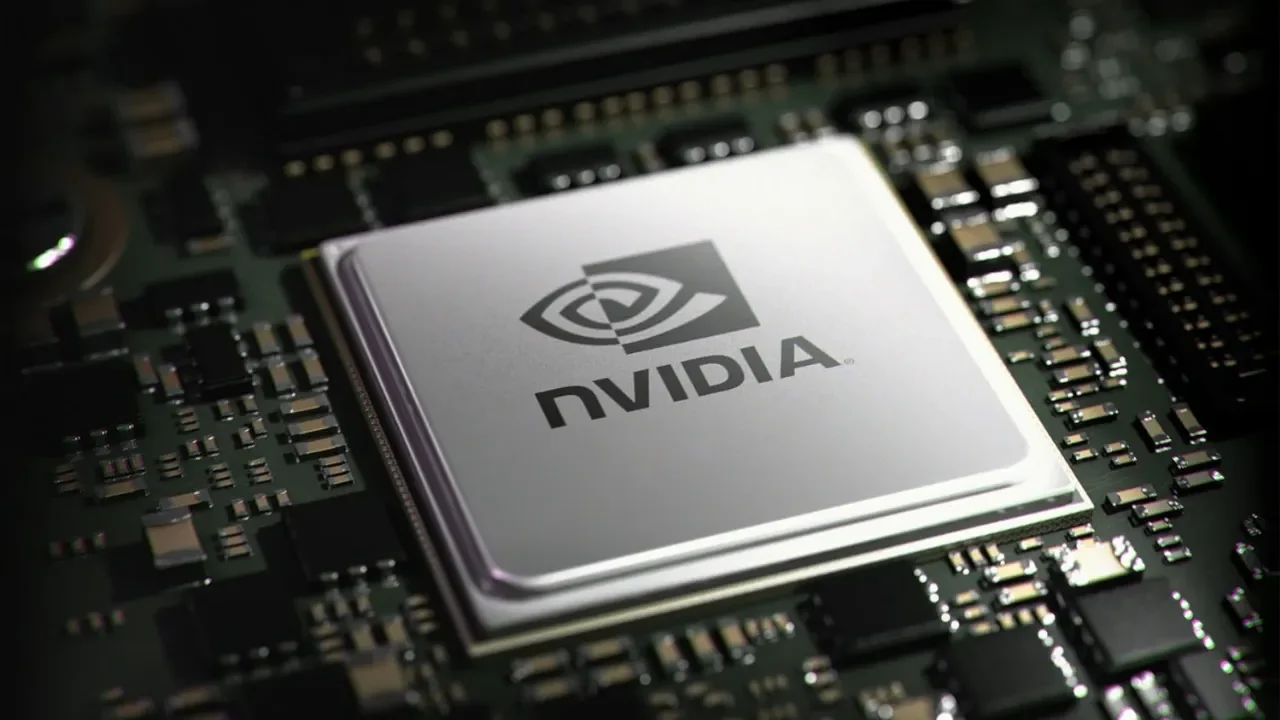 Nvidia CEO Receives Rock Star Reception in Taiwan as AI Stocks Surge
---
Jensen Huang, the CEO of chip phenomenon Nvidia Corp. (NVDA), is currently enjoying celebrity treatment during his visit to Taiwan. He is being mobbed by fans and followed by the media as he attends the Computex trade show. At the same time, Nvidia's market value is soaring due to the explosive demand for AI-powered chips. These events highlight the increasing significance of artificial intelligence (AI) and its impact across various industries.
Why It Matters:
Huang is being treated like a celebrity during his visit to Taiwan, receiving numerous selfie requests and garnering media attention.
His revenue forecasts for Nvidia exceeded analyst estimates by more than 50%, leading to a $184 billion increase in the company's market capitalization in just one day.
Huang emphasizes that AI will transcend the boundaries of the tech industry and find applications in sectors such as agriculture, pharmaceuticals, and climate change.
Jensen Huang, Nvidia's CEO, receives a warm welcome in Taiwan
Huang's presence in Taiwan has attracted both fans and media. Whether walking the halls of the Computex trade show or exploring a local night market, he is constantly surrounded by crowds of people seeking selfies with him. This appearance marks his fifth public engagement in seven days, during which he has given interviews and answered questions on topics ranging from AI regulation to its utilization in China.
Nvidia's remarkable surge
Huang's revenue projections for Nvidia created a sensation in the market. Surpassing analyst expectations by over 50%, they resulted in a $184 billion increase in the company's market value within a single day. Nvidia's market cap is now approaching the trillion-dollar mark, a milestone no other chipmaker has reached. Huang's personal wealth also surged by over $6 billion, reaching a record $34 billion. As one of Nvidia's co-founders, he continues to lead the company as CEO.
During the roundtable discussion in Taiwan, Huang emphasized the significance of AI in diverse fields. He believes that AI will extend beyond the boundaries of the tech industry, finding applications in drug discovery and addressing climate change. Huang described AI as an incredible computer that is easily programmable and can understand multiple languages. He declared, "I have just turned everyone into a programmer."
Huang shared that Nvidia relies heavily on Taiwan Semiconductor Manufacturing Corp. for chip manufacturing. However, the company is actively building resilience and redundancy in its supply chain. It has started collaborating with Samsung Electronics Co. for manufacturing and is considering Intel Corp. as another production partner. Huang emphasized the importance of diversifying manufacturing locations to enhance supply chain resilience.
Author: ForexRev Team