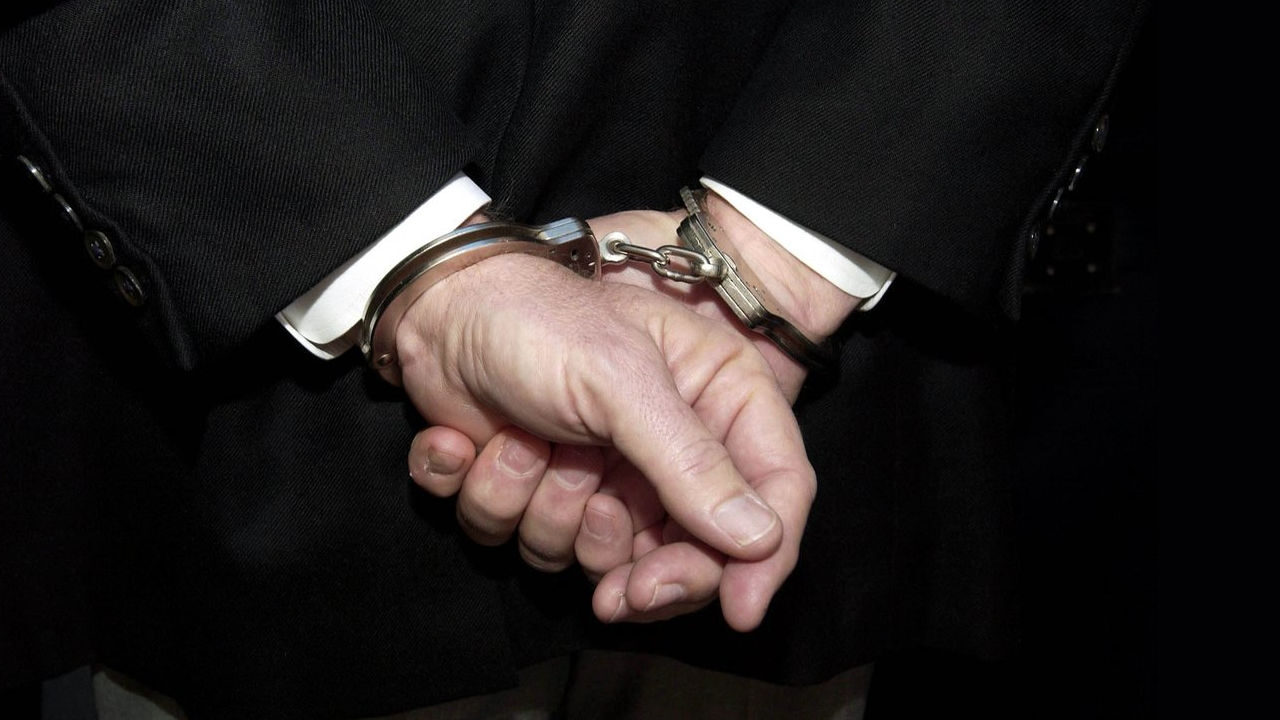 Partner at McKinsey with allegations of insider trading
---
A McKinsey partner was arrested on insider dealing charges in connection with the recent acquisition by Goldman Sachs of $2.2 billion lenders GreenSky.
According to documents released Wednesday in connection with the arrest, Puneet Dikshit used information he obtained about the acquisition of GreenSky by Goldman Sachs, which he provided services.
The partner earned 450,000. USD
Dikshit, which had a lead role in advising Goldman Sachs on the deal, tried to buy small amounts of options in the months leading up to the deal. After learning that the deal was imminent, Dikshit purchased approximately 2,500 call options in the two days of the September 15 announcement. Ultimately, thanks to the transactions, he earned about PLN 450,000. USD.
This is the latest example of a highly paid professional who has succumbed to the temptation to trade based on sensitive classified information. Former McKinsey CEO Rajat Gupta was convicted of insider trading in 2012 and spent two years in prison. According to recruiting firms, partners in a consulting firm can earn over $1 million a year.
The penalty may be up to 20 years in prison
Dikshit may be the most influential person involved in the GreenSky case. However, other people likely had access to the transaction information as well. In September, CNBC was the first to announce that suspicious GreenSky options were traded in the weeks leading up to the transaction. According to a Justice Department announcement, Dikshit will face two securities-related allegations, each facing a maximum penalty of 20 years in prison.
McKinsey has already published a statement in which it announced the termination of the employment contract with the accused Puneet Dikshit. Deep disappointment with Dikshit's proceedings was also expressed by Goldman Sachs, which at the same time announced close cooperation with law enforcement agencies.
Author: Izabela Kamionka