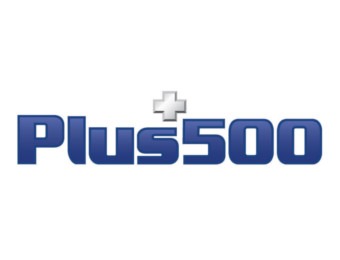 Plus500 with a decline in revenues in the third quarter
---
Plus500 broker has released its results for the third quarter of 2021, showing a slight decline from last year's pandemic peaks. However, the company noted that the numbers are higher compared to pre-pandemic levels.
The company's third-quarter revenue was $211.4 million. This is 2% less than the same period last year when they reached USD 216.4 million. However, these numbers increased by 91% compared to the third quarter of 2019. The key factor was the revenue generated from customers, which amounted to USD 156.9 million during the quarter.
Third-quarter EBITDA was $128.6 million, down 4%, while EBITDA margin decreased by 2%. The number of new customers decreased by 43% in the third quarter. It was 26 169 people, compared to 46 238 in the same period last year.
The broker expands its operations in the USA
– Plus500 achieved further excellent results in the third quarter of 2021, maintaining the high operating dynamics achieved in previous periods. This was mainly due to the strength and efficiency of our technology and our ability to respond quickly to market changes, events and customer requirements, – said David Zruia, President of Plus500.
In addition, the broker expanded its operations on the US futures market by acquiring Cunningham Commodities LLC.
Author: Michał Misiura