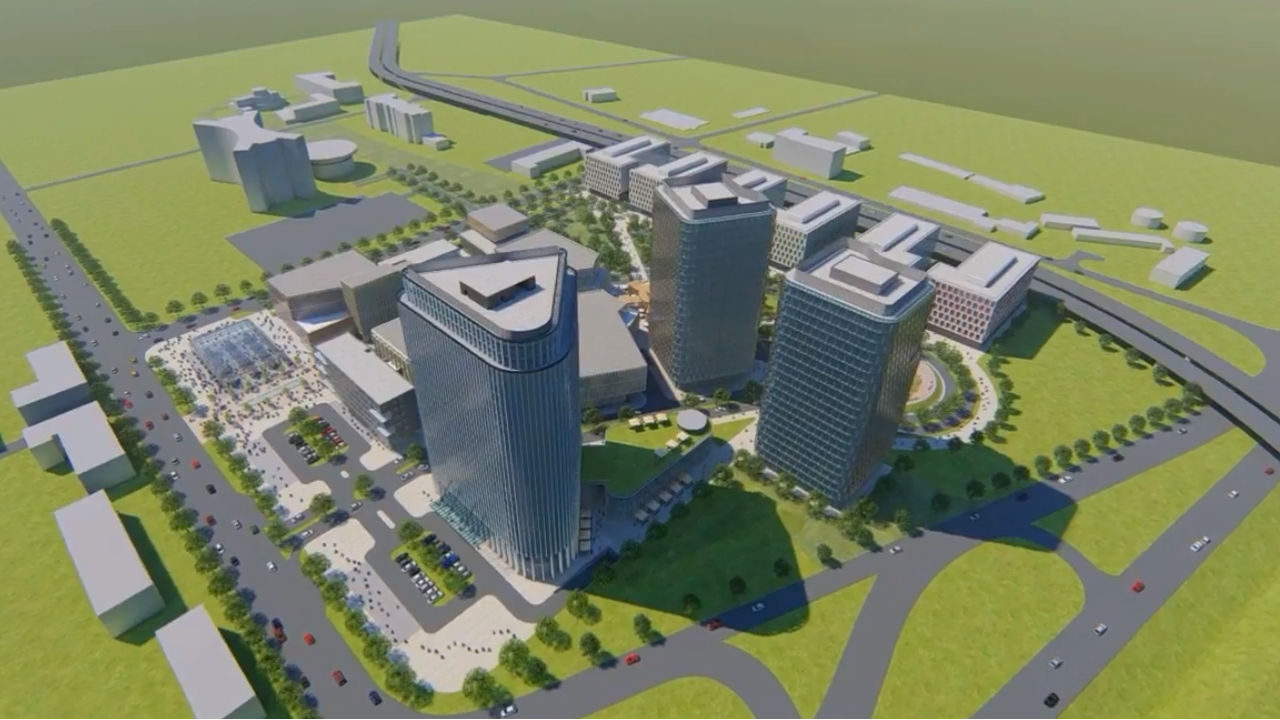 Polish BGK allocates 81.5 mln Euro for the construction of an IT park in Lviv
---
Polski Bank Gospodarstwa Krajowego (BGK) will subsidize the construction of a technological complex in Lviv. Innovation District IT Park will receive a loan of EUR 81.5 million.
The project aims to build modern offices and a campus for startups, scientists, and students. The 10-hectare plot at the intersection of Stryjska and Iwana Chmola streets is to become a space for training and research, and a workplace for innovative companies. There will be offices for 10,000 IT specialists, conference rooms, laboratories and catering and sports facilities in the park. Students and scientists from Lviv universities will have free access to the facility.
The general contractor will be one of the largest Polish construction companies – Unibep. In addition to the support provided by BGK, the project is also co-financed by a local investor and the largest real estate fund in the world. The initiator of the creation of the Innovation District IT Park is the Lviv IT Cluster, which announced the bank's decision on April 7.
A long-awaited decision
We had been waiting for this bank's decision for a long time, the project's investors expected that they would receive loans in February 2020. However, just then the world banks withheld important financial decisions due to the situation related to the beginning of the crown-crisis. We are glad that the project's investors received a positive response from the bank and we can confidently say that the work is moving forward – said Stepan Veselovsky, president of the Lviv IT Cluster.
The construction cost of the first stage of the project is expected to amount to EUR 136 million, and its completion is scheduled for the second half of 2023. According to the plan, work was to start in 2018. However, they have not started yet, therefore the completion date may be delayed.
We are glad that in such a difficult and uncertain time, BGK Bank believed in us and the success of this project. This is the largest real estate venture in all the years of Ukraine's independence. We follow the approach "Think globally, act actively locally" – commented the Lviv investor of the project.
Graphic Source: YouTube
Author: Izabela Kamionka