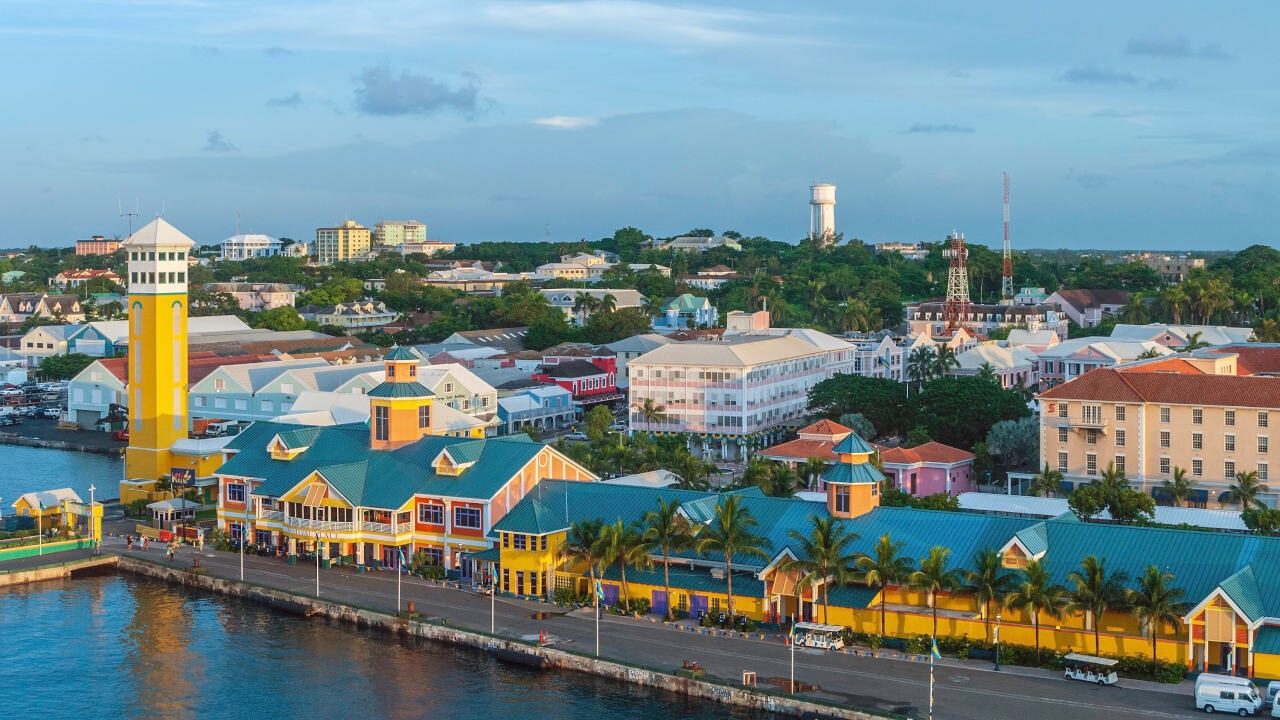 Regulatory changes in the Bahamas – from February 26, leverage 1:200
---
From February 26, the legal changes adopted in the middle of last year enter into force in the Bahamas. Until then, archipelago-registered brokers must finally withdraw from offering leverage of more than 1:200.
In just a few days, traders from the Bahamas will lose access to the 1:500 leverage. The new regulations require a margin of at least 0.5% on CFD products. Therefore, the leverage available with Caribbean brokers will be limited to 1:200.
In addition to these changes, a requirement is also introduced, according to which brokers will have to ensure that the client's equity doesn't drop by more than 50% as a result of one transaction. Furthermore, protection against negative balances will become mandatory. The new regulations, introduced by the Bahamas Securities Commission, also include a complete ban on selling binary options to retail clients. Just like in the European Union, brokers will not be able to attract clients with enticements and bonuses. Negative balance protection will be required and each company will have to appoint a compliance officer.
Brokers remind you of the changes
Some brokers have adapted to the changes earlier, but there are also those who use the old regulations until the last moment. One of the companies that chose the latter option is ActivTrades. In emails they sent to clients, the broker informed that the new regulations will apply to both new and existing positions from 23:00 CET on Sunday, February 28, 2021. If the trader wants to keep an open position, he has to review his trading account to ensure that there will be enough available funds to cover the higher margin requirements.
ActivTrades also reminded that the new SC rules allow the use of leverage of 1:400 for professional clients. Traders wishing to apply for this status have to certain eligibility criteria are met, including capital over USD 0.5 million, work in the financial sector and concluding a minimum of 10 large transactions per quarter.
Author: Izabela Kamionka