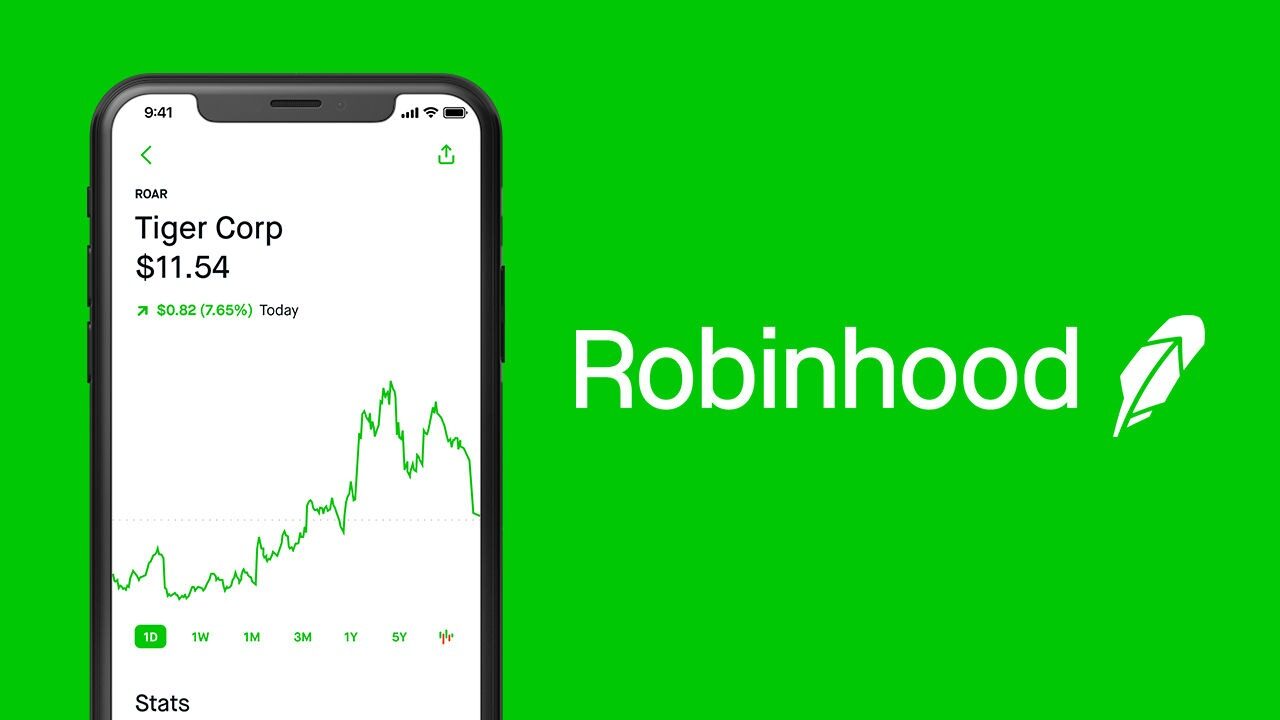 Robinhood is preparing to pay $26 million in fines
---
Robinhood is facing a series of investigations by regulators, i.a. on the decision by which the trading platform banned retail investors from buying shares of GameStop and other companies.
In a filing filed with the Securities and Exchange Commission (SEC), the commission-free platform revealed that the SEC and FINRA are also investigating Robinhood's service outages in 2020, and are looking separately at the suicide of an amateur trader using the platform's services.
An investigation that deals with Robinhood's poor communication with customers is at an advanced stage and if the company concludes a settlement with the regulator, it may face a fine of more than $ 26 million. However, the details of the pending proceedings are not known to the public, and the final settlement decision will probably not be announced before the end of formal negotiations.
The platform is facing a series of lawsuits
Robinhood admits that the settlement may include, i. a., allegations of violation of FINRA rules, fine, compensation for clients. The company has already included USD 26.6 million in its report for 2020 in respect of possible losses. US regulators have also confirmed that they are looking at recent sharp increases in stock prices that have been promoted by retail investor groups on Reddit. SEC commissioners work closely with other regulators, including FINRA and stock exchanges, to assess the situation and analyze the actions of brokers and other market participants.
The platform also said it was sued by the family of a 20-year-old student who committed suicide last year, believing he had suffered losses of over $ 700,000. USD by investing in your Robinhood account. Alex's parents blame Robinhood and accuse the platform of neglect leading to emotional problems and unfair business practices. The company will have to defend itself against the allegations of investors that in the context of the GameStop turmoil, Robinhood has committed market manipulation.
Author: Izabela Kamionka