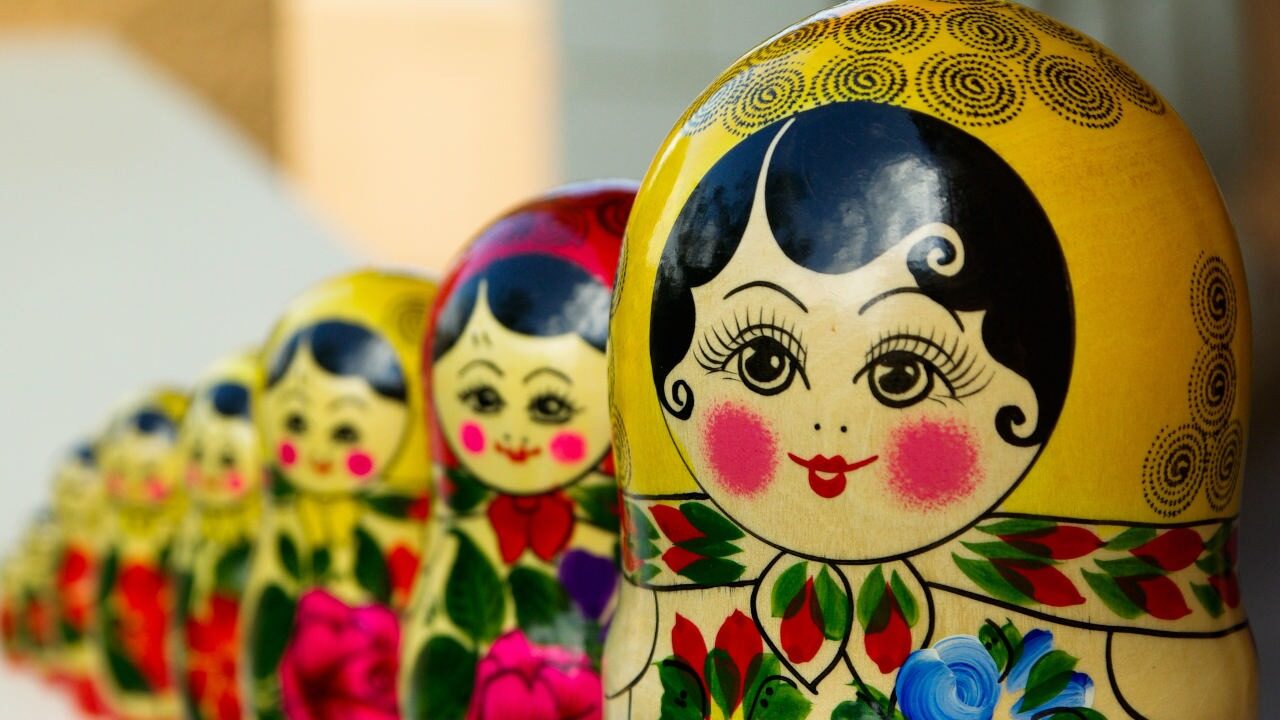 Russia fines Google for allowing eToro ads
---
The Federal Antitrust Service (FAS) has imposed a symbolic fine of RUB 200,000 ($ 2,750) on Google for allegedly allowing eToro to participate in the promotion. However, the broker does not operate in Russia and claims that he did not advertise.
The fine, announced yesterday by the Moscow office of FAS, was imposed because Google officials said it allowed eToro to run advertising campaigns on the Adwords platform. The broker stopped providing services in Russia in 2017. According to its representatives, who responded to a media question, eToro does not currently conduct any activities in this country.
The penalty imposed on Google is purely symbolic, but it is worth noting that it is the fifth such fine received by the giant. Violations of advertising law cost the company a total of RUB 800,000.
Russian authorities versus eToro
Antitrust officials stated that eToro is not regulated in Russia and cannot provide services to its residents and promote itself in the country. In May, the Russian authorities drew attention to the "repeated violations of the advertising law" committed by the broker. Back then, eToro replied that it did not run any marketing campaigns targeting Russia.
We are serious about complaints about advertising organizations that operate without a license, especially when it comes to financial services that can directly affect the well-being of citizens. We always encourage consumers to be as careful as possible when choosing the company to which they intend to donate their money and to be very careful with advertisements, including those on the Internet that promise high and quick earnings, said Yekaterina Solovieva, head of the Moscow office of the Federal Antimonopoly Service.
See also:
Author: Izabela Kamionka