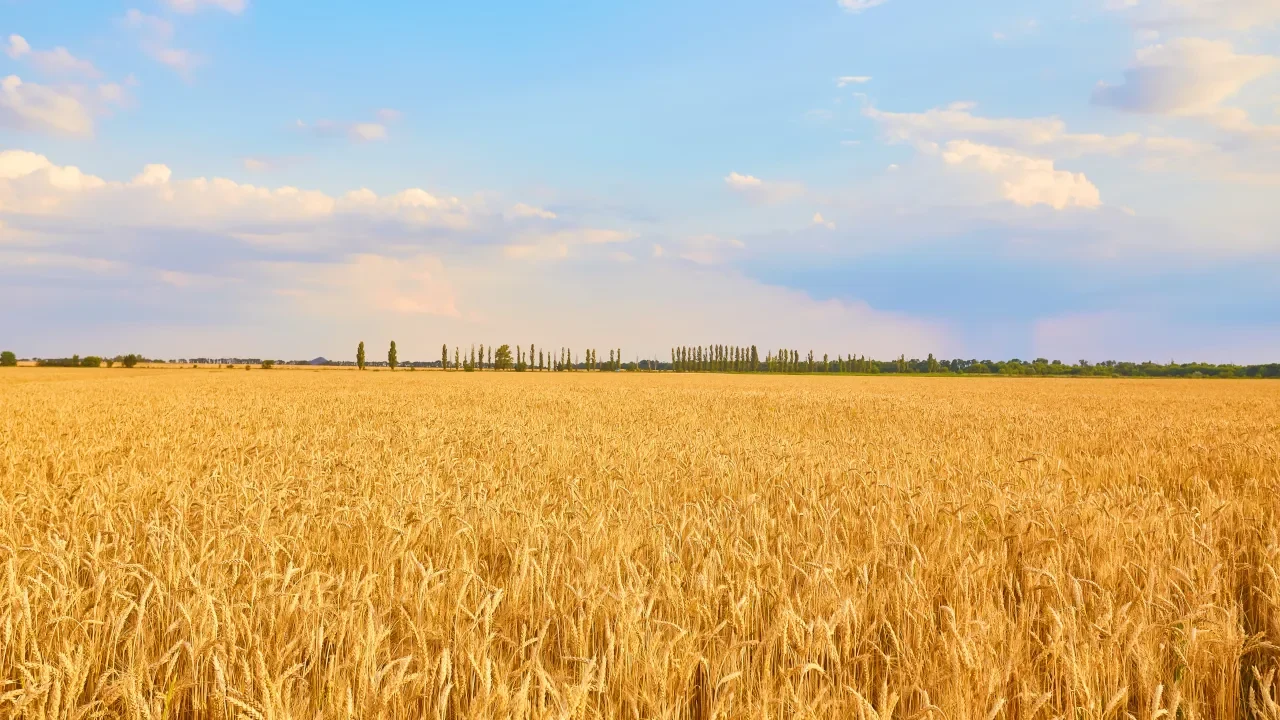 Russia Relents: Ukraine Grain Export Deal Extended, Announces Erdogan
---
In a significant turn of events, Russia has agreed to extend a pivotal deal allowing Ukrainian grain exports to continue reaching global markets. This announcement comes after previous threats by Moscow to abandon the agreement.
Why It's Important?
Russia's decision to extend the grain export deal is a significant relief for Ukraine's economy and its massive agricultural sector.
The deal, mediated by Turkey and the UN, was on the verge of collapse after Russia raised objections due to alleged Western "obstacles" to its own exports.
Turkish President Recep Tayyip Erdoğan announced the two-month extension at a press conference, just a day before the Russian deadline for its grievances to be addressed.
Details:
In a press briefing held on Wednesday, President Erdoğan declared that Russia and Ukraine had reached an agreement to extend their grain export deal by two months. This decision comes as a significant relief to Ukraine, whose economy heavily depends on the agricultural sector.
Russia, also possessing a substantial agricultural sector, had previously threatened to withdraw from the agreement. Moscow cited Western "obstacles" hampering its own exports as the reason for its discontent. The deadline to resolve these objections was set for Thursday, adding pressure to the already tense negotiations.
The deal, brokered by Turkey and the UN, has been seen as a crucial lifeline for Ukraine's agricultural industry, allowing grain exports to continue flowing to international markets. With this new extension, it appears that Ukraine's agricultural sector will continue to operate globally, albeit with ongoing uncertainty.
Author: ForexRev Team