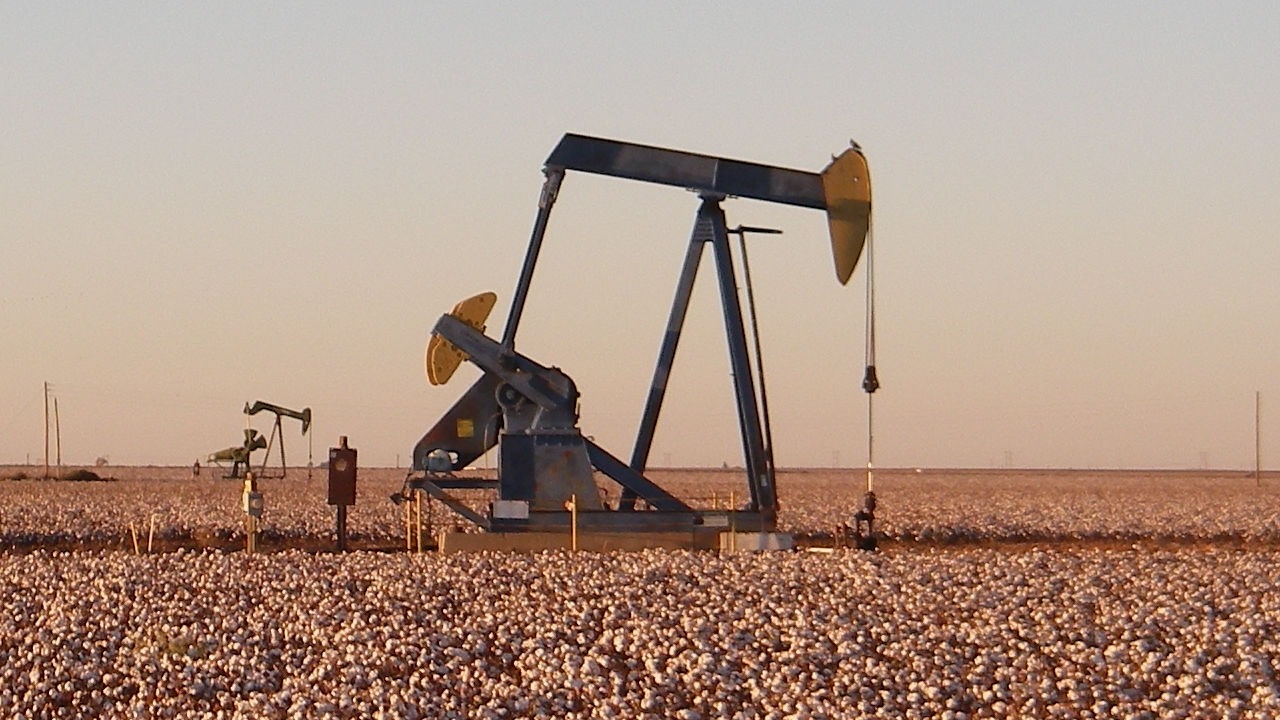 Saudi Arabia warns traders against oil shorting
---
Saudi Arabia's energy minister warns traders against shorting oil, i.e. taking a short position on this instrument. He stated that the Organization of the Petroleum Exporting Countries can react quickly to any fall in prices.
On December 2, 2021, a group of countries led by Russia and Saudi Arabia decided to increase the daily production of crude oil by 400 barrels. Prince Abdulaziz bin Salman, Saudi Minister of Energy, announced that the meeting would remain open and that there was still a possibility to change course:
I call my friends every day, we chat and share notes," Prince Abdulaziz bin Salman said in Riyadh, referring to fellow OPEC+ ministers. "So the meeting is truly not suspended. It continues to be in session.
Such an OPEC + strategy, analysts say, has helped bolster oil prices, making investors more cautious about taking short positions. This year, oil grew by nearly 45% as economies bounce back from the COVID-19 pandemic, on November 26, it fell by more than 10%.
The Asian Development Bank lowered its growth forecasts for developing Asia for both this and next year. In this way, it intends to show the risk caused by a new variant of the coronavirus, which at the same time may contribute to slowing down the demand for oil. Despite this, OPEC + has raised its forecast of global crude oil demand for the first quarter of 2022. The Organization of the Petroleum Exporting Countries has kept its schedule to return to pre-pandemic oil consumption levels. OPEC + says the Omicron coronavirus variant will have a mild and only short-term impact.
The next OPEC + meeting is scheduled for January 4, 2022.
The Organization of the Petroleum Exporting Countries (OPEC +) is an international organization of oil-producing countries based in Vienna. Its aim is to standardize the extraction policy and influence the level of oil prices.
Author: Izabela Kamionka