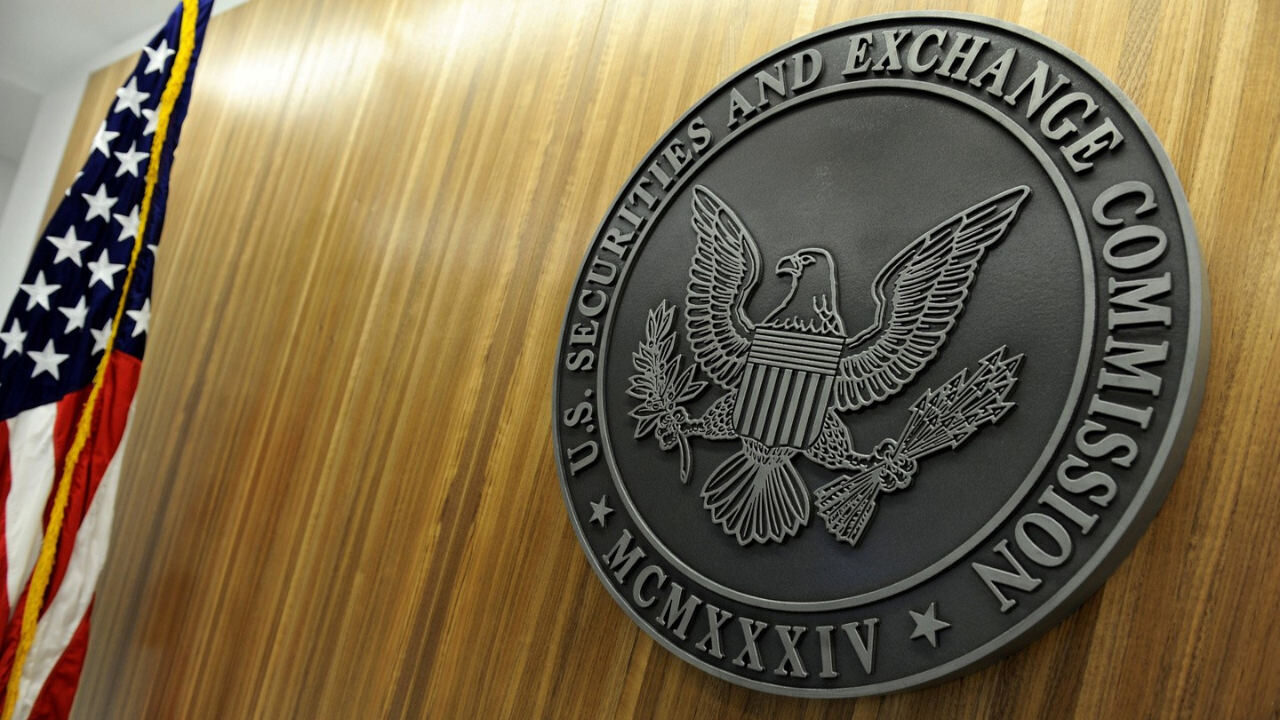 SEC accuses the quantitative analyst of front running for $8.5 million
---
The US Securities and Exchange Commission (SEC) has accused former quantitative analyst Sergei Polevikov, allegedly earning $8.5 million by lining up his trades with clients served. Despite the fact that he was using the account of his wife, who bears a different name, SEC algorithms revealed the fraudulent activity.
According to Thursday's SEC press release, Polewikov worked for two major asset management firms and, as a quantitative analyst, had privileged access to their securities orders and transactions. According to the findings of the Commission, he used them for the front running from January 2014 to October 2019. During this time, Polevikov was to make nearly 3,000 shares buy or sell transactions, matching the orders of his employers, earning 8.5 million dollars.
Polewikov usually closed his positions the same day he opened them, taking advantage of the price movement caused by his employers' large deals. The SEC says Polevikov hid his fraudulent plan by making a transaction on the account of his wife, Maryna Arystawa, who uses a different name, the SEC release said.
Wife's account didn't help
What thwarted Polewikov's plans, revealing his actions, were probably programs used by the US Securities and Exchange Commission.
Although Polewikov allegedly tried to cover up his misdemeanor by using his wife's account, SEC analysts were able to uncover this deceptive pattern by identifying a consistent pattern of profitable trade in coordination with employers' transactions, commented Joseph Sansone, head of the SEC's fraud unit.
Polevikov was charged with violating federal anti-fraud and reporting securities laws. The SEC aims to take away his unfair profits and force him to pay a sufficiently high penalty. The former quantitative analyst will also have to say goodbye to his profession for a long time.
Author: Daniel Hill