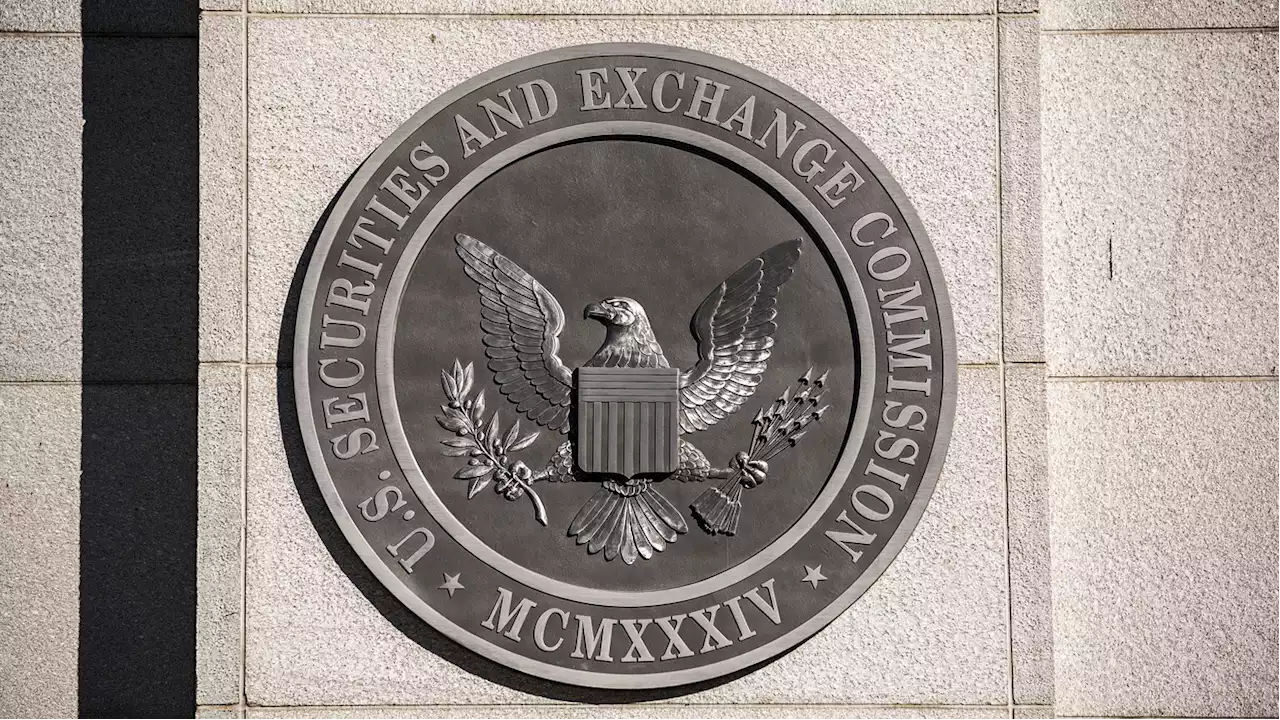 SEC awards for whistleblowers have already exceeded $1 billion
---
The US Securities and Exchange Commission (SEC) has announced awards of $110 million and $4 million to whistle-blowers. Their assistance led to the successful conclusion of the SEC investigation.
Thanks to these awards, the SEC Whistleblower program has already paid out more than $ 1 billion to 207 informants, including over $500 million in fiscal 2021 alone. $110 million is the second-largest award in the program's history, at over $ 114 million each, The SEC awarded in October 2020.
The $110 million first whistleblower award consists of approximately $40 million awarded in connection with the SEC case and approximately $70 million in rewards from related activities by another agency. The first whistleblower provided an important independent analysis that contributed significantly to investigations by the SEC and another agency.
SEC's program has been in operation since 2012
The second whistleblower voluntarily provided information that led to effective enforcement action, but this information was provided to the SEC after an investigation by employees and significant investigative steps had been taken, and was much more limited in scope compared to the information and assistance provided by the first whistleblower.
Since the release of the first award in 2012, the SEC has awarded approximately $ 1 billion to 207 people. All withdrawals are made from an investor protection fund established by Congress, financed entirely by monetary sanctions paid to the SEC by securities law infringers. Whistleblowers may be eligible for the award if they voluntarily provide the SEC with original, timely and reliable information that leads to effective law enforcement. Whistleblower rewards can range from 10-30% of the money raised when monetary sanctions exceed $ 1 million.
Author: Daniel Hill