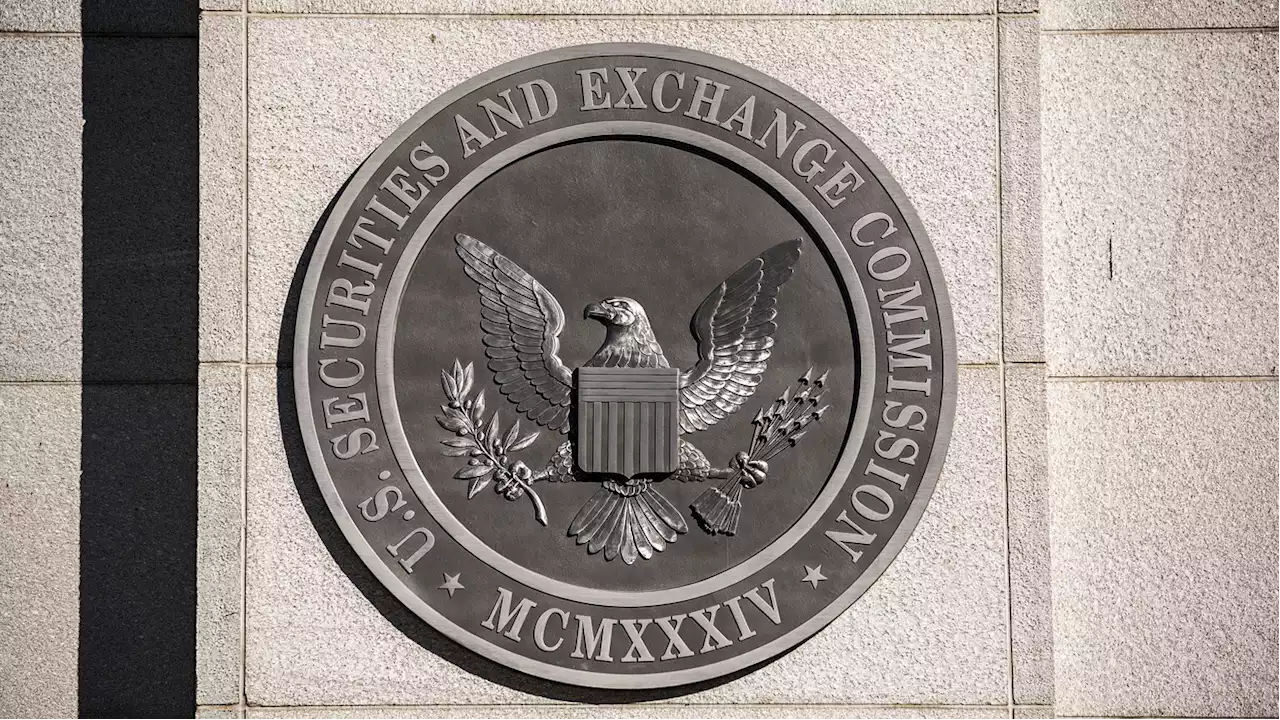 SEC complaint for investment advices in the Darknet
---
The US Securities and Exchange Commission (SEC) brought a complaint against a California resident who was selling false "insider information" on a Darknet forum.
According to the SEC, in 2016/2017, Roland Jones of Redondo Beach, California, gained access to various black markets in Darknet. Among them was a forum for the exchange of internal confidential information that could provide an advantage in securities trading. To join the ranks of its users, Jones lied that he also has significant non-public data.
His deception did not last long. After a short time, he was kicked out of the forum. He did not acquire any significant knowledge on it, but he came up with the idea to organize a similar business. Thus, in the spring of 2017, he began selling "insider information" on one of Darkent's black markets. The data he was offering was supposed to come from forums like the one he was kicked out of, as well as from people inside big companies and corporations. Information intended to provide the upper hand was made in Jones' imagination.
Several casualties
In an SEC's press report, we read that several people bought information from Jones (paying in bitcoin) and then tried to trade according to his guidelines. The Commission's complaint alleged a breach of federal law on protection against fraud.
This case shows that the SEC can and will pursue securities law violators wherever they operate, even on the dark web," said David L. Peavler, Director of the SEC's Fort Worth Regional Office.  "We have committed staff and technology to pierce the cloak of anonymity these wrongdoers try to throw over their crimes. David L. Peavler, director of the SEC Regional Office in Fort Worth, commented.
Roland Jones agreed to the settlement proposed by the Commission. If the court accepts its shape, the dishonest investment adviser will be banned from conducting this type of activity for life. It can also be punished in a civil action.
Author: Izabela Kamionka