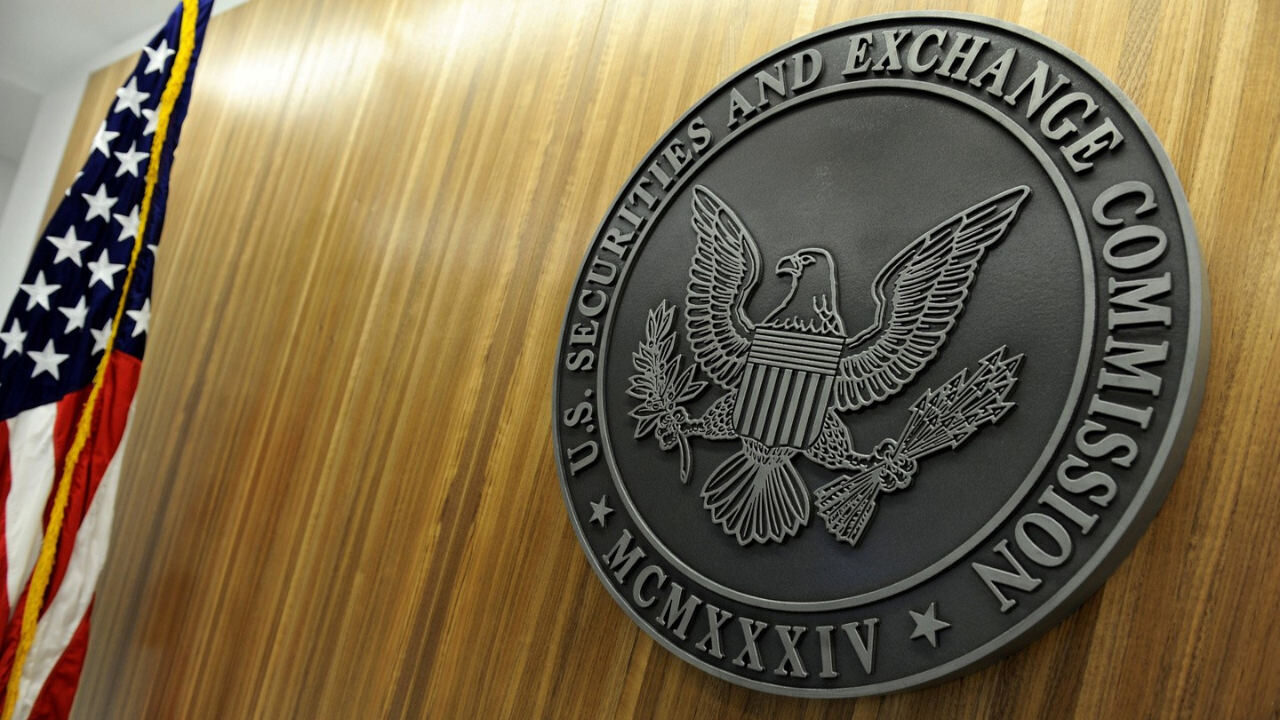 SEC suspends trading in 21 stocks due to activity in social media
---
The US Securities and Exchange Commission (SEC) has suspended trading in 21 stocks due to "questionable trading and social media activity".
According to the regulator, the action taken by him is aimed at protecting investors. According to the SEC, the securities excluded from trading could threaten the interests of traders and lead them to losses. Under federal stock trading laws, clerks have the right to suspend it for 10 days.
A significant reason for all the recently introduced restrictions is the suspicion that the activity of various social media accounts is trying to influence the stock quotes of some companies. The regulator's actions may be partly related to the activity of the WallStreetBets group on the Reddit discussion forum.
We actively monitor suspicious trading activity related to the promotion of securities on social media and act swiftly to stop this trading, when appropriate, in order to protect the public interest – said Melissa Hodgman, director of the SEC's Enforcement Division
Companies whose shares were excluded from trading on Feb, 26th:
Bebida Beverage Co. (BBDA);

Blue Sphere Corporation (BLSP);
Ehouse Global Inc. (EHOS);
Eventure Interactive Inc. (EVTI);
Eyes on the Go Inc. (AXCG);
Green Energy Enterprises Inc. (GYOG);
Helix Wind Corp. (HLXW);

International Power Group Ltd. (IPWG); 

Marani Brands Inc. (MRIB);
MediaTechnics Corp. (MEDT);
Net Talk.com Inc. (NTLK);
Patten Energy Solutions Group Inc. (PTTN);

PTA Holdings Inc. (PTAH); 

Universal Apparel & Textile Company (DKGR);
Wisdom Homes of America Inc. (WOFA).
Companies excluded from trading by the SEC, earlier last week:
Bangi Inc. (BNGI);
Sylios Corp. (UNGS);
Marathon Group Corp. (PDPR);
Affinity Beverage Group Inc. (ABVG);
All Grade Mining Inc. (HYII);
SpectraScience Inc. (SCIE).
Author: Izabela Kamionka