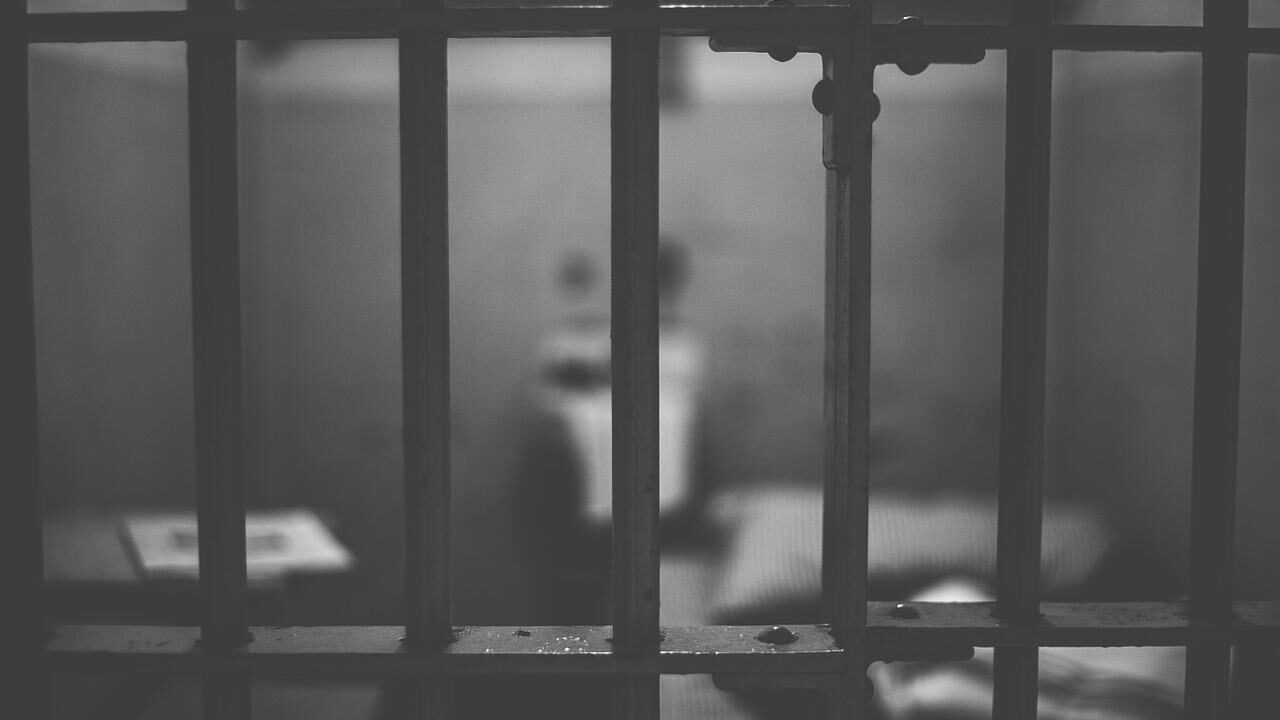 South African Forex fraudsters convicted 20 years after committing a crime
---
Two South African Forex fraudsters were convicted twenty years after the investigation and prosecution were completed. According to News24, two brothers, Peter and Louis Henderson, are responsible for extorting over $ 6.2 million ($ 437,170) from investors.
The Durban Economic Crime Court sentenced Peter and Louis Hendersons to fifteen and twelve years' imprisonment, respectively, after being found guilty of approximately Rand 4.6 million, theft of approximately Rand 1.6 million, and law violations. on banks from 1990. The media indicated that these crimes were committed between 2002 and 2003.
The investigation revealed that the brothers set up a bogus firm called Forex International in Durban, promising investors a high guaranteed return on investment. Instead, the scammers stole 1.6 million rands and used the funds for their own needs. The South African Central Bank investigated the matter and gathered evidence of fraud from 18 victims. Five of Peter's fifteen years' imprisonment are due to failure to follow central bank instructions.
Currency scam in India
In March, the media also reported that Indian police arrested two people in connection with a massive Forex fraud, in which criminals extorted nearly $ 1.7 million from 70,000. victims. Indian police identified the suspects believed to be the main perpetrators of the scam: Teynampet's Syed Abu Thahir and Chidambaram's Syed Ali Hussain.
The police cyber crime group has indicated that the 34- and 41-year-old duo defrauded victims across the country using two websites, deltinfx.com and deltininternationalsolutions.com. Additionally, the currency scam had been active for at least a year from 2019. The accused encouraged investors to invest in an allegedly very profitable currency trading system, guaranteeing a quick and large profit. However, the money invested was directed to the bank accounts of Thahir and Ali Hussain and not to investments.
Author: Daniel Hill