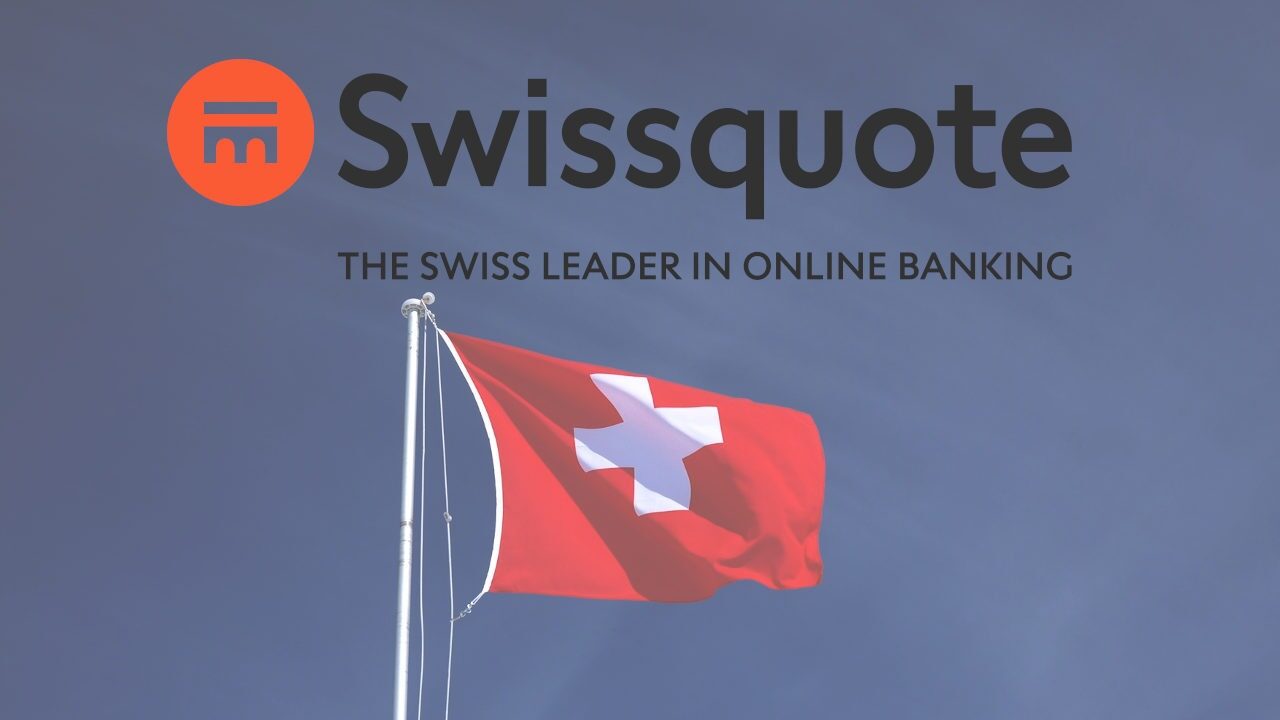 Swissquote with strong revenue growth in 2020
---
The Swiss broker Swissquote has published a report with financial results for 2020. The company earned CHF 317.3 million net, which is 37.6% more than in 2019.
Swissquote today presented its financial results for the last year. The company's net income reached 317.3 million Swiss pounds and thus turned out to be 37.6% better compared to 2019. Net profit, ie the result after deducting operating and investment costs, was CHF 91 million. This is over 100% more than in 2019, which definitely exceeded the company's expectations and forecasts.
Operating expenses reached 211.7 million, an increase of 17.6%, for which salaries were primarily responsible, which increased with the number of employees. In 2020, Swissquote increased its employment by 11.5% and the broker's staff currently consists of 805 people.
50,000 new trading accounts
The broker also noted a huge increase in the number of new clients. Swissquote opened 50,636 accounts in 2020. Currently, the company supports over 410,000 trading accounts, which is the highest result in its history.
The higher number of new customers also translated into an increase in the amount of deposits. Currently, there are CHF 39.8 billion in accounts maintained by the broker. This means an increase of 23.4% compared to the previous billing period. Traders with a Swissquote account have an average of CHF 100,000 per person in their accounts.
Forecasts for the future
Swissquote expects 2021 to bring further revenue growth. The broker estimates that he will earn about 15% more than in 2020. The net revenue and profit before tax are to amount to CHF 365 million and CHF 130 million, respectively.
For 2024, Swissqute estimates to generate revenues of CHF 500 million and profit before tax of CHF 200 million. As the company reports, its mid-term goals by 2022 have already been exceeded by two years.
Author: Izabela Kamionka