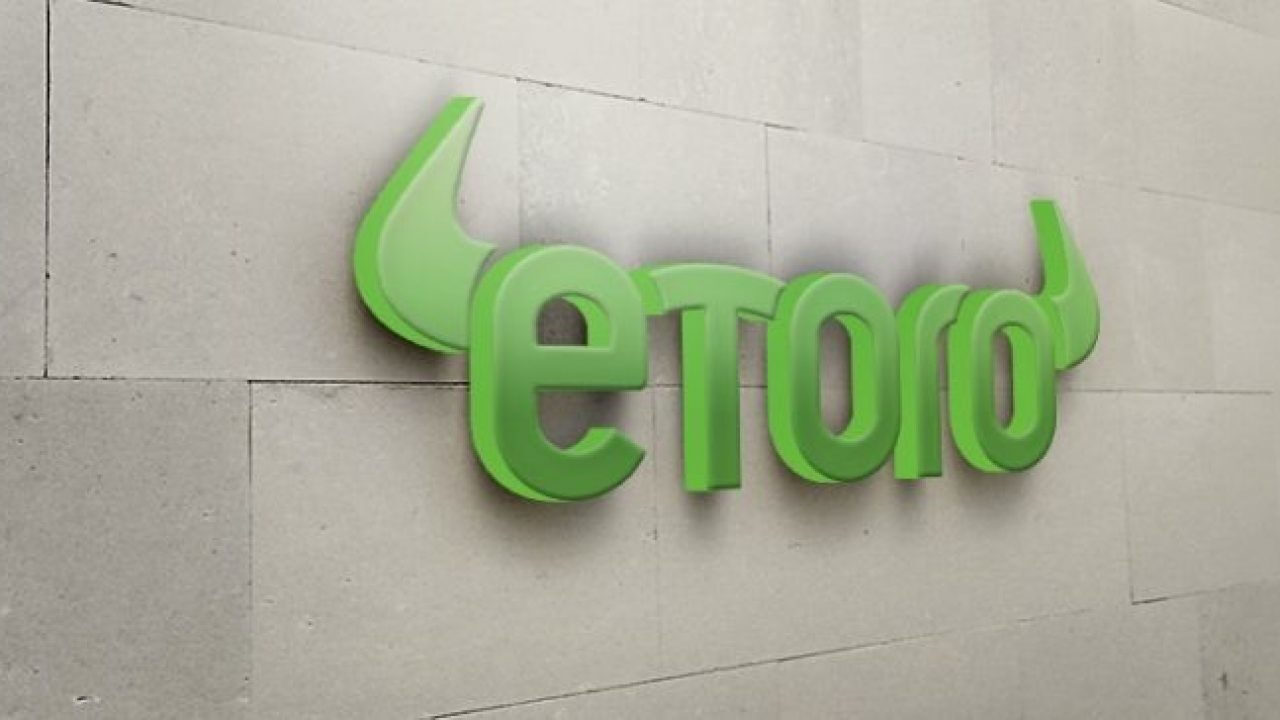 Technical problems of the eToro platform
---
While the cryptocurrency market experienced its worst day in 2021, traders were unable to log into their accounts on the eToro platform. The Israeli-based broker was struggling with technical problems again. This time, his trading platform was unavailable for more than four hours.
The broker on his website said that "the cause of the problems has been identified and developers are making efforts to remove it. Additional information will be provided on a regular basis". However, despite the reassuring announcements, the platform was unavailable for hours.
Confusion hit eToro customers as cryptocurrency markets plunged sharply, losing more than $200 billion in value in just 24 hours. Almost all cryptocurrencies continue to record heavy losses: BTC – a decrease by 15%, ETH – a decrease by 16%, BCH – a decrease by 21%, and XRP – a decrease by over 23%.
Trouble again amid market turmoil
This is not the first time eToro has experienced downtime in highly volatile market conditions. At the end of January, access to eToro's services was severely disrupted as many markets struggled with rising demand from retail investors.
EToro did not provide any official explanation and at this stage it is unclear how many accounts were affected by the issue and where there were technical difficulties. The first official response to a "Finance Magnates" platform request was: "We are currently experiencing service disruptions. We are working hard to fix it as soon as possible. We apologize to all customers affected by this bug in accessing our services.
After some time, eToro again sent the information to "Finance Magnates" platform. It indicated that customers can use the platform offline. According to eToro, it is fully functional and allows to see that the platform hasn't been tampered with.
Author: Izabela Kamionka