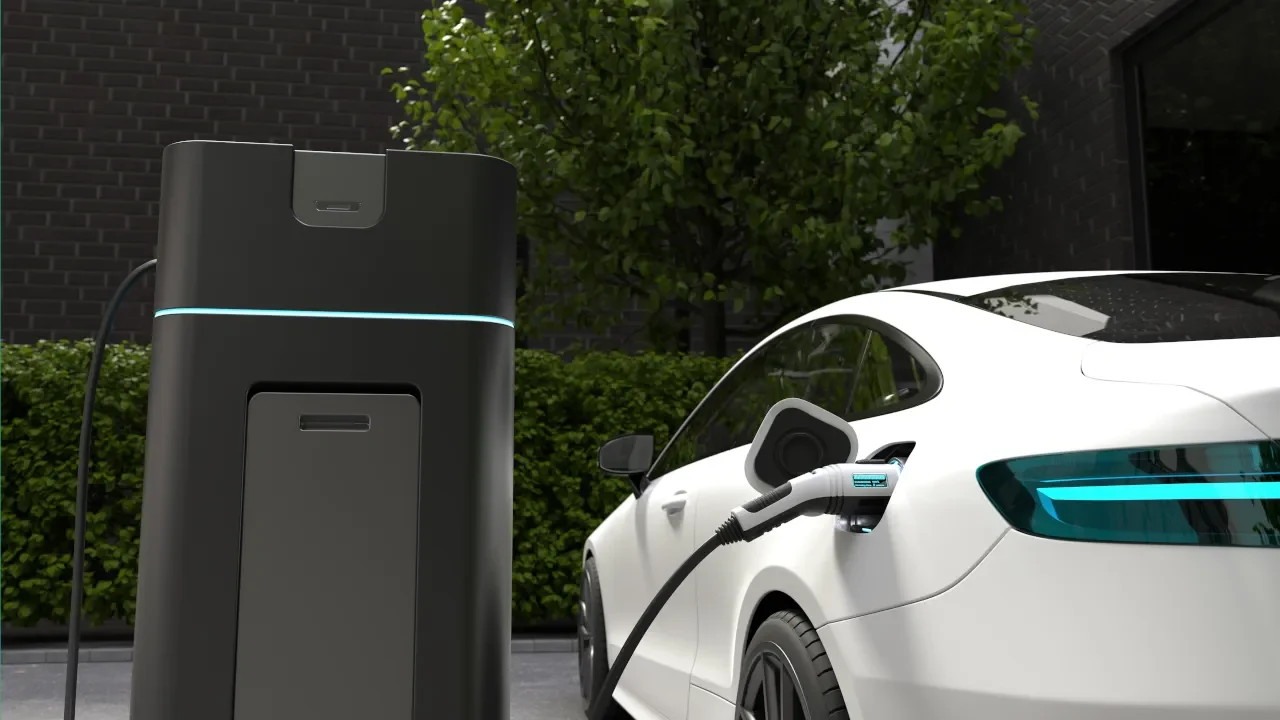 Tesla Stocks Surge as Musk Announces New Twitter CEO
---
In a significant move, Tesla's (TSLA) stock experienced a noticeable uptick after CEO Elon Musk revealed he has chosen a new CEO for Twitter. Although the identity of the new executive remains undisclosed, the announcement has positively impacted Tesla's shares.
Why is this important? (Key Points)
Tesla's stock rose by 2% after Musk's announcement, despite a major recall in China due to a defect in braking and acceleration.
Elon Musk's new role will shift to executive chair and CTO, focusing on product, software, and system operations.
The change in leadership is anticipated to alleviate the "Twitter overhang" impacting Tesla's stock, potentially adding around $15 per share.
Linda Yaccarino, NBCUniversal's head of advertising, is rumored to be the new CEO of Twitter.
This announcement comes at a critical time for Tesla, with challenges such as the China recall, declining U.S. demand, and an EV pricing war affecting the stock.
Details: Since Elon Musk's initial bid for Twitter in April 2022, Tesla shares have lost nearly half their value as Musk sold off shares to finance his new social media platform. The $44 billion official purchase closed in October, and the "Twitter overhang" has been a significant factor pressurizing Tesla's stock.
With Musk stepping down from Twitter, he will continue to serve as the CEO of both SpaceX and Tesla. This move comes during a challenging period for Tesla, facing issues such as a wide-ranging recall in China, dwindling U.S. demand, and an EV pricing war. Furthermore, Tesla's stocks took a 20% hit in the last month following worse-than-expected gross margins in Q1.
While the new CEO remains unnamed, multiple sources suggest NBCUniversal's head of advertising, Linda Yaccarino, may be the chosen one. Yaccarino's departure from NBCUniversal, effective immediately, further fuels this speculation.
Author: ForexRev Team