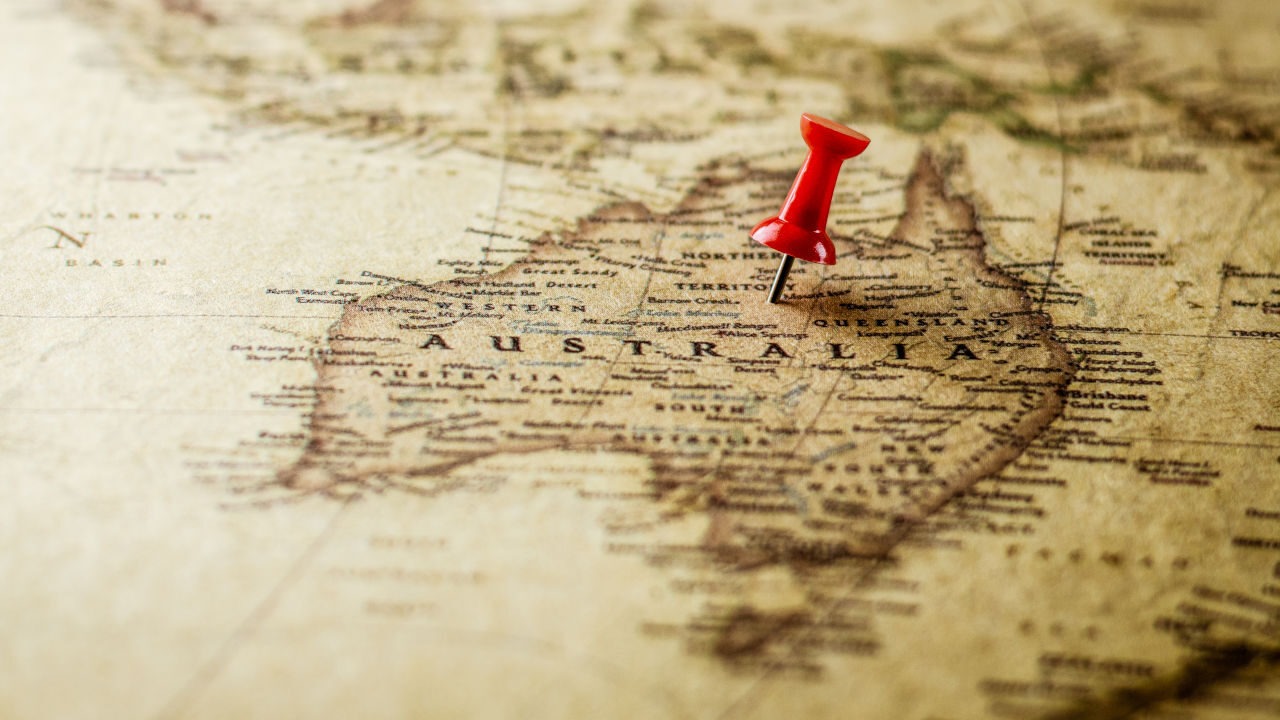 The CFD product intervention in Australia will last until 2031
---
As expected, the Australian financial regulator ASIC proposed an extension of product intervention in the Forex / CFD market. The lower leverage will stay with us until 2031.
The Australian Securities and Exchange Commission has announced that it will propose extending product intervention in the Forex / CFD market until 2031. The current temporary leverage reduction was announced in October 2020, entered into force in March 2021 and will expire on May 23, 2022.
The fundamental change introduced by the ASIC intervention was the reduction of the maximum leverage for the major currency pairs to 1:30. The leverage for the remaining instruments was lowered even more severely, by 1:20 for the remaining Forex pairs, down to 1: 2 for CFDs on cryptocurrencies.
The document presented today announces the holding of consultations and gathering opinions on the extension of product intervention until 2031. However, it is hard to believe that criticism will stop the ASIC from maintaining the restrictions for the next 10 years. In the case of last year's consultations before their introduction, the industry was not saved by objections or attempts to intervene with the authorities. Many brokers then signalled that a drastic reduction in leverage would drain investors and hit a profitable industry with high revenues for the Australian budget. Nevertheless, ASIC achieved its goal, and the intervention became a fact.
According to the data released, the regulator announced success and losses among retail investors decreased by 94%. For the first 3 months of the intervention, they amounted to AUD 22 million. This is a big difference from previous quarterly losses, which averaged AUD 372 million. The proportion of profitable accounts also improved, reaching 50% (up from 36% before the leverage decrease). The number of negative balance cases decreased by a factor of 10.
However, ASIC did not disclose how many clients resigned from the services of Australian brokers or moved to their branches in other jurisdictions and what impact their outflow had on the improvement of results.
Author: Michał Misiura