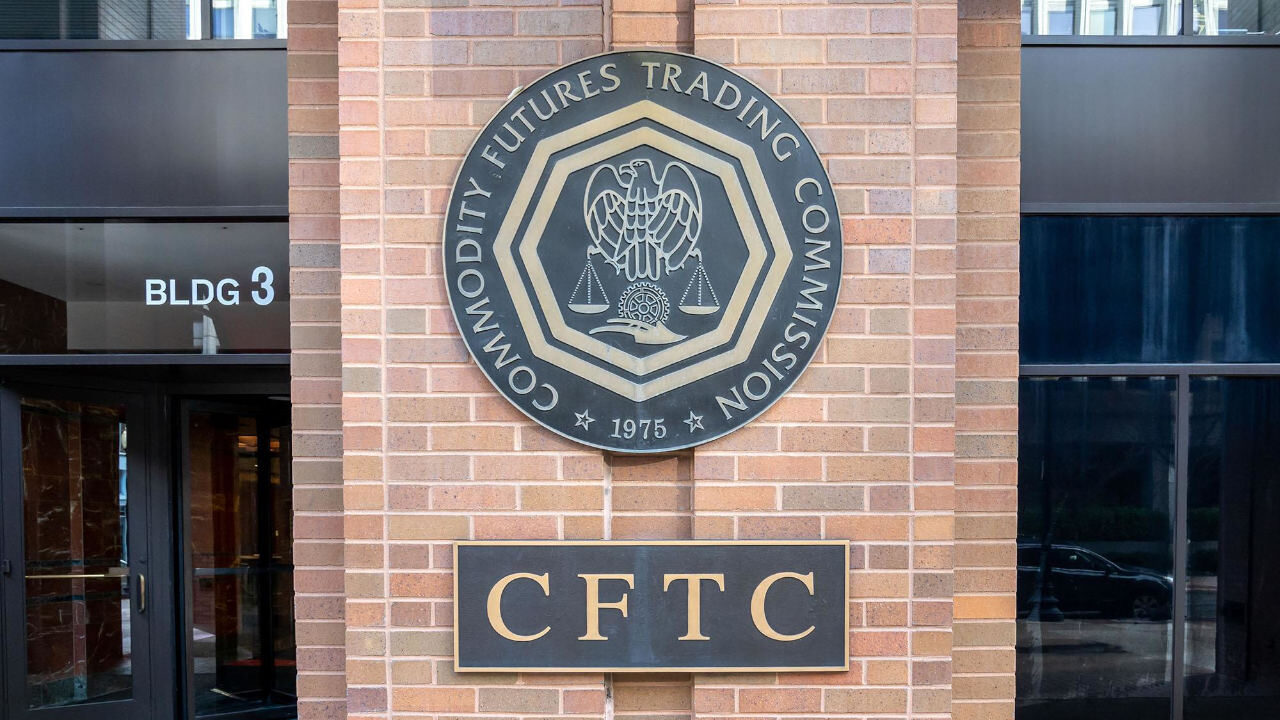 The CFTC filed an enforcement action against organisators of the PrimeFX fraud
---
The Commodity Futures Trading Commission (CFTC) announced that it had filed a lawsuit in the District Court for the District of Massachusetts against several Nigerian and US citizens for organizing illegal activities under PrimeFX.
Defendants include Uduakobong Udo Inyangudo, Alexander Uti Bassey, Vanessa B. Okocha, Amen M. Okundaye, Charles A. Ochi, Diego I. Okeh, Daniell N. Liggins, Victor O. Edeh and Tochukwu Edeh.
The scammers extorted over $1.2 million
The CFTC alleges in the lawsuit that from approximately June 2016 to February 2019, the defendants used the Primefx.org website to extort and then misappropriate more than $1.2 million from clients in the US and other countries as part of a coordinated investment project involving Forex and bitcoin.
The US regulator is demanding the return of the misappropriated funds, compensation payments, fines, a ban on business, and further violations of the Commodity Exchange Act (CEA) and CFTC regulations.
The CFTC accuses the defendants that, during the indicated period, Prime FX acted as the Primefx.org website, which provided false and misleading information regarding Forex and Bitcoin trading. The site administrator and the person responsible for the domain at that time was Alexander Uti Bassey.
The defendants embezzled almost all of the client's funds
The lawsuit also alleges that Uti fraudulently solicited potential and current Prime FX clients in the US and other countries by presenting false and misleading information regarding trading on managed Forex and bitcoin accounts. Uti managed the [email protected] email account, which directed clients to deposit funds into the personal bank accounts of the remaining defendants, as well as other Prime FX agents who had misappropriated the money. Defendants engaged in activities that facilitated the fraudulent use of virtually all Prime FX client funds.
Author: Zac Pittman