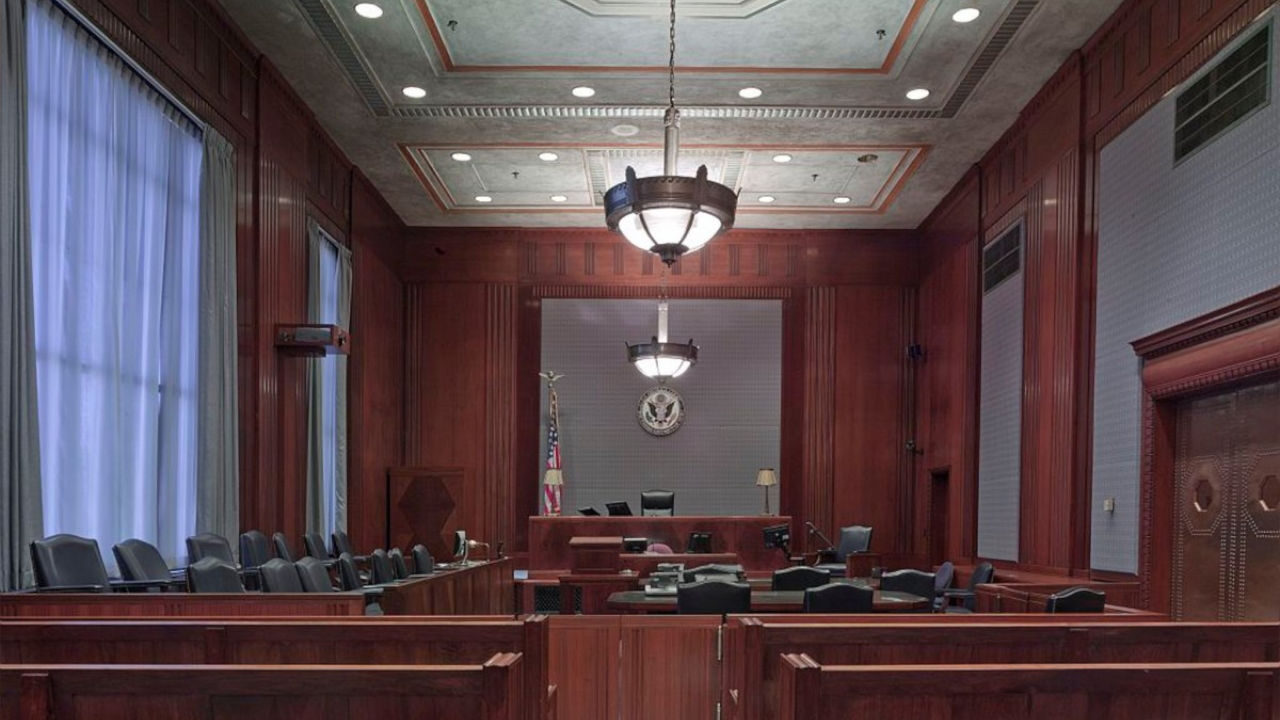 The court agreed with the arguments of the fired Citi's trader
---
US judge Victor Marrero has given a sentence in favour of a former Citi's trader who has been fired on allegations of collusion with others to manipulate the foreign exchange market.
Rohan Ramchandani, the former head of European currency trading at Citi, sued the US bank for "a secret plan to tarnish his name" and for involving him in the case without good cause, to soften the stance of regulators who imposed heavy fines on the bank. On Thursday, a judge rejected Citigroup's motion to dismiss the lawsuit, ruling Ramchandani could continue the pending litigation.
Ramchandani accuses Citigroup of misleading US regulators by knowingly attesting untruth, according to Citigroup's statements Ramchandani was to be involved in market manipulation and collusion. Demanding $ 112M Ramchandani is the last FX trader, who sued a bank in the aftermath of a market manipulation scandal that cost banks around $ 10 billion in penalties. At least five other traders have sued Citigroup, while nearly 30 traders from various banks have been fired, suspended or put on vacation since the outbreak of the scandal.
Traders cleared of charges
Following a lengthy trial, a U.S. judge in 2019 discontinued criminal proceedings against Ramchandan and two other British traders accused of colluding to manipulate the foreign exchange market. Two years earlier, a similar judgment was issued by a court in Great Britain. The London trio of traders was to form a community group they called the "Cartel" to coordinate USD and EUR trading and manipulate exchange rates.
The courts took their decisions after traders from Great Britain filed motions for dismissal of the case against them by claiming that they did nothing wrong because their banks "were not always direct competitors". The attorneys of three former FX traders urged the jury to acquit their clients of all charges, dismissing the evidence presented by prosecutors and the testimony of Standard Chartered trader who testified against them.
Author: Izabela Kamionka