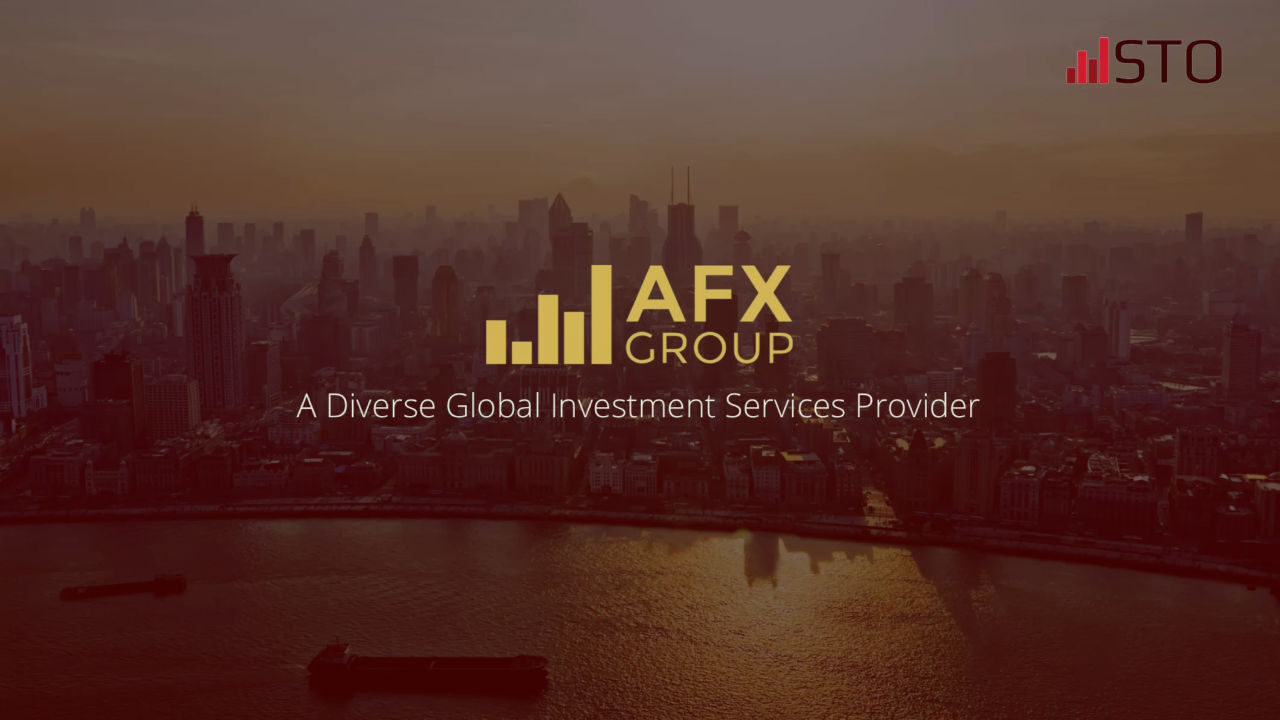 The FSCS is urging AFX Markets clients to file claims for compensation
---
After two years of receivership, the clients of the bankrupt Forex and CFD broker – AFX Markets were allowed to file compensation claims.
In an official announcement, the UK Financial Services Compensation Scheme (FSCS) announced that it is already open to claims from clients who have invested with AFX Markets Ltd. In close collaboration with the receivership of CG & Co, the FSCS has agreed on rules for the review of customer claims and the payment of claims to those who qualify for compensation.
The receivership will contact the clients
The FSCS has stated that only AFX Markets Ltd clients will be eligible for compensation and that the receivership will determine the exact conditions.
As announced, the receivership will contact clients who are eligible to file a claim. They will be invited to submit it via the FSCS online claims service. Additionally, AFX Markets clients can apply to the receivership to submit valid documents that prove that they were clients of the bankrupt broker.
FSCS is also aware that some customers who have contacted the receivership to provide AFX Markets Ltd supporting documents have not yet received confirmation that their evidence has been accepted. They also did not receive an invitation to submit a claim for compensation to the FSCS. The receivership is still reviewing the documents of many clients, and the FSCS expects further decisions and calls for proposals to be issued in the coming weeks and months.
The Cypriot company of the group also lost the license
FCA-regulated AFX Markets and CySEC-regulated AFX Capital Markets, two parts of the same group, had to go out of business after regulators revoked their licenses. The board of trustees of the British company quickly realized that the broker's finances were in dire shape and that the reported shortages in client funds amounted to over £ 7.3 million. CySEC also pointed out the shortages in the company's funds.
Author: Michał Misiura