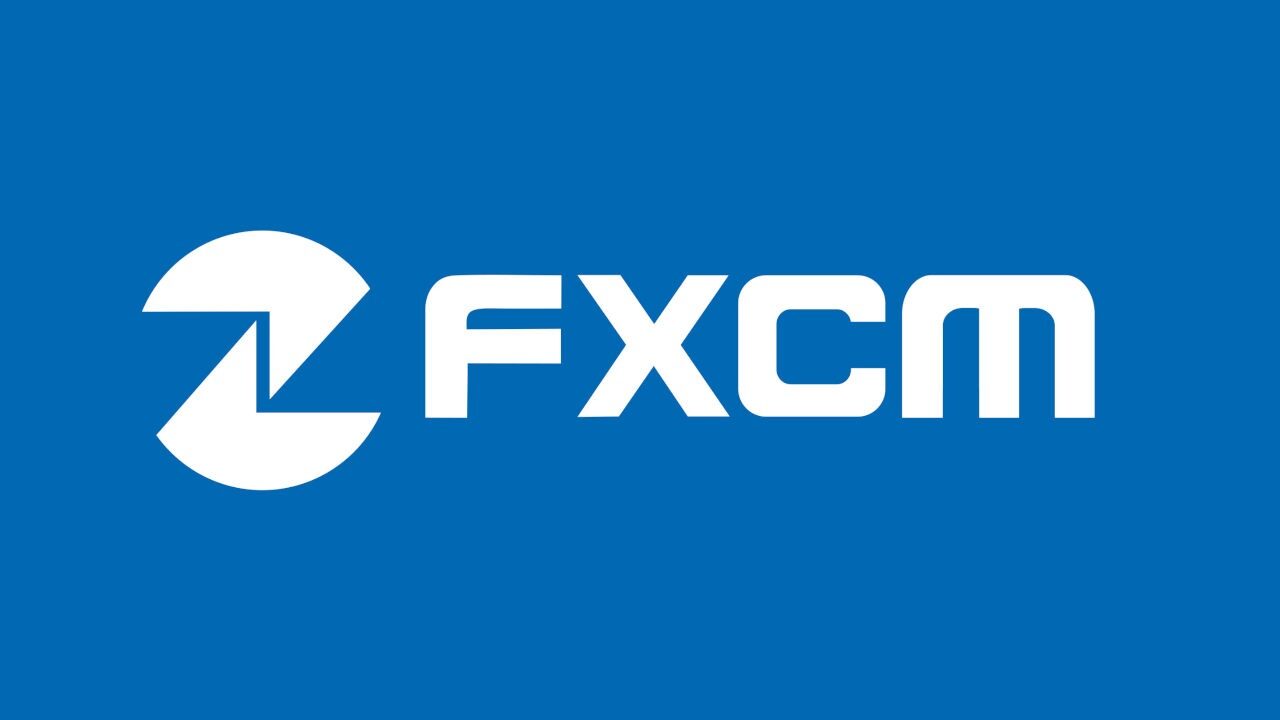 The FXCM platform increased the spreads on BTC
---
Entering and exiting cryptocurrency transactions in January cost investors more than ever before, which could be a sign of maturing digital asset markets. The FXCM Group broker today released data for January 2021, which shows that the spreads on bitcoin-based instruments remained at a very high level.
In January, the FXCM Group charged traders an average of 53.2 pips on the BTC/USDpair. For comparison, in December 2020 it was an average of 33.9 pips. The difference between the price at which FXCM traders were willing to buy bitcoin and the price at which they were willing to sell it peaked at 61.2 pips last month.
Additionally, FXCM offers its clients a cryptocurrency basket called CryptoMajor, which groups five cryptocurrencies into one derivative, allowing traders to compile multiple instruments in one without having to manage them separately. CryptoMajor FXCM consists of BTC, Bitcoin, XRP, LTC, BCH and ETH in equal proportions.
Author: Izabela Kamionka