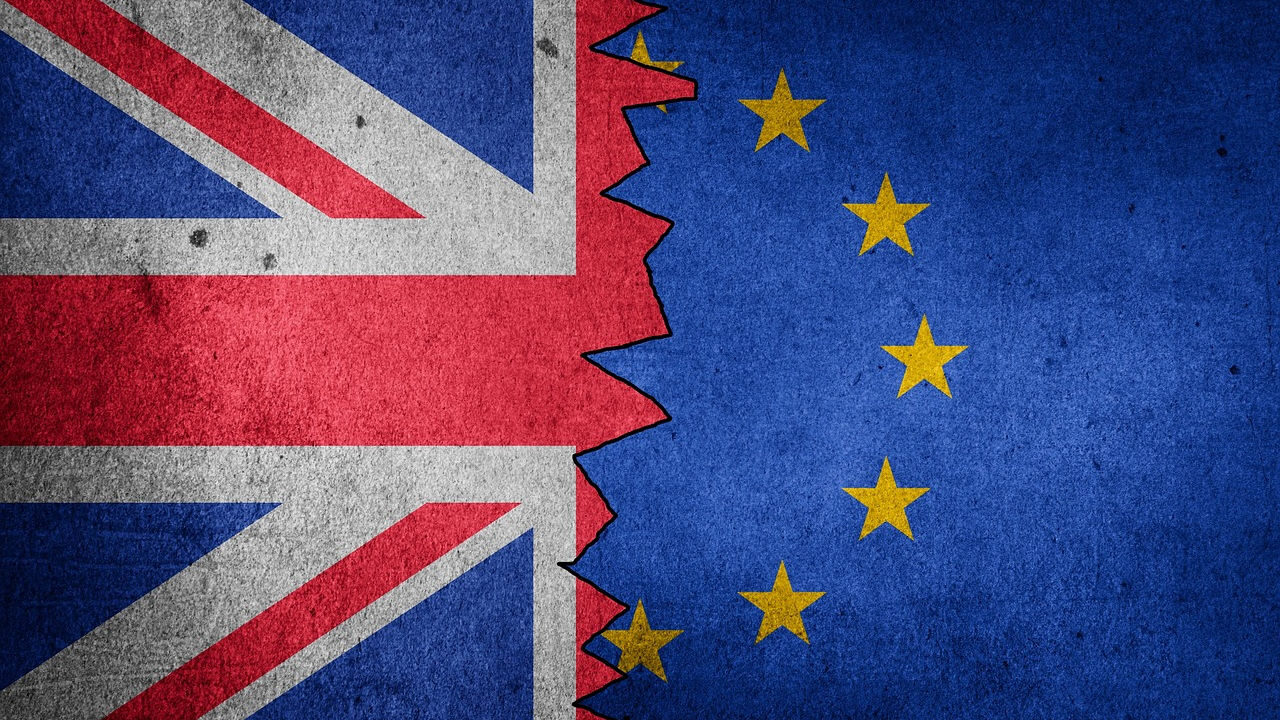 The importance of Great Britain in European trade is declining
---
British companies are feeling the effects of Brexit more and more, and data on trade with the European Union looks alarming. According to data from the Federal Statistical Office, in the first six months of this year, German imports from Great Britain fell by almost 11% year on year to EUR 16.1 billion.
The Reuters agency published a report in which it indicates that although German exports to the UK increased by 2.6% to EUR 32.1 billion, the value of bilateral trade fell by 2.3% to EUR 48.2 billion. As a result, the United Kingdom fell to 11th place, despite the fact that in 2016, before the vote on leaving the EU, it was in 5th place
A study last year found that one in five companies is reorganizing their supply chains to switch from the UK to EU suppliers. According to Michael Schmidt, president of the British Chamber of Commerce in Germany, this trend is intensifying, making any change in the situation before the end of this year unlikely.
– More and more small and medium-sized companies are ceasing to trade (in Britain) because of these (Brexit-related) hurdles – Schmidt told Reuters
Brexit shoots British companies in the foot
Data show that German imports of British agricultural products fell by more than 80% in the first six months of 2021. Pharmaceutical imports fell by almost a half. – For many small British companies, Brexit meant a loss of access to their most important export market.
– It's like shooting yourself in the foot. And this explains why German imports from Britain are in free-fall now – dodał Schmidt.
According to the president of the British Chamber of Commerce, many small businesses cannot afford the additional burden of complying with all customs regulations, for example with regard to food. The post-Brexit trade deal between the UK and the EU does not impose tariffs or duties on the movement of goods but requires the introduction of new border controls and bureaucracy, which in practice entails additional costs for companies.
Author: Izabela Kamionka