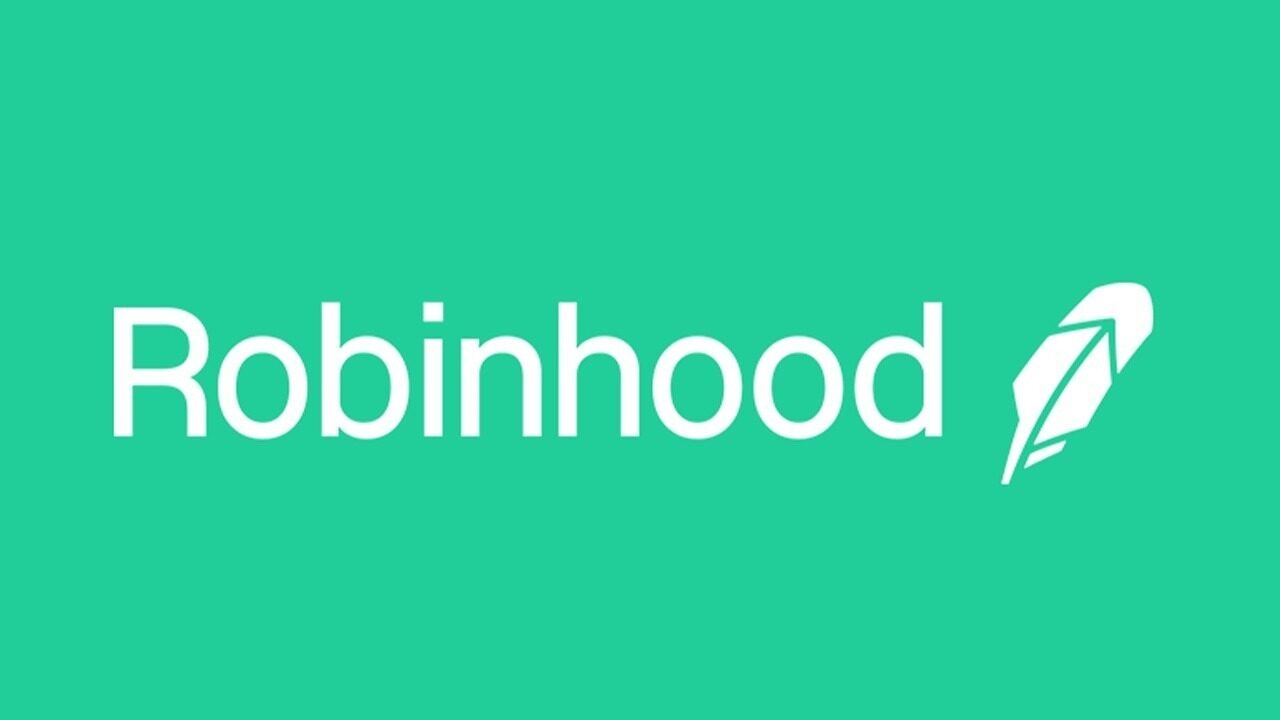 The IPO of the Robinhood broker is delayed by the actions of the SEC
---
The US Securities and Exchange Commission (SEC) is to look in detail at the cryptocurrency activity of the Robinhood broker, which may delay its entry on the market to the end of the year, reports Bloomberg, citing an anonymous source.
The doubts of the American regulator are mainly related to the company's cryptocurrency activities. This year, we saw crypto assets begin to become an increasingly important part of Robinhood's offering. Sometimes, however, the platform was unable to handle the heavy traffic and crashed. The broker's trading infrastructure has crashed several times during the recent cryptocurrency boom, failing to cope with the increased demand.
Robinhood's initial public offering (IPO) application was filed in March. The company's ambitious plans assumed that it would go public in June this year, but later, the process was delayed, and everything was postponed until July. Due to the SEC's actions, the term of Robinhood's IPO is moving further in time. Currently, it is expected that the company will go public not earlier than in autumn.
Fintechs in the crypto market
Robinhood was one of the first fintech to incorporate cryptocurrency trading into its services. Earlier this year, the trading app indicated that the demand for the sale and purchase of digital assets increased by more than 5.5 times in one quarter. At the end of 2020, 1.7 million platform users were trading on the crypto market. At the end of the first quarter of 2021, it was already 9.5 million customers.
However, Robinhood is not the only fintech taking advantage of the interest in the cryptocurrency market. The beginning of the bitcoin boom also brought significant profits for the British Revolut. According to the report for 2020, the London fintech earned 39 million pounds on cryptocurrencies.
Author: Izabela Kamionka