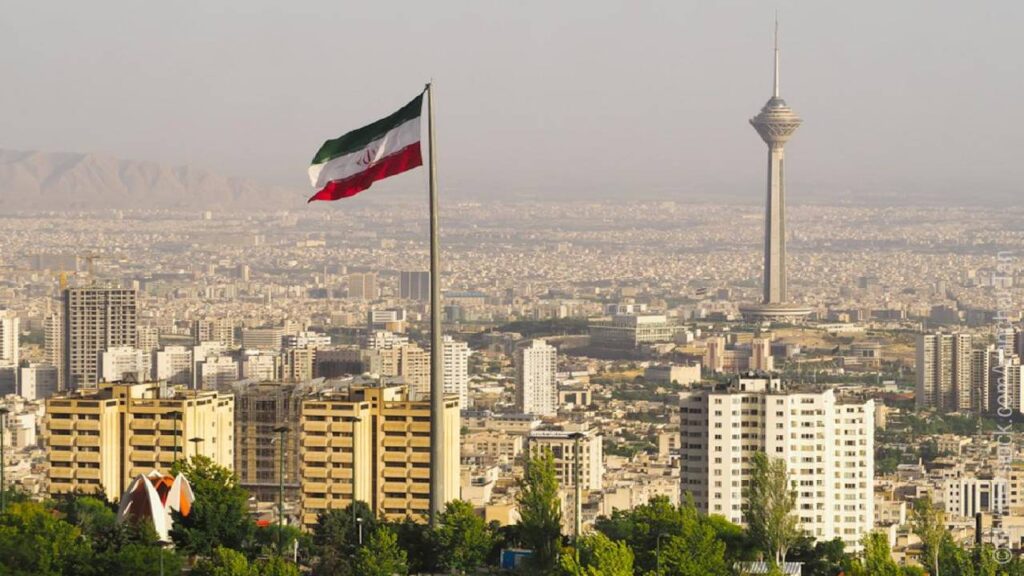 The Iran nuclear deal could affect the world economy
---
Iran and the United States are close to resuming the landmark 2015 nuclear deal rejected by the Trump administration. After Russia's invasion of Ukraine, the oil price has risen significantly, so efforts to revive the deal between Tehran and the world powers are becoming more urgent, as it could release tens of millions of barrels of Iranian oil into world markets within a few months.
Under the agreement, the United States will withdraw from sanctions on purchasing Iranian crude oil. As with the original deal, the reinstated deal should not lift the prior ban on Iranian oil imports to the US but means other countries can buy it without fear of being hit by secondary sanctions. It may take around two months for Iran to start selling crude oil on international markets when the agreement is concluded.
Sanctions on the banking sector
Prior to the sanctions, Iran's main customers were China, India, South Korea, Japan, Turkey, Taiwan, Italy and Greece. Iran has tens of millions of barrels of oil on its tankers to be commercialized quickly. According to analysts, Iran will be able to achieve production of 3.7 million barrels per day within one year.
Sanctions imposed by the Trump administration on the Iranian banking system went beyond the pre-2015 sanctions. Most private and state-owned Iranian banks have been subject to additional sanctions. Under the new agreement, Iran would regain access to the SWIFT system.
Iran is trying to normalize relations with its neighbours
One of the key differences between this round of talks and the 2015 negotiations is that Iran has made efforts to normalize relations with its neighbours, both with Saudi Arabia and, more importantly, with the United Arab Emirates, Tehran's important trading partner.
Saudi Arabia and the United Arab Emirates previously backed Donald Trump's "maximum pressure" campaign on Iran. Attacks on oil shipments exacerbated the stalemate between Iran and the US, an attack on a Saudi oil plant, culminating in the murder of the most powerful Iranian general. Diplomats said restoring the deal could reduce the possibility of another escalation of the conflict and help ease divisions over regional conflicts, such as the war in Yemen.
Author: Izabela Kamionka