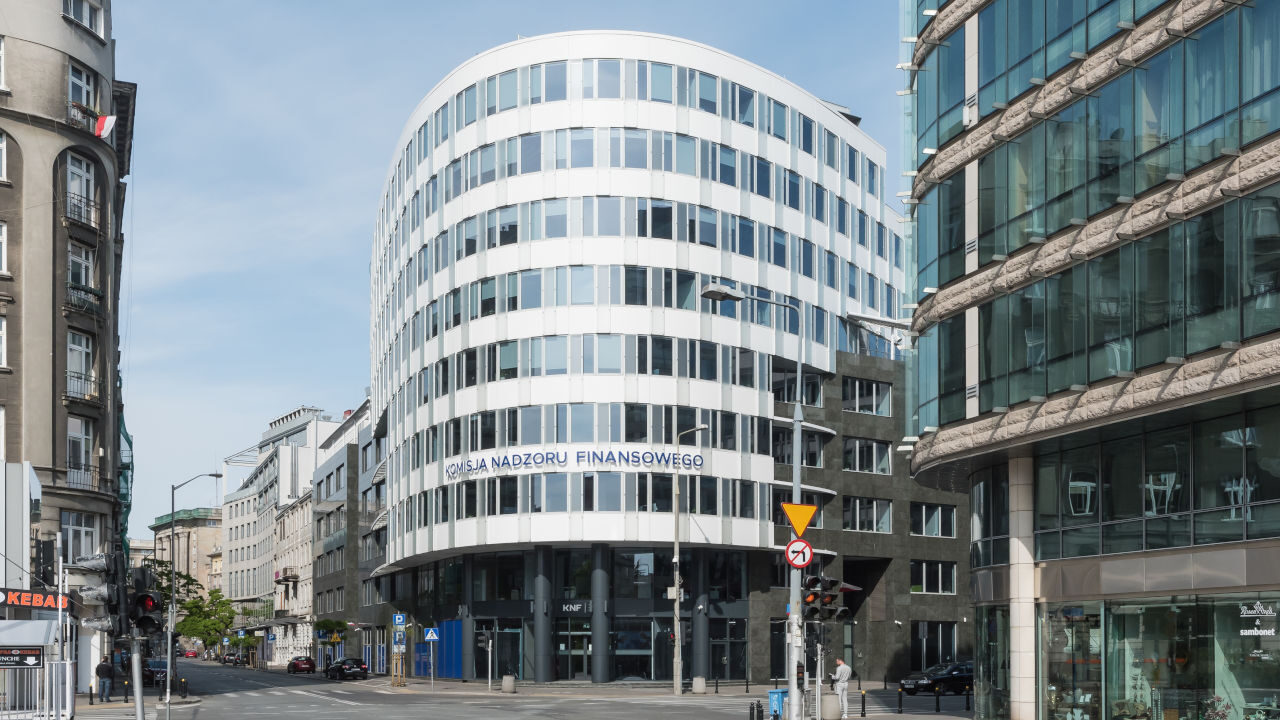 The KNF warns against the Irish broker AvaTrade
---
The Polish Financial Supervision Authority issued 6 new warnings yesterday. Among the 5 scams, the well-known Irish broker AvaTrade appeared.
On November 9, 6 entities joined the KNF's list of public warnings, 5 of which are popular investment frauds (including the MarketBull scam). Together with them, the Irish Forex / CFD broker – AvaTrade and its Polish branch also hit the black list.
At the same time, the broker is included in the list of foreign entities operating in Poland under the European Economic Area passport kept by the Polish Financial Supervision Authority. This means that it does not need to have a local license to legally provide its services here.
As the legal basis for issuing a warning, the PFSA provides (as usual) article 178 in conjunction with article 69, paragraph 2, point 5 of the Act on Trading in Financial Instruments, i.e. "conducting activities in the field of trading in financial instruments without the required permit or authorization." Point 5 relates to financial advice.
The FinanceMagnates portal contacted AvaTrade, which confirmed that the Polish Financial Supervision Authority issued a warning against him. However, the broker declined to comment, declaring to provide more details after a preliminary investigation into the matter.
AvaTrade Broker
AVA Trade EU Limited was established in 2006 in Ireland and is regulated by the local central bank. In addition, the broker also has licenses to provide services in Australia, Abu Dhabi, Japan and the British Virgin Islands. In August this year, the legendary Jamaican sprinter Usain Bolt became the ambassador of the AvaTrade brand. According to information from March, the company is preparing to enter the London Stock Exchange.
However, the name of the broker also appeared in the case of the punished British CFD signal provider – 24HR Trading Academy Limited, sentenced to a fine of GBP 0.5 million. AvaTrade was supposed to pay him for the influx of new clients through affiliate marketing.
Author: Izabela Kamionka