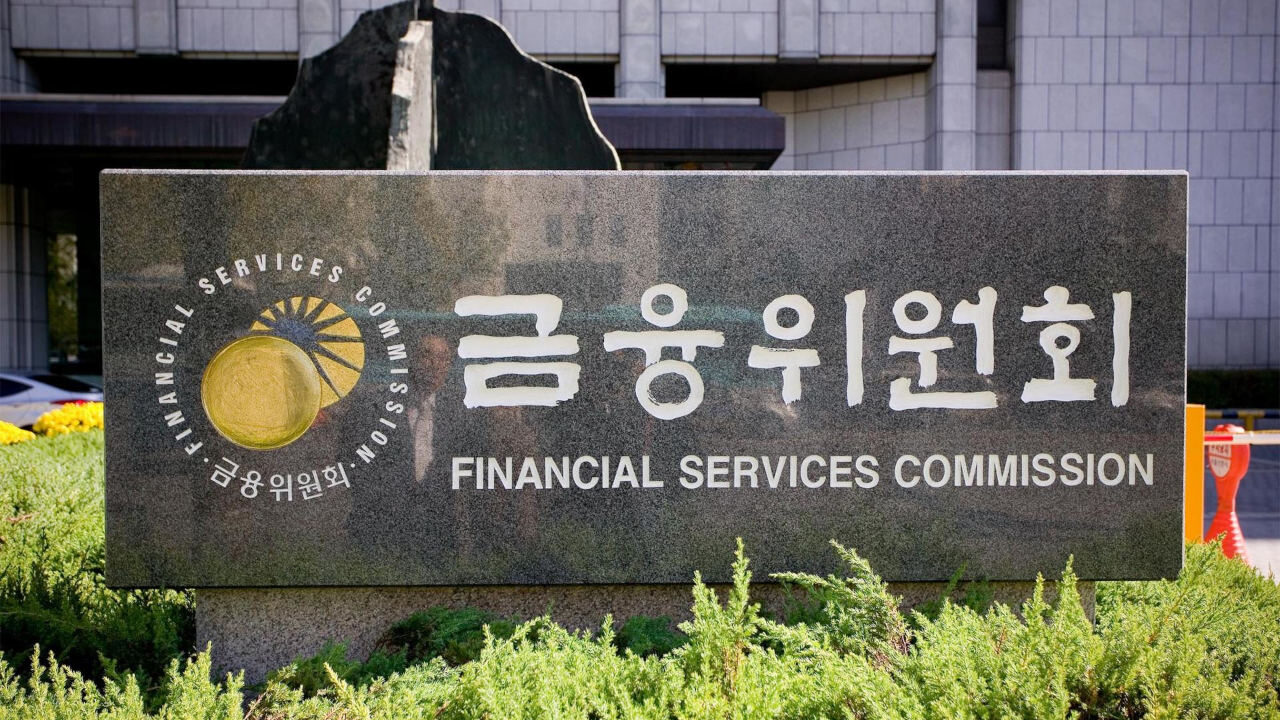 The Korean regulator wants to facilitate access to fractional trading
---
South Korean market regulators Financial Services Commission (FSC) has announced that it intends to allow fractional trading of both domestic and foreign equities. This is another step towards wider access to the securities market.
In 2019, FSC introduced fractional trading in foreign stocks to try out some innovative financial products as part of testing. Access to the fractional equity markets was offered by Shinhan Investment and Korea Investment & Securities and this type of trading was well received by traders. The number of people operating in this market has already exceeded 600,000. The amount invested in fractional shares, on the other hand, exceeded KRW 1 billion.
Korea is building an infrastructure for fractional trading
The FSC seems to be encouraged by these results and is therefore seeking to extend the system to both domestic and foreign equities. To this end, the FSC has established a specialized infrastructure at the Korean Securities Depository (KSD) that companies authorized to offer fractional trading can use. By transferring all fractional trading to a single infrastructure entity, FSC hopes to improve safety and convenience for all market participants.
It is also known that the FSC will work on changes to the law to ensure that fractional trading is properly regulated. The regulator indicated, however, that the work on the change of the law will be long, so it will immediately take action related to the implementation of fractional trading in order to fully enable fractional trading of foreign shares this year and to deal with fractional trading of Korean shares next year.
The growing popularity of this form of investment
Fractional trading is gaining popularity in more and more countries around the world and some steps have already been taken to make it widely available. Regulators believe this will help ensure every investor has access to the stocks of large companies, which may not be possible under normal circumstances due to their high costs. With fractional trading, investors will be able to better manage risk, hold stocks longer, and plan their investments better.
Author: Zac Pittman