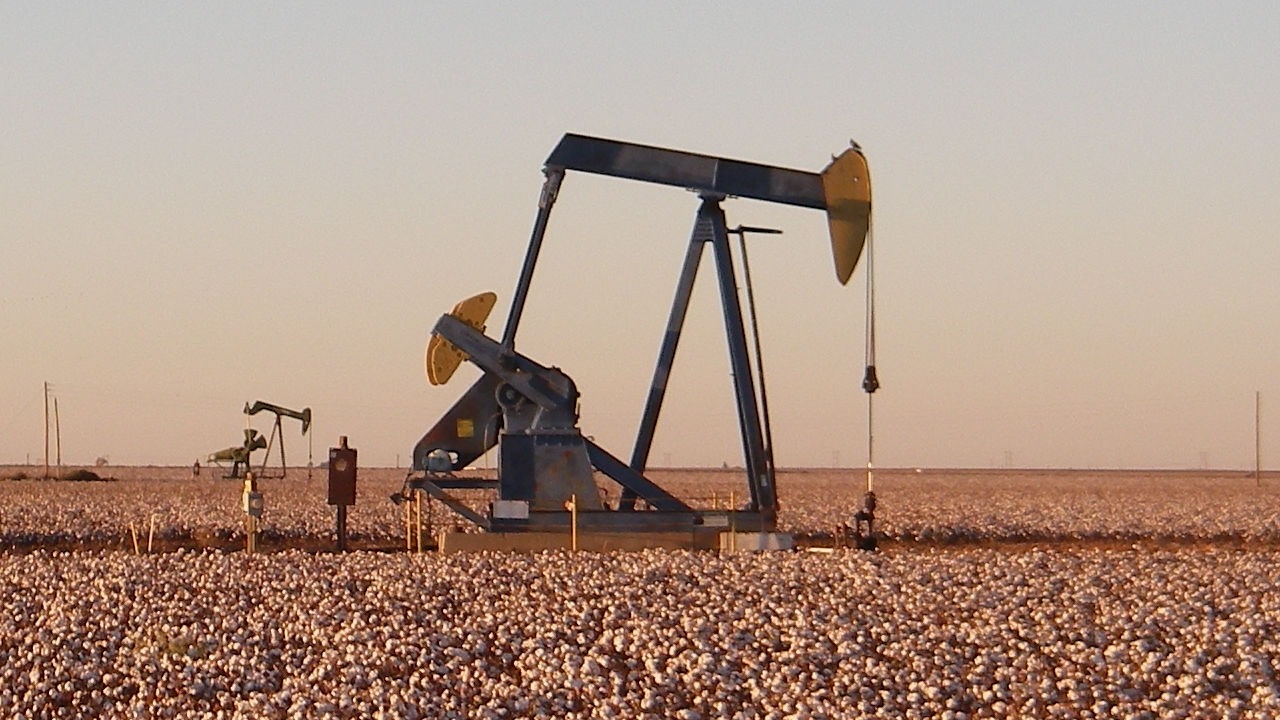 The price of oil goes down as stocks rise. In the background, talks between Iran and the US
---
WTI crude oil fell below $ 65 a barrel, following a report pointing to rising inventories, Bloomberg reports. In the background, there are reports of talks about the lifting of sanctions on Iran.
West Texas Intermediate fell below $65 yesterday, triggering the global Brent benchmark, which briefly broke above $70 a barrel on the same day. By 2:00 PM on Wednesday, Oil WTI fell to $64.09, and the price of Oil Brent Crude around $67.32 per barrel. Until the cut, crude oil was gaining in value, reaching 2-year highs.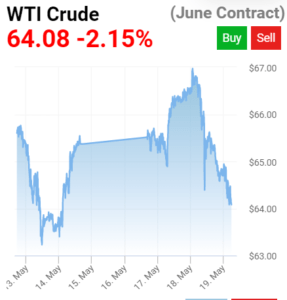 The market declines were caused by the disclosure of information in the American Petroleum Institute report. According to them, last week, domestic crude oil inventories increased by 620,000 barrels, while gasoline and distillate stocks decreased. Thus, concerns about the efficiency of the supply chain have returned. Anyone who trades in the oil market well remembers the historic plunge in prices on April 20 last year.
Global forecasts
Bloomberg addresses issues that may affect future oil prices. The hitherto increases in the market were caused by growing expectations of the unblocking of the economy. Entering the post-pandemic reality should stimulate consumption and increase the demand for energy resources. We can count on lifting restrictions in Canada and other US states in a short time. The coronavirus pandemic is not extinguishing in India, on the other hand, the world's largest oil importer.
In addition, the topic of talks on the US return to the broken nuclear deal with Iran also appears on the candlestick. If both sides agree and sanctions are lifted, the market could be flooded with Iranian oil. For now, however, experts are cautious in their forecasts and dampen the mood.
The global market should be able to absorb both additional supplies from Iran and OPEC + assuming the Gulf country deliveries will reach around 3 million barrels per day by the fourth quarter, but any announcement of a nuclear deal will impact sentiment – ING Group said on Wednesday.
Author: Izabela Kamionka