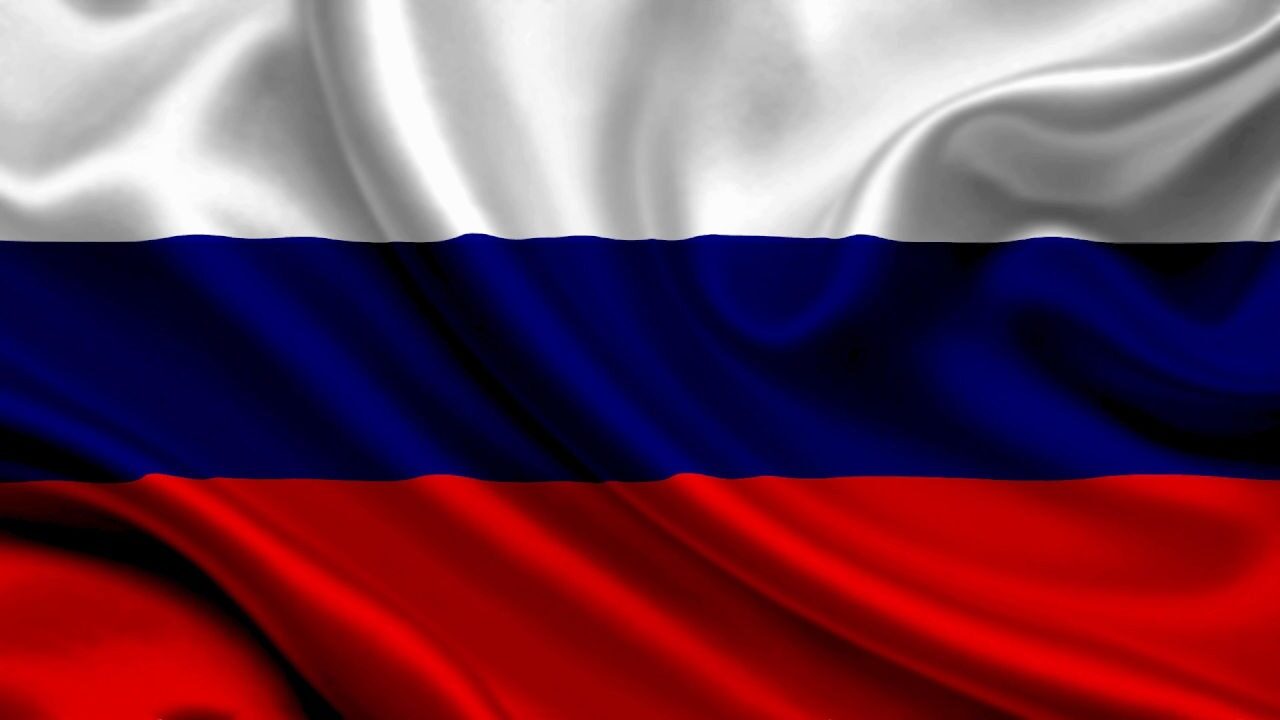 The Russian central bank identified 812 illegal brokers in 2021
---
The Central Bank announced that in 2021 it blocked the activities of as many as 812 forex brokers who operated illegally in Russia. Blocked online trading platforms positioned themselves as forex brokers and tried to win over Russian clients.
Actions against these forex platforms were part of a wider action against illegal companies in the financial sector. In total, the central bank has identified 2,679 illegal platforms. Among them, 871 were financial pyramids, 860 impersonated professional participants in the securities market, and the remaining 948 companies were illegal lenders. In 2020, the market regulator only marked 222 financial pyramids and 395 illegal stock market brokers. According to the bank's data, illegal activity in the financial markets increased significantly last year.
Forex brokers operating in Russia must obtain a license from the central bank. The locally regulated market, however, is very small as there are only four licensed forex brokers in Russia: BCS-Forex, VTB Forex, Alfa-Forex and FINAM Forex.
The regulator recommends a cautious approach to investments
Several reputable brokerage firms operating on the global market direct their services to Russian traders, but the local regulator is very vigilant towards such entities. Last year, the central bank published a long blacklist that included the names of 1,820 financial services companies, including some very well-known international forex brokers.
– We advise you to be very careful and encourage you to carefully analyze and evaluate all financial proposals, especially those related to investments. Investing is always associated with risk, so it is necessary to use the services of only real professionals, licensed by the Central Bank of Russia, – said Valery Liakh, director of the Department for Combating Unfair Market Practices at the Central Bank of Russia.
Author: Izabela Kamionka