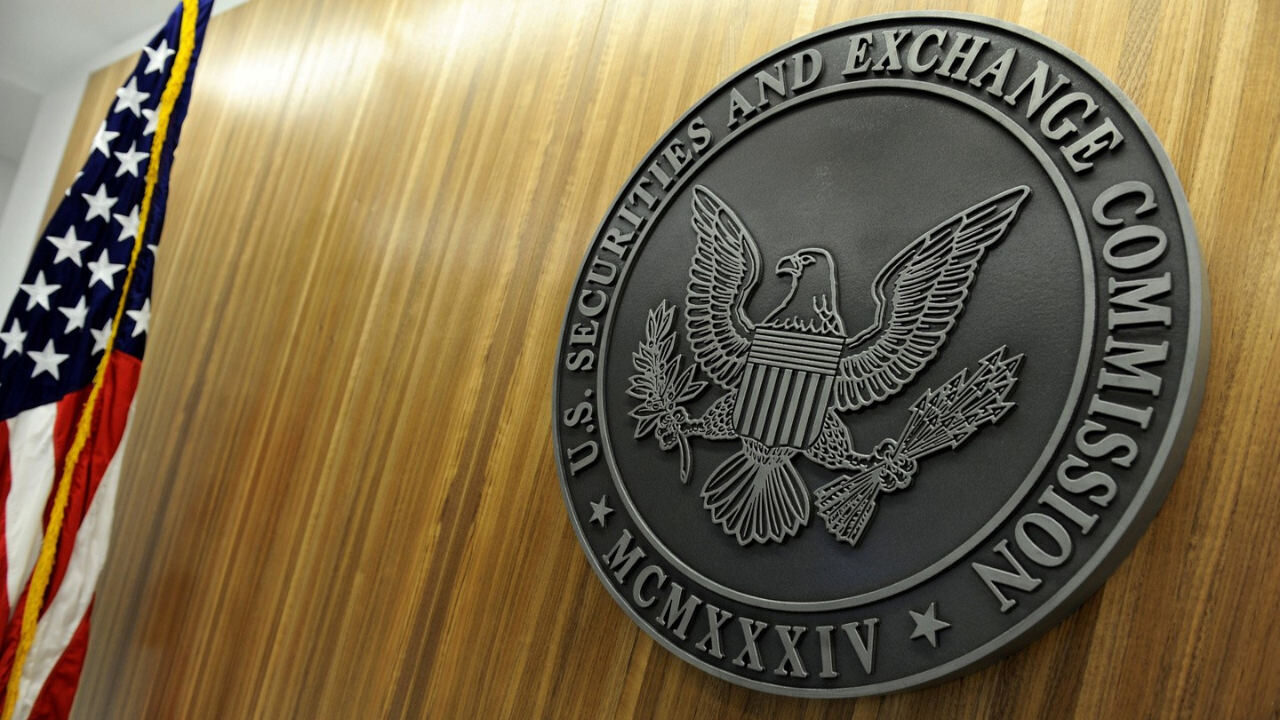 The SEC makes allegations of fraud for over $100 million
---
The US Securities and Exchange Commission (SEC) has charged Spot Tech House Ltd (formerly Spot Option) with fraud for over $100 million. According to the SEC, the company persuaded its partners to allow investors to withdraw only part of the deposited funds.
To this end, the company developed such a payout structure for binary options transactions and designed the trading platform in such a way as to increase the likelihood of investors losing money. The introduced solution allowed the company to earn many millions of dollars. Charges were also brought against members of the company's management board: Malhaz Pinhas Patarkazishvili (also known as Pini Peter) and Ran Amiran. The company they run was intended to deceive retail investors worldwide through a scheme involving the sale of binary options online.
The SEC again pays attention to binary options
According to the lawsuit, Spot Option urged its partners to aggressively promote binary options presented as highly profitable investments for retail investors. Melissa R. Hodgman, acting director of the SEC's Law Enforcement Division, said actions against Spot Option and company executives indicate that the SEC seeks to hold accountable everyone who worked against investors. She also emphasised that this is another case that proves how dangerous binary options are and points out to investors that they should be vigilant when someone offers them unusually high returns on their investments.
In turn, Jennifer S. Leete from SEC's Division of Enforcement pointed out that the proceedings against Spot Option had an international scope and proves that the US regulator effectively works with foreign partners to prosecute international entities who defraud US investors. In the lawsuit filed, SEC's demanding the return of unlawful profits with interest, the imposition of a financial penalty and a permanent ban on all defendants.
Author: Izabela Kamionka