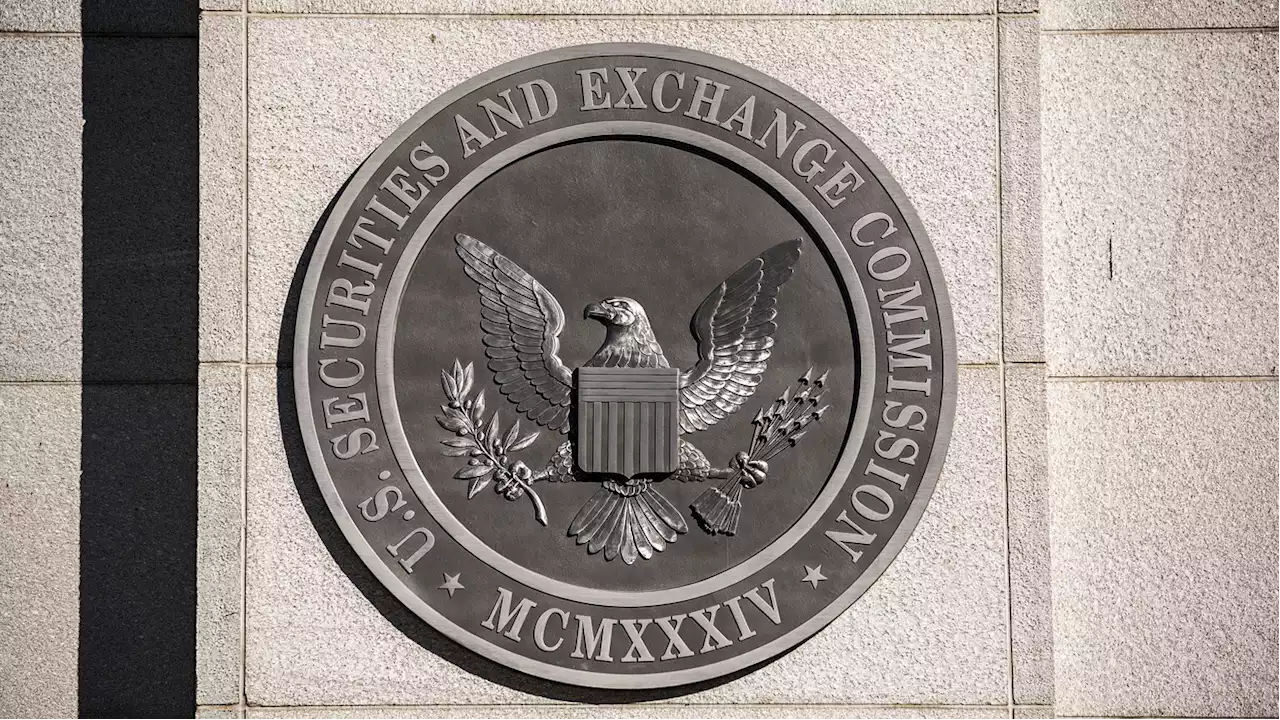 The SEC is paying out more awards to whistleblowers
---
The US Securities and Exchange Commission (SEC) announced another whistleblower award of $ 28 million. The information provided by an informant prompted both the SEC and another agency to initiate investigations that resulted in significant enforcement action. Under the SEC program, individuals who provide information to other agencies, as was the case here, may qualify for the SEC paid the award.
Earlier this week, the SEC announced that four people had been awarded prizes totaling over $ 31 million. In the first case, the SEC awarded nearly $ 27 million to two people who provided SEC employees with new information and assistance during an ongoing investigation. Their reports and cooperation helped the commission institute enforcement proceedings that resulted in millions of dollars to affected investors.
In the second case, the SEC awarded one informant with about $ 3.75 million and another one of about $ 750,000. Both individuals provided the information independently of each other and assisted SEC staff with the ongoing investigation.
900 milionów dolarów dla nagrodzonych sygnalistów
Since the release of the first award in 2012, the SEC has spent approximately $ 901 million to 163 people. All withdrawals are made from an investor protection fund established by Congress, financed entirely by monetary sanctions paid to the SEC by securities law infringers. No money has been withdrawn or withheld from aggrieved investors to pay out rewards to whistleblowers. Whistleblowers may be eligible for the award if they voluntarily provide the SEC with original, timely, and reliable information that leads to effective law enforcement. Whistleblower rewards can range from 10% to 30% of the money raised when monetary sanctions exceed $ 1 million.
Author: Izabela Kamionka