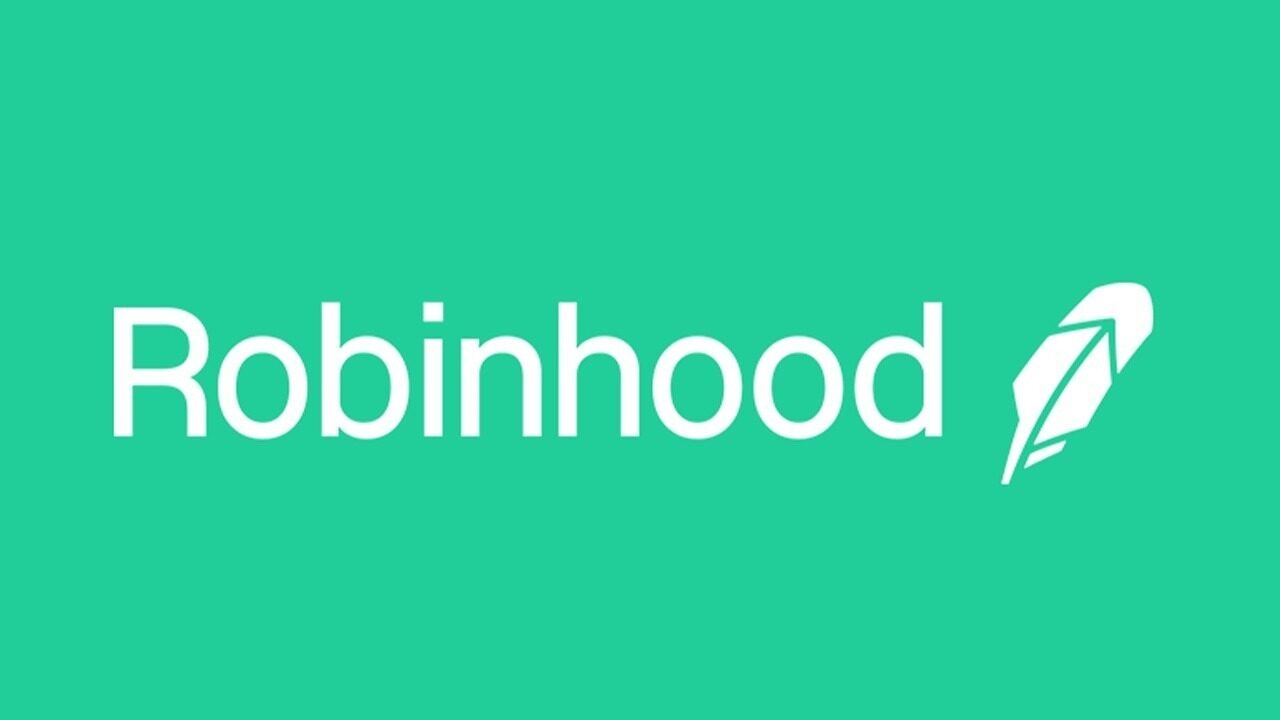 The SEC publishes a plan to distribute funds from the financial penalty imposed on Robinhood
---
The US Securities and Exchange Commission (SEC) released a plan to distribute a $ 65 million fine imposed on Robinhood, a brokerage house, for disguising its "order flow payment" practice. As proposed last week, the financial market regulator proposed a six-step evaluation process to distribute the collected penalties to the company's injured customers.
SEC's employees will evaluate each qualifying investor's claim based on calculating the loss incurred on each client order minus the increase in Robinhood and the industry benchmark for commission. In addition, the regulator will calculate interest on each client order with non-zero damage using the current short-term federal interest rate.
Investors eligible for compensation will be deemed traders directly affected by the broker's misconduct. Robinhood was fined $ 65 million late last year. The broker was blamed for concealing the fact that his main engine of income was the controversial "Order Flow Payment", in which he directed orders to major trading firms in return for a commission.
The broker has breached US regulations
However, redirected orders received worse execution prices, which violated the rules of the US stock market. "Robinhood has breached its integrity obligations by failing to conduct appropriate, regular, and rigorous reviews of the quality of execution of client orders," the SEC ruling said. Robinhood did not compare its execution quality with its competitors until October 2018 and did not take appropriate steps to assess whether its high order flow commission was adversely affecting client execution prices, the Commission concluded. The SEC has already received money under the Justice Fund and will now conduct a public consultation on its distribution plan to injured parties.
Author: Izabela Kamionka