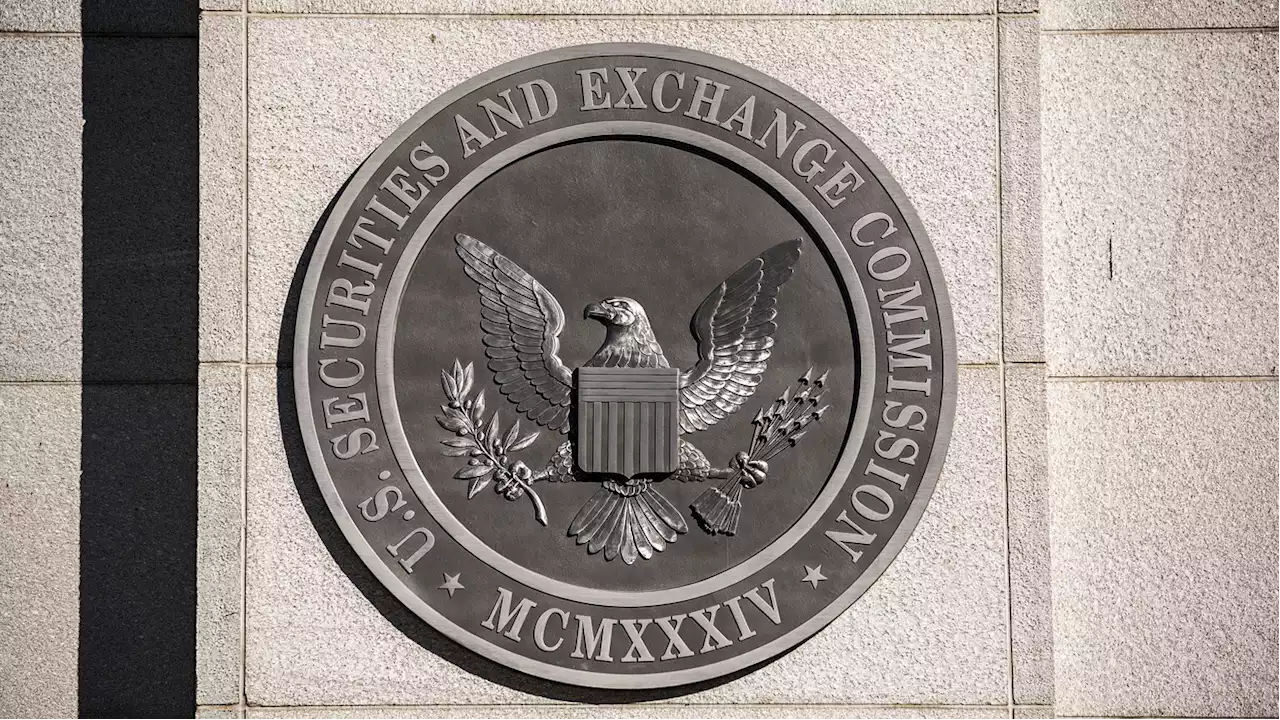 The SEC tightens the rules on insider trading
---
The US Securities and Exchange Commission (SEC) has proposed tightening the rules that allow people who are familiar with the internal affairs of the company to trade its shares, as well as other rules to improve the resilience of money market funds.
The agency also unveiled measures to increase transparency on share buyouts and the complex derivative instruments that led to the collapse of New York-based Archegos Capital Management earlier this year.
A series of long-awaited changes mark a milestone for SEC chairman Gary Gensler, who outlined an ambitious plan to crack down on corporate misdemeanors, improve corporate governance and address market inequalities.
The progressive SEC fraction is demanding changes
The changes that are subject to public consultation will affect corporate America as a whole, from publicly traded companies and their executives to banking groups and asset managers including BlackRock, Vanguard, Fidelity and Goldman Sachs.
The proposed tightening of rules was pushed in particular by the SEC's progressive faction, which has long criticized the existing rules, saying they allow insiders to take advantage of the system and profit at the expense of ordinary investors. The law now allows insiders to trade the company's shares on a pre-determined date, providing legal protection against potential insider allegations. However, critics say that with little scrutiny, transactions can be changed or cancelled.
Pfizer and Moderna are one of the reasons for the change
The presented proposal requires management to disclose the plans and any modifications. The SEC also wants management to have a transition period of 120 days between the plan's adoption and the first transaction. For companies trading their own securities, this period would be 30 days.
The proposal would also prohibit insiders from having multiple overlapping plans, which Gensler said would allow them to choose preferred plans as they see fit. Critics have long argued that existing regulations are flawed, and transactions made by Pfizer and Moderna executives during the COVID-19 vaccine development process have brought back attention to plan control and transparency.
Author: Izabela Kamionka