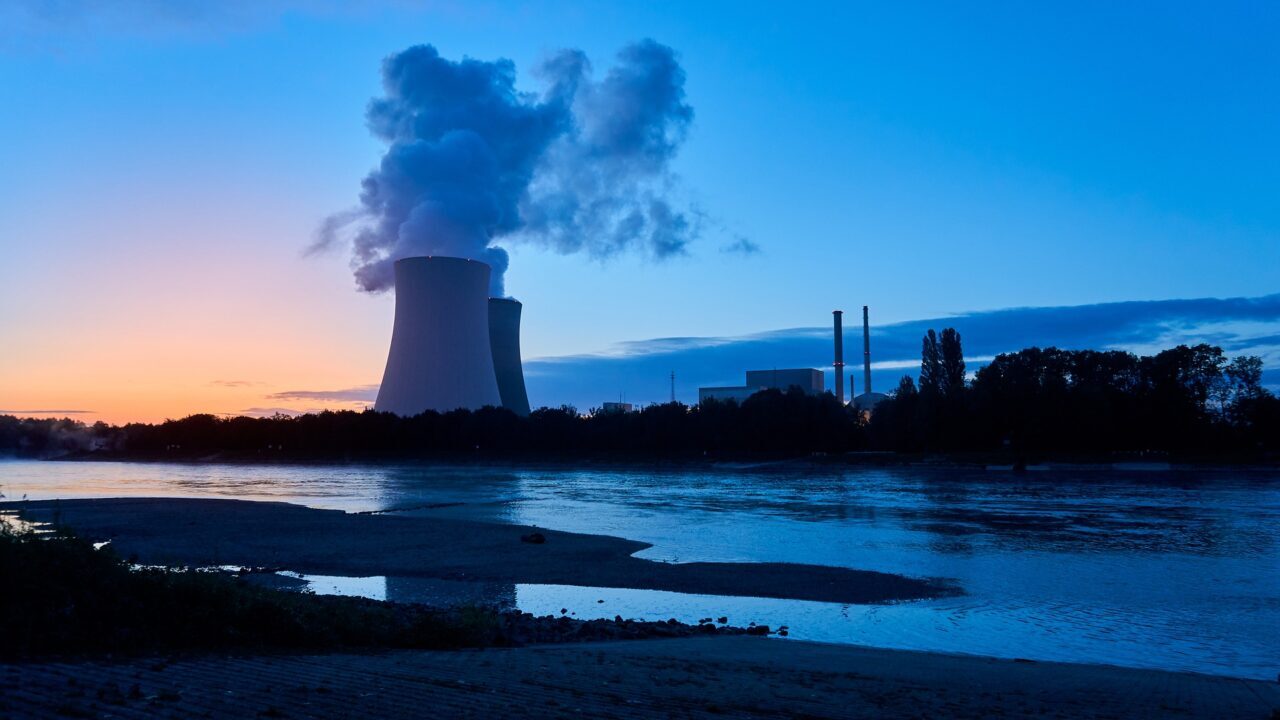 The shelling of the Ukrainian nuclear power plant increases the pressure on the financial markets
---
Forcing Russia to the margins of the world economy by means of sanctions has not yet cooled Vladimir Putin's enthusiasm. On Friday after 3:00 am, Russian troops attacked the nuclear power plant in Zaporizhia – the largest complex of this type in Europe.
A fire at the Ukrainian nuclear power plant increases pressure on financial markets
The shelling started a fire, but Ukraine says it did not observe any elevated levels of radiation. However, the state does not ignore the risk – as President Volodymyr Zelensky said:
"There are six power blocks here. Only one erupted in Chernobyl. […] If it does, it will be the end of Europe."
Zelensky, calling Russia a "terrorist state," added that the shelling was not a coincidence – Russian tanks are to be equipped with thermal imaging cameras.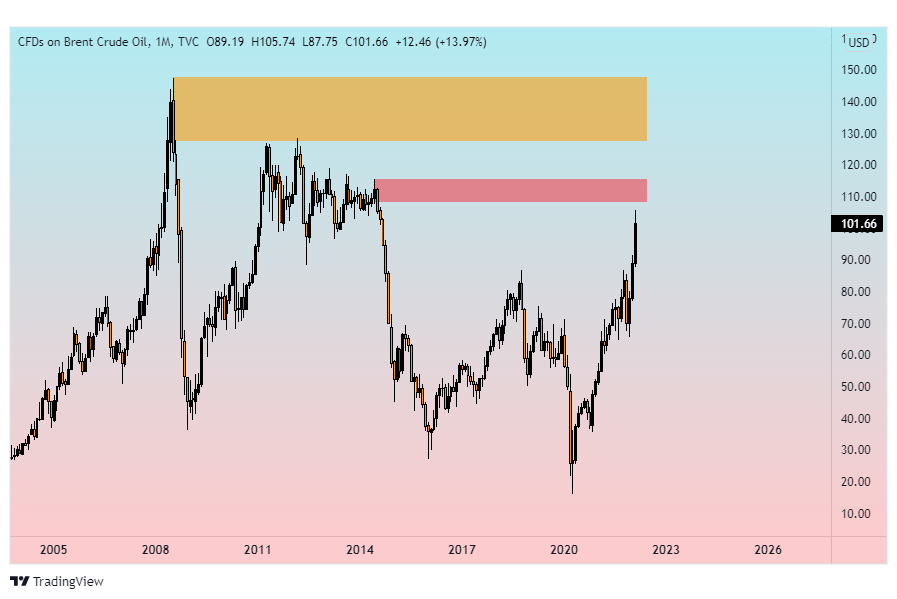 Stock exchanges reacted to the higher level of risk in Europe. The Japanese Nikkei index fell by about 2.5%, the Hong Kong Hang Seng index – 2.6%. Due to the situation in the east of the Old Continent, the price of Brent crude oil reached a record of almost $ 120 per barrel during yesterday's session, breaking the monthly supply zone.
Analysts also point to the lower yield spread on 10-year and 2-year US treasury bonds. The difference is the lowest since March 2020, which may be interpreted as a harbinger of an economic slowdown.
City Index Senior Financial Markets Analyst Fiona Cincotta said:
"The biggest economic problem of this war is commodity prices. Higher energy prices, slowing growth and rising inflation do not offer good prospects."
Author: Izabela Kamionka