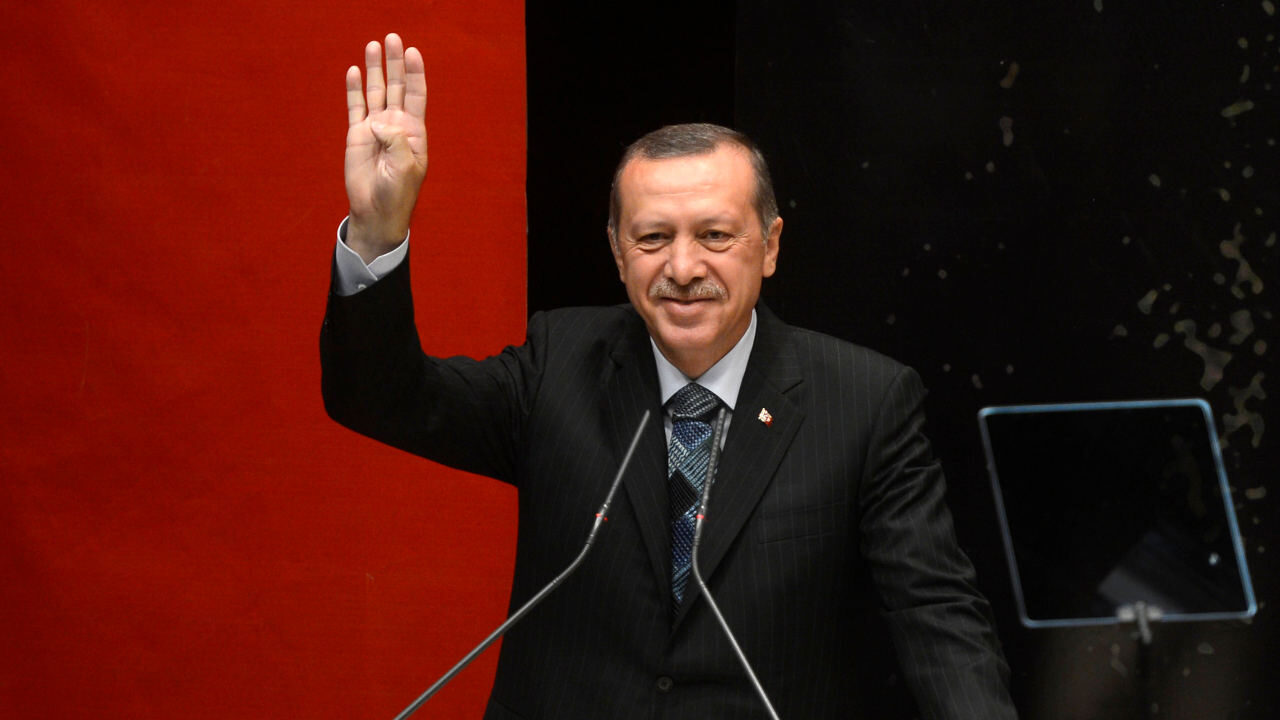 The Turkish lira is making up for some losses after Erdogan's announcements
---
Turkish Lira recovered as much as 15% on Tuesday after rebounding from a record low level in the previous session. This is the result of President Erdogan's plan to protect local currency deposits from market fluctuations.
In Monday's speech, Erdogan outlined a series of steps that he believes will mitigate the depreciation of the weakened currency for Turks and encourage them to save in lire rather than dollars.
$1 billion was sold after the plan was announced
The government announced deposit guarantees in the lira, which caused the currency to jump around 25% – the most significant daily increase in history. The government also promised to pay the difference between the savings in lira and the equivalent dollar deposits. According to data from the central bank, more than half of residents' savings are invested in foreign currencies and gold due to the lira depreciation.
Alpaslan Cakar, head of the Turkish Banks Association (TBB), said the Treasury would pay for these activities, which could be costly and boost inflation. According to Cakar, about $1 billion were sold to the market after Erdogan's speech. Three other bankers' calculations showed that $1 billion to $1.5 billion in savings was converted into lira on Monday night.
The president continues to defend the policy of low-interest rates
This year, the lira has dropped to a record low on fears of an inflation spiral triggered by Erdogan's pressure to ease monetary policy. The Turkish currency has lost around 40% of its value over the past month and has fallen by about 60% over the year.
– We present a new financial alternative for citizens who want to alleviate their concerns about the rise in exchange rates, – Erdogan said after the cabinet meeting, while reaffirming the defense of the low interest rate policy that has led to the fall in the value of the lira.
One senior banking officer said, reserving anonymity, that infrastructure and regulation would need to be in place before DGP can be implemented. He also added that it was unclear how the extra money given by the government to deposit holders would be taxed.
Author: Izabela Kamionka