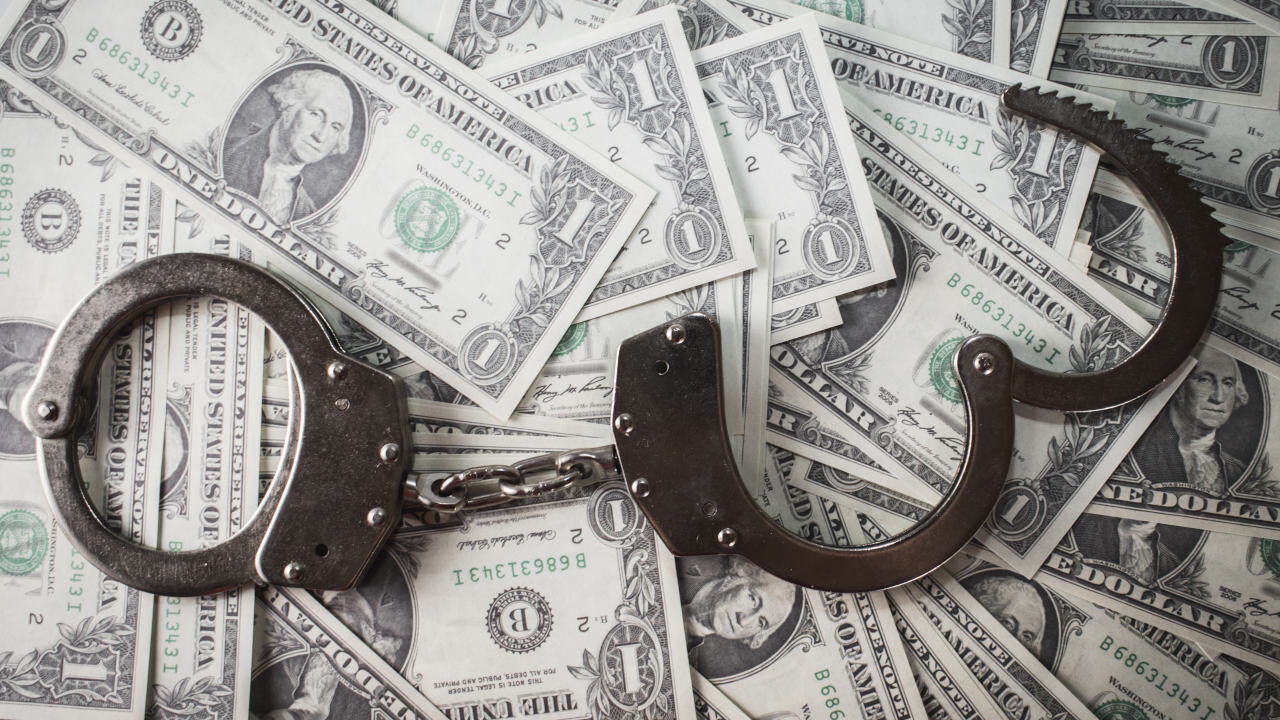 The US authorities accuse 5 Russians of insider trading for USD 82.5 million
---
The US authorities accused five Russians who used non-public information obtained during hacking attacks to two companies intermediating in submitting corporate reports to the SEC. The seized data on the companies' performance was used for insider trading, which generated a profit of $ 82.5 million.
Vladislav Klyushin, the owner of the Moscow IT company M-13 LLC, which prosecutors say has extensive ties to the Russian government, was arrested in Switzerland in March this year, while on a skiing trip, and was extradited to the United States last Saturday. Along with four others, he was accused of trading and using corporate earnings reports obtained as a result of hacking into the IT systems of two companies acting as intermediaries in their filing. The clients of the hacked companies included, among others, IBM Corp, Snap Inc, and Tesla.
The break-in was led by Ivan Jermakov – an M-13 employee and a former Russian intelligence officer mentioned among those responsible for interference in the 2018 presidential elections in the United States. The other defendants in the case are Nikolai Rumianttsev, one of the directors at M-13, and Russian businessmen Mikhail Irzak and Igor Sladkov, who, according to the US prosecutor's office, brokered confidential data. All four remain at large. All were charged with criminal charges.
Klyushin's employees refute the accusations, calling the case politically motivated, and claim that the real reason for their boss's arrest is his connections with the Russian state elite.
$82.5 million of unfair profit
According to the US Securities and Exchange Commission (SEC), the acquired information generated a profit of USD 82.5 million in 2018-2020. Insider trading, based on 500 corporate reports obtained prior to publication, was run from 20 different brokerage accounts in Denmark, UK, Cyprus and Portugal.
In addition to trading on their own account, the defendants were said to sell the seized information as well as offer to open positions using it in return for a commission from clients. Klyushin is currently in a Massachusetts prison. A hearing on his possible release on bail is tentatively scheduled for Thursday.
Author: Izabela Kamionka