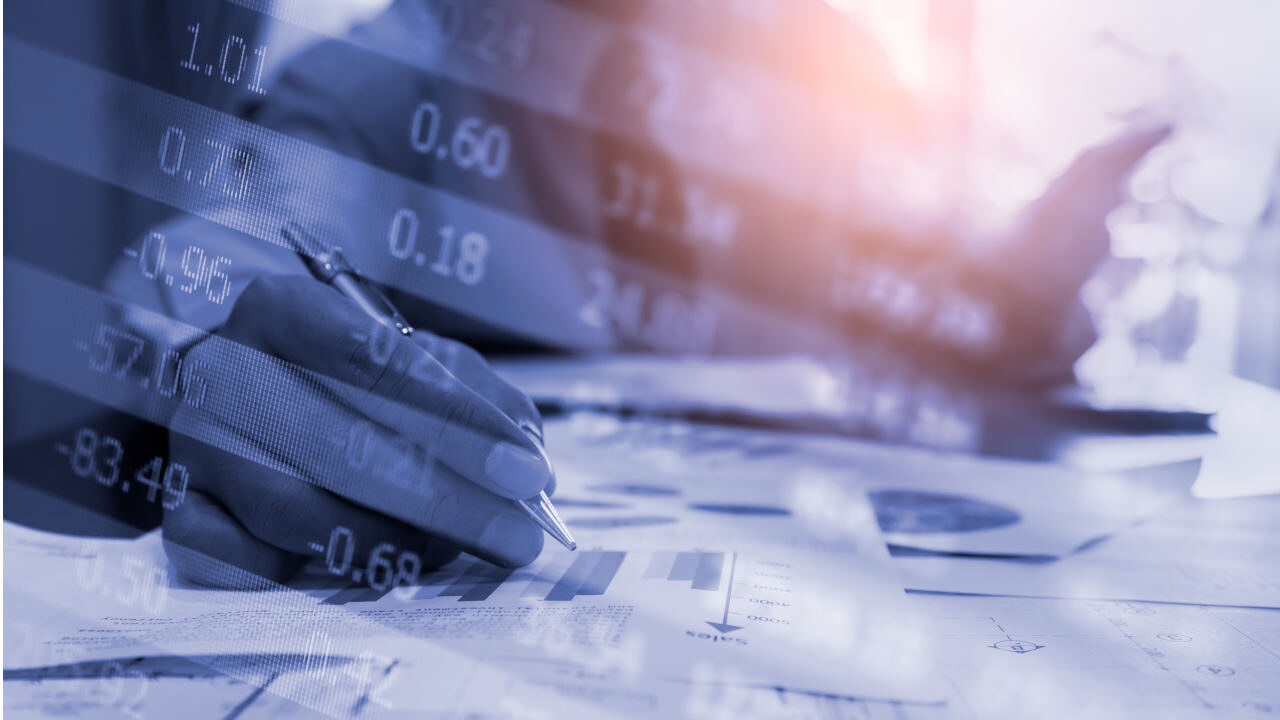 The world economy is slowing down. Will recovery be delayed?
---
The global rebound from the crisis caused by the coronavirus pandemic seems to have reached its peak. The world's largest economies are slowing down, which raises the question of whether the return to normalcy expected in 2022 will be delayed.
The OECD's main indicators, which gather a range of data to predict activity in the next six to nine months, show that the post-and-demographic rebound in the global economy has reached its peak, writes Bloomberg. The agency notes that growth in the United States reached 2% in the third quarter, the lowest level since recovery from the coronavirus crisis began.
China
More serious problems affect the second-largest economy, i.e. China. The V-shaped reflection is melting in the Middle Kingdom much faster than analysts assumed. China's economic growth is at its lowest since 1990, a price Xi Jinping appears willing to pay to reduce dependence on the real estate sector and local tech giants.
Bloomberg believes the Chinese campaign against indebted developers will continue. This may, in turn, translate into a reduction in the forecast GDP growth to a level below 5%. According to the head of the US Treasury, Janet Yellen, who spoke on this subject last week, the slowdown in China may have global repercussions.
Japan
The Japanese economy also slowed down above expectations and shrank by 3% in the third quarter. Reuters points out that the reason for such a bad result was declining in exports, investment outlays and consumption. Many analysts expect the world's third-largest economy to rebound by the end of the year, but continued disruptions in supply chains and fears of another wave of pandemics pose a significant risk to the island nation.
Europe
The German economy, which is the largest in Europe, recovered by 1.8% in the third quarter but has still not reached pre-pandemic levels. The September decline in exports indicates that domestic consumption and government spending are the main drivers of growth. A possible slowdown in Germany is likely to entail heavily dependent markets in Eastern Europe.
According to Erste analysts, Poland's economic growth will slow down below 5% this year due to limited production capacity and record inflation.
Author: Izabela Kamionka