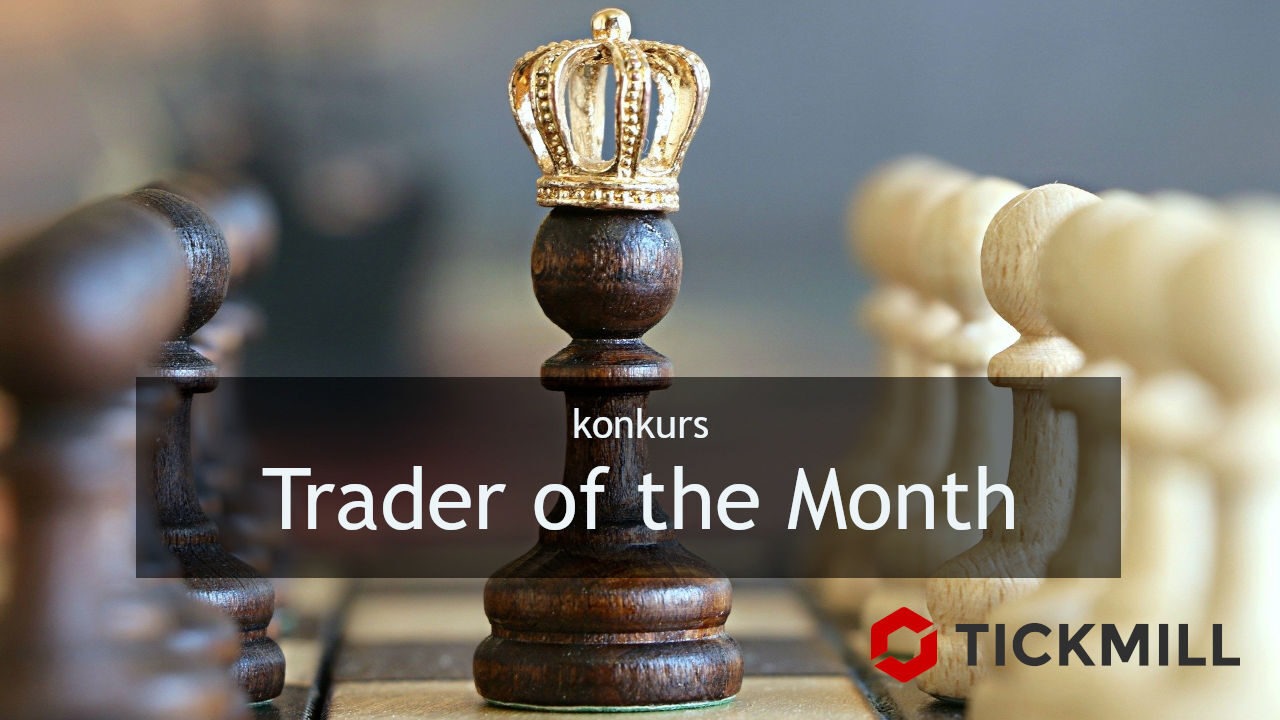 Tickmill: February trader achieved 410% return
---
Another winner of the Tickmill: Trader of The Month competition was Chao, who earned almost $90,000 in February. 776 transactions allowed him to multiply his capital four times.
Chao started the month with about $22,000 on his brokerage account. At its close, on February 26th, the trader's cumulative profit reached exactly $89,873. 776 transactions in the shortest month of the year brought him a return of 410%. More than 75% of the open orders were closed with a profit.
Chao trading relied on many different instruments. Its transaction history includes major currency pairs, gold, as well as US stocks from the US30, XAU (Philadelphia Gold and Silver Index) and XTI (West Texas Intermediate) indices. The GBP / USD pair was the most profitable for him. The position he held on this instrument for 3 days earned him the biggest one-time profit in the entire month. Chao made $3832 on this transaction. On the last day of February, also gold brought him high profits.
The vast majority of orders from the new Trader Of The Month had Take Profit set. Stop Loss has been used rarely. The volume of most transactions did not exceed 1 lot. The strategy used by Chao can be described as pyramiding. The trader opened many incremental positions to already profitable trades. Orders lasted from several minutes to several days.
Profit: 89 873 USD
Return: 410,32%
Number of trades: 776
Profitable trades: 76,42%
Wall of Fame contest by Tickmill, with an interview with Chao
If the page does not load, please change your jurisdiction setting to "FSA SC" in the top left corner of the website.
The competition organized by Tickmill is aimed at holders of real accounts. The Trader Of The Month title and $ 1,000 prizes are awarded to the best trader whose trading has stood out due to the strategy adopted or the results achieved.
Author: Izabela Kamionka