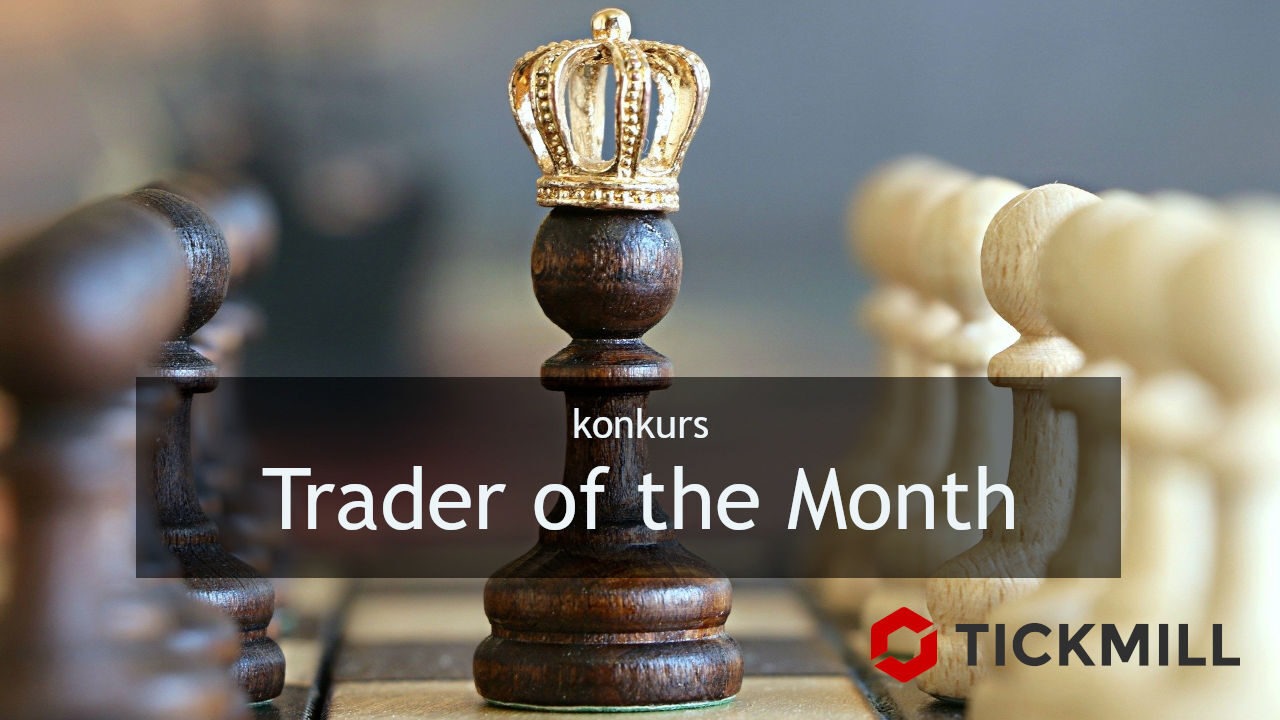 Tickmill: July trader made 47k USD
---
Yifei became the new trader of the month in the Tickmill competition, earning 47,000 in July. dollars, with 1,493 transactions. 63% of them ended with a profit.
Compared to the previous Trader of the Month winners, Yifei did not stand out in performance or the result achieved. However, the tactic he adopted was so interesting that it secured him a win and earned him a lot of money. Small profits from multiple transactions and an effective grid translated into a 48% return.
Yifei started with over 97,000. dollars. 972, i.e. almost 2/3 of the transactions he concluded, were made on the EUR / USD pair and 404 on GBP / USD. In the history of orders, we can also see a small number of trades on gold and the GBP / JPY pair. Yifei did not use a Stop Loss, and Take Profit was also rare. Positions were opened for a period ranging from a few minutes to several hours.
In the history of Yifei's transactions, we can see that the trader usually started with micro-lot positions, to which he added subsequent orders with higher volumes. Most often, however, they did not exceed 1 lot. Closing positions usually brought him a profit of several dozen dollars, but there were several four-digit results. Small amounts added up to $ 47,338. Most of the earnings were paid out at the end of the third week of July, clearly visible on the Yifei equity curve.
Profit: 47 338 USD
Return: 48,67%
Number of transactions: 1493
Profit transactions: 63,57%
"Wall of Fame" by Tickmill, with an interview with Yifei
If the page does not load, please change your jurisdiction setting to "Tickmill Ltd Seychelles" at the top of the site.
Tickmill: Trader of the Month is a competition targeted at live account holders. Once a month, the jury selects the best investor whose trading has stood out due to its strategy, effectiveness or rate of return. The winner wins $ 1,000 and the title of Trader of the Month.
Author: Izabela Kamionka