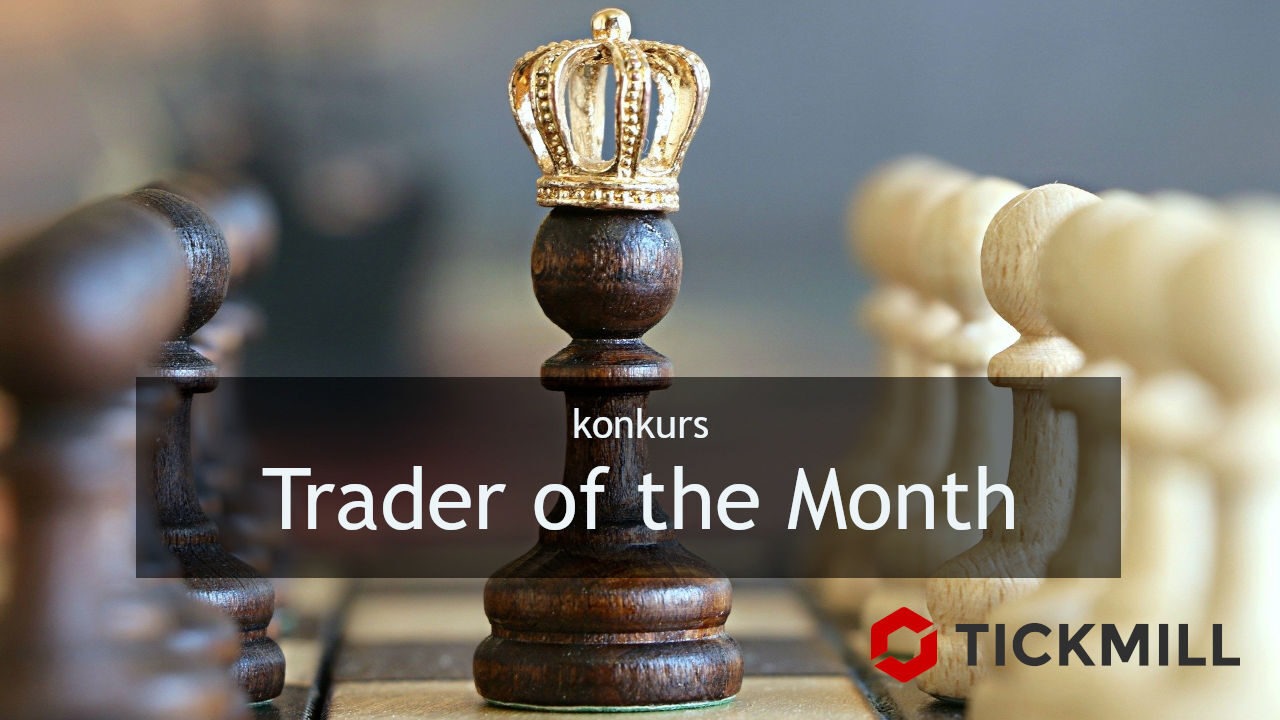 Tickmill: March trader made 108k USD by executing 14.5 thousand transactions
---
The March winner of the Tickmill: Trader of the Month competition was Cuong, who completed 14,552 transactions, earning PLN 108,000. USD. A trader who has been on the market for a year used the machine.
Cuong's trading was entirely based on two major currency pairs – EUR / USD and GBP / USD. In the history of transactions, however, the first of these appeared much more often. Orders were opened and closed by the EA (Expert Advisors) trading robot. With its help, Cuong was able to complete 14,522 transactions in March. About 69% of them were successful.
New orders were often opened every few dozen seconds and lasted up to several minutes. Mini and micro flights dominated. However, there were positions with volumes such as 3.97, 5.56 or even 20 lots that followed a series of smaller orders. Each position had a Take Profit. Cuong was not using Stop Losses.
The new trader of the month started with a very high starting capital of 201,000 dollars. His tactic can be described as a grid. Losing items have been held. Profits regularly paid. As a result, Cuong ended March with a gain of 108,000 dollars, which means a 54% rate of return. In an interview with Tickmill, the trader said it entered the market in June 2020. The advice he has for novice investors is:
Capital is home! Profit is car, and you can lose a car but not a house, so try to manage your capital effectively.
Profit: 108 778 USD
Return: 54%
Number of transactions: 14 552
Profit transactions: 68,9%
If the page does not load, please change your jurisdiction setting to "FSA SC" in the upper left corner of the site.
The competition organized by Tickmill is aimed at holders of real accounts. The Trader of the Month title and $ 1,000 prizes are awarded to the best trader whose trading has stood out due to the strategy adopted or the results achieved.
Author: Izabela Kamionka