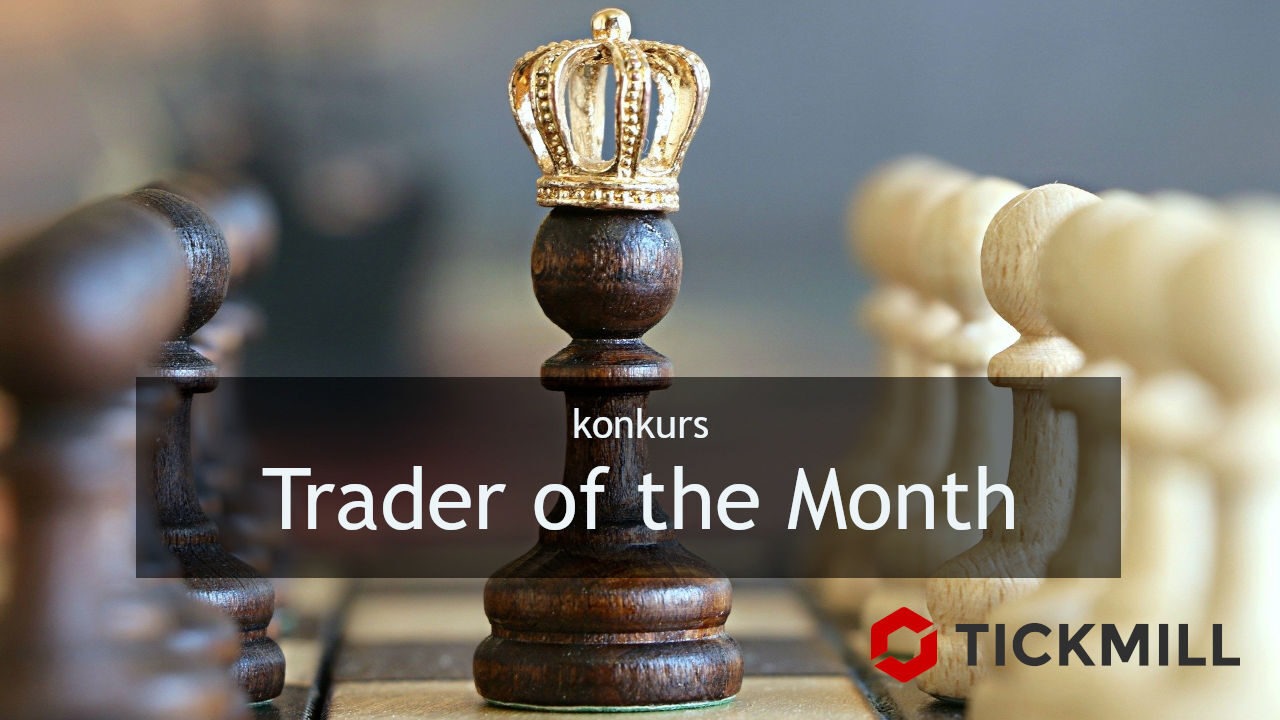 Tickmill: Trader of the November earns 93% of the trades and achieves a 506% return
---
In the Tickmill broker competition, the trader of November was Ghan, who earned almost 65 thousand dollars, achieving a 506% rate of return. He closed 93% of 1,435 open transactions with a profit.
Starting with a security deposit of $ 12,800, Ghan multiplied it in a month to $ 77,727. His strategy was to grid on small lots. Even after tripling his initial capital, the trader's position volume of the month very rarely exceeded 1 lot, with the total high being 3.7. Ghanem practically did not use Stop Loss orders (a dozen cases for 1,435 transactions). However, he often used the Take Profit option.
The duration of most transactions ranged from several minutes to several hours, but there were also positions overnight. Carefully selected volumes meant that the booked profits were usually from several to several dozen dollars, and the best results did not exceed 300 USD. On the other hand, it also translated into minimizing losses.
The November trader's favourite instrument was gold, making over 2/3 of all trades. The American US30 index (over 200 orders) and the USD / JPY, GBP / USD and EUR / USD pairs appeared further in his order history.
In an interview with Tickmill Ghan, he said he has been present on the market since 2010. It started with a phone call from a "not-so-good company" where a lot of money was extorted from him by merely simulating trade. Ghanem has not quit trading, and if he performs equally well in the remaining months of the year, we can safely assume that the initial "investment" paid off a long time ago.
Profit: 64 908 USD
Return: 506,34%
The number of transactions: 1435
Profit transactions: 93,03%
If the page does not load, please change your jurisdiction setting to "Tickmill Ltd Seychelles" at the top of the site.
Tickmill: Trader of the Month is a competition in which the best trader is selected once a month, whose trading stood out due to the adopted strategy, effectiveness or rate of return. The winner wins $ 1,000 and the title of Trader of the Month.
Author: Izabela Kamionka