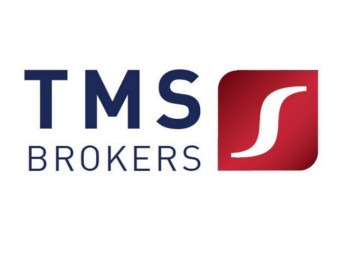 TMS Brokers adds CFDs on 1,300 shares and lowers the commission
---
The TMS Brokers broker has added over 1,300 CFDs on ETFs and foreign stocks from Germany, Spain, Great Britain, the Netherlands and the USA to its offer.
In addition, the rules for the calculating commission will also change. They will have a constant value of 0.25% for CFDs on Polish stocks and 0.06% on instruments from foreign markets. The minimum commission will also be abolished.
– Our observations show that more and more investors are interested in foreign and Polish shares. (…) Thanks to CFDs, investors take advantage of the opportunities offered by: leverage, significantly lower capital requirements to purchase contracts for shares and the possibility of earning on stock exchange declines, during which they can "short" – commented Marcin Niewiadomski, President of the Management Board of TMS Brokers.
The improved offer is now available for TMS Brokers users who use both the desktop and mobile versions of the platform. In addition to trading functions, the broker app also provides new market information, facilitating short-term investments.
Author: Michał Misiura