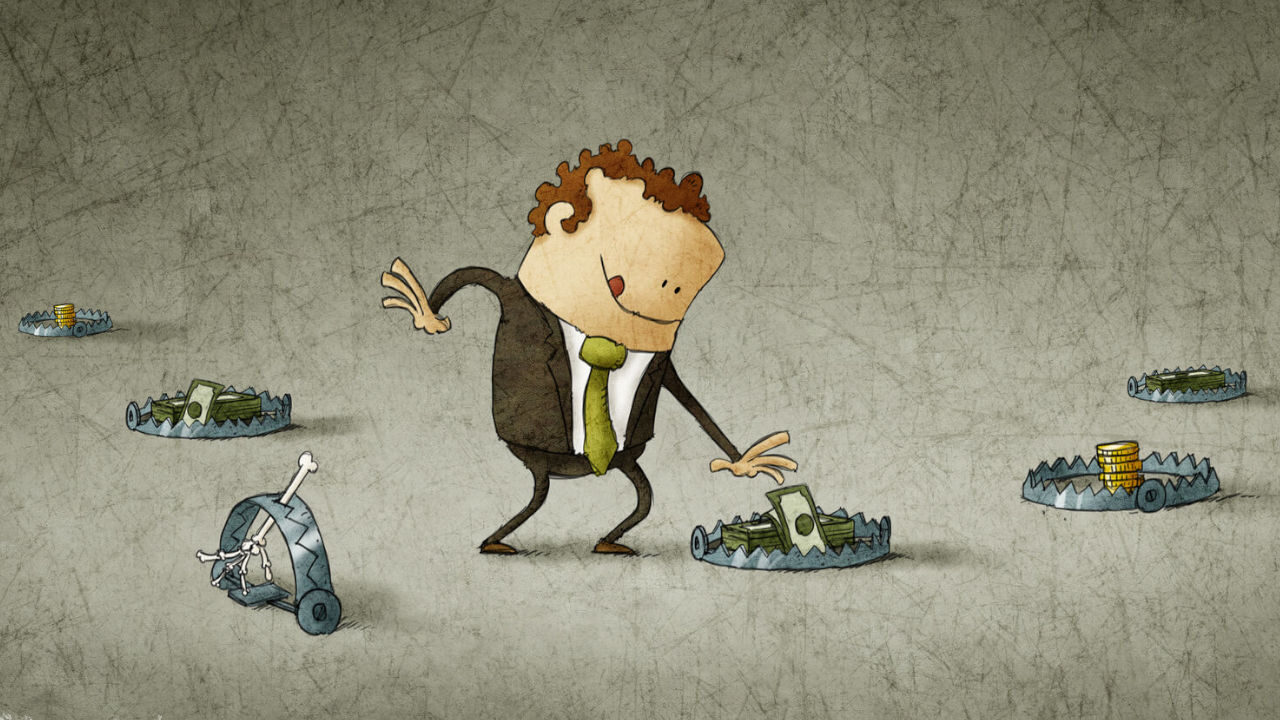 Top Investor Threats for 2021 by NASAA
---
A group of US and Canadian regulators has released its annual list of Projected Risks in Investment Markets.
According to the North American Securities Administrators Association (NASAA), the biggest threat on the market in 2021 will be:
fraud in social media and the Internet,
fake offers based on cryptocurrencies and precious metals,
Forex scams.
The list is based on a survey of national and local financial regulators responsible for investigations. Officials from the United States, Canada and Mexico were asked for their opinion. According to them, the bigest threat will be online fraud. Cryptocurrencies and precious metals were on the second place. According to the respondents, scams focused on retirees will be a particularly big problem in this case. The big three threats are closed by the Forex market. Officers here expect another year of large financial pyramids.
Still a pandemic
NASAA has determined that 82% of state and provincial regulators predict that fraudsters will continue to try to exploit fear and concerns about the effects of the COVID-19 pandemic.
"Bad actors always try to leverage vulnerabilities wherever they can be found. We expect to see an uptick in complaints from investors lured into programs offering the promise of high returns as a way to supplement income lost as a result of the pandemic." – said Lisa A. Hopkins, NASAA President and West Virginia's Senior Deputy Securities Commissioner.
Hopkins noted that the most common hallmark of fraud is the promise of big profits without any risk. The president of NASAA recommends that investors always ask for a license or company registration, as this kind of information can be easily verified with the appropriate regulatory authorities later.
"Anyone who says their investment offer has no risk is not being honest," Hopkins said. "Investing is a long-term proposition. Get-rich schemes are built on empty promises and empty pockets."
Author: Izabela Kamionka