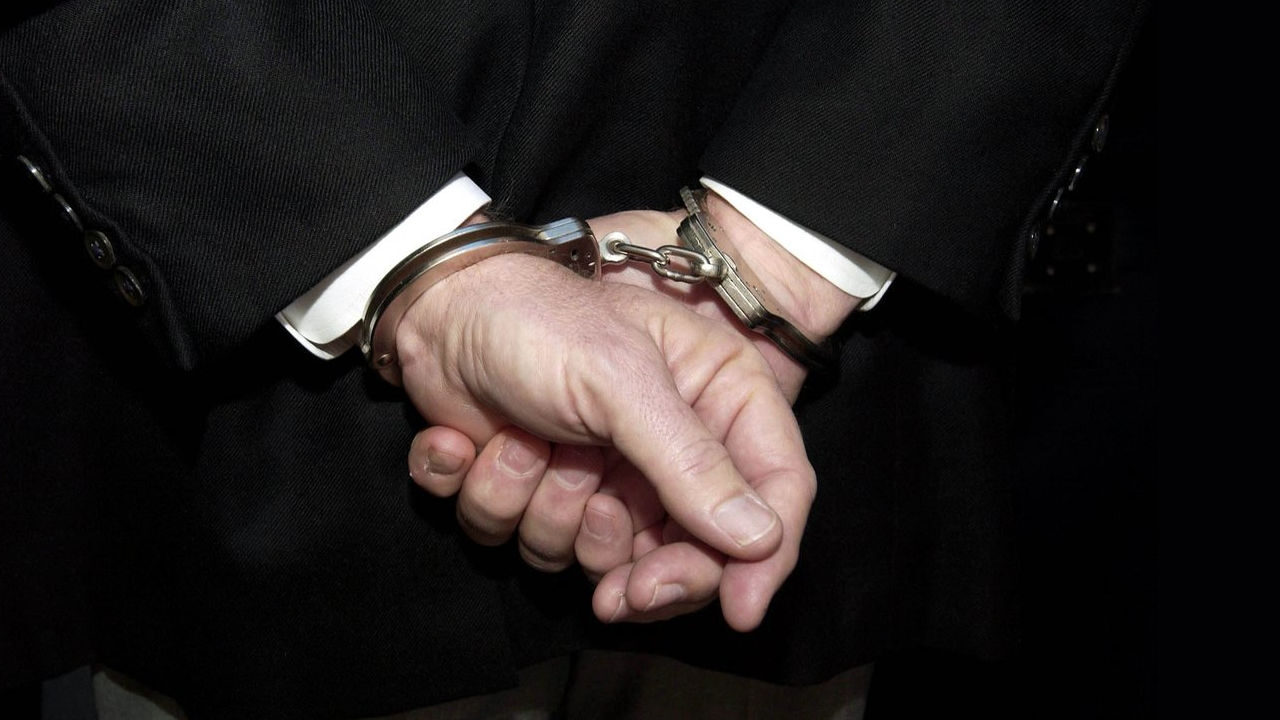 Trader Steven Gallagher arrested and charged with fraud
---
The US prosecutor's office and the Securities and Exchange Commission (SEC) said trader Steven Gallagher has been charged with securities fraud, financial fraud and market manipulation. Gallagher, using the nickname "Alex DeLarge", had a Twitter account promoting the campaign, which gained over 70,000 followers.
Gallagher used this account to promote over-the-counter penny stocks and to spread false, and misleading information about its transactions in these stocks in order to trick followers into buying these stocks and raising their prices. According to investigators, Gallagher made over $1 million in profits by secretly selling previously acquired stocks in the companies he promoted. The trader has already been arrested and will soon be brought to trial.
In its lawsuit, the SEC accuses Gallagher of having used its Twitter account @AlexDelarge6553 since at least December 2019 to post thousands of tweets encouraging its numerous supporters to buy shares that it had previously secretly acquired. According to the allegations, then Gallagher sold these stocks at inflated prices while continuing to advise others to buy them, never revealing that he had sold his shares himself.
The SEC demands heavy fines
The trader used a Twitter account to artificially "pump up" the prices of certain stocks, including by providing false information about them. For example, Gallagher misrepresented its own interest in certain stocks by declaring that it was buying or owning the securities of certain companies and encouraging them to buy them while secretly selling them.
According to the lawsuit filed in the District Court of the Southern District of New York, the SEC accuses Gallagher of violating federal securities laws and anti-fraud laws. The SEC is seeking, inter alia, the imposition of a judicial ban on operating activities, the return of fraudulently earned funds, fines, damages and a judicial freezing of assets.
Author: Michał Misiura