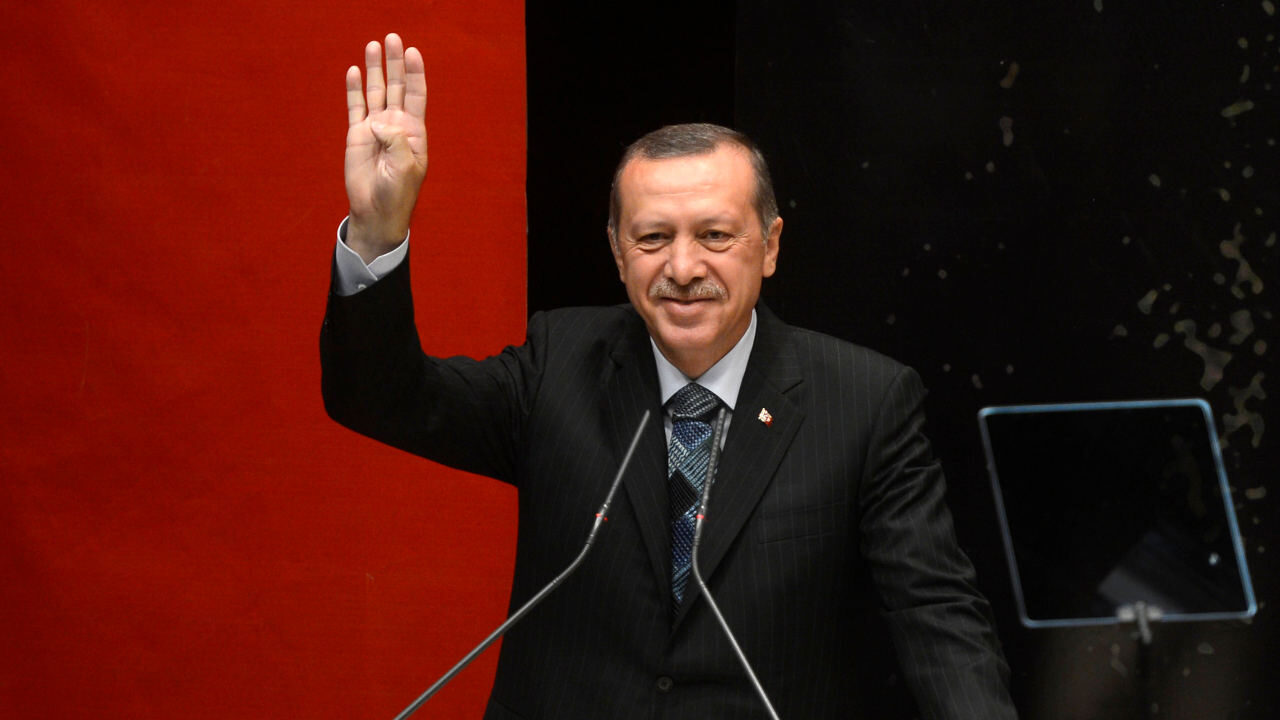 Turkey lowers interest rates again with 20% inflation
---
The central bank of Turkey decided to cut interest rates for the second time in a month. This is a surprising decision, considering the almost 20% raging inflation in this country. Financial markets reacted with a significant weakening of the lira against the dollar.
The Turkish central bank decided to cut the benchmark interest rate from 18% to 16%. Economists expected a rate cut of only 50 basis points to 17.5%. Earlier interest rate cut took place less than a month ago. Then the central bank lowered the reference rate from 19% to 18%. Even then, it was a surprise for investors who expected rates to remain at the earlier level.
Turkish currency in a major crisis
Inflation in Turkey is four times higher than the assumed inflation target. Still, the central bank decided that the increase in inflation would be temporary and would stop as demand normalized and difficulties in supply chains were eased. The currency market reacted very quickly. The dollar rose rapidly from ca. 9.2390 to 9.4180 lira, setting a new record. Since the beginning of this year, the lira has lost nearly 20% against the dollar and almost 40% of its value in the last three years.
The Turkish authorities are currently operating against all rules of monetary policy. In September, inflation in Turkey amounted to 19.58%, and amidst such high inflation, the central bank should raise interest rates to limit the money supply, increasing the cost of obtaining a loan.
The president rules the economy
In Turkey, however, the country's president, Recep Erdogan, has a significant influence on economic policy, who has often proved that he has an unconventional approach to the economy. Erdogan called for a rate cut already in July, when the inflation data were worrying. He emphasized that high-interest rates were the cause of inflation.
Recently, President Erdogan has been exerting more and more influence on the country's economic policy. Any objection to his will could spell the end of his career in the central bank. In 2019, Erdogan kicked the bank's president, Murat Cetinkave, who disagreed with the president's ideas. The last change to the position of the bank's president was made by Erdogan in March this year, and a week ago, he fired three essential bank employees who did not agree to lower interest rates.
Author: Zac Pittman