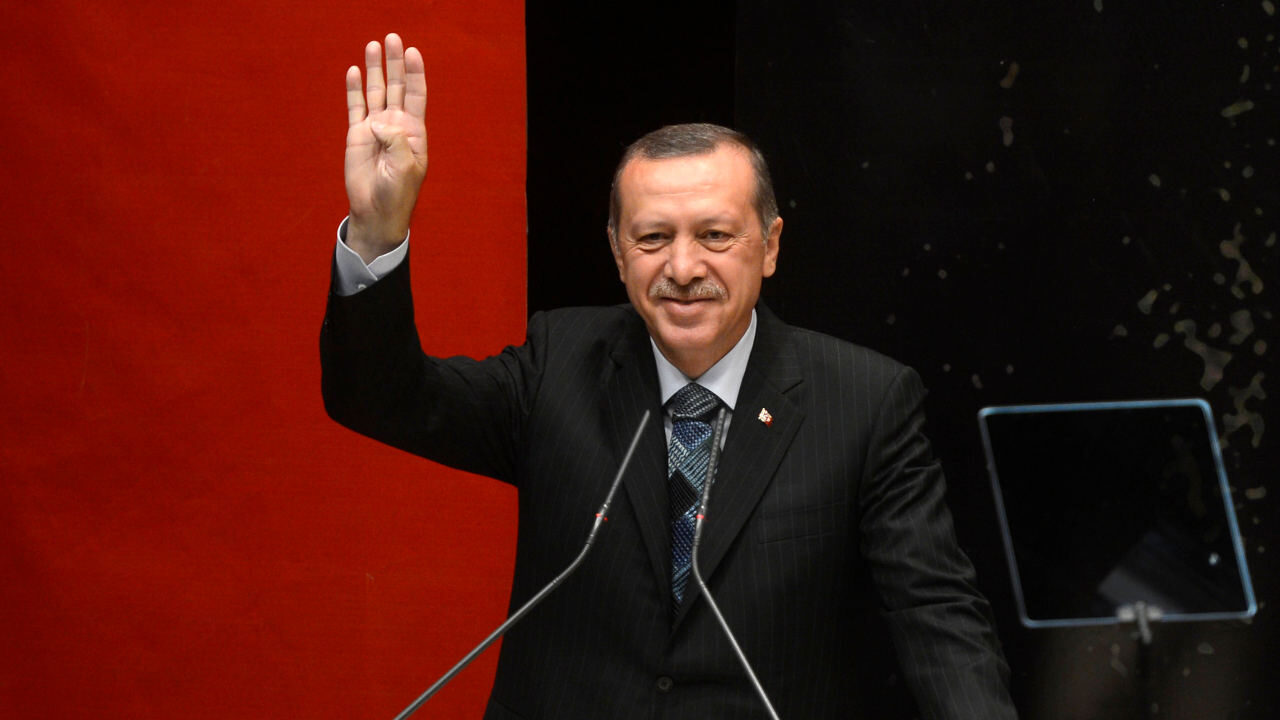 Turkey lowers interest rates despite high inflation
---
The value of the Turkish lira against the US dollar has fallen to re-record lows. This is the effect of the interest rate cut introduced by the central bank again. According to analysts, the bank's authorities, submissive to President Erdogan, are dangerously ignoring high inflation and the intensifying economic crisis.
Under pressure from President Erdogan, the central bank cut its main interest rate by 100 basis points. Currently, the interest rate is 15%, and since September, the bank has already lowered its value by 400 points. The deposit rate was reduced to 13.50%, and the loan rate is now 16.50%.
Lira is losing 32% this year
The anxiety of financial markets over the possibility of a premature monetary easing has led to a decline of the Turkish lira by 32% since the beginning of the year. President Erdogan also impacted the recent collapse in the valuation of the lira, who recently announced that he would continue to fight with, in his opinion, too high-interest rates.
The recent crash of the lira is the most serious fall in value since March when Erdogan removed the then chairman of the Turkish central bank from his position. During the 2018 crisis, the lira lost more than 25% of its value in just a week.
Erdogan's blind drive to lower interest rates and his frequent forced changes in the central bank's government have seriously undermined Turkey's financial credibility. According to the Turkish central bank, the price pressure is temporary. The country led by Erdogan was the only one who chose to limit inflation by lowering interest rates. Still, the president sees this as an opportunity for the domestic economy. Recently, he called, among other things, to increase exports and lending.
Erdogan is losing popularity
Over the past four years, the lira has lost more than 65% of its value. Combined with double-digit inflation approaching 20%, this is wreaking havoc on Turkish citizens' wallets. The decline in the value of the domestic currency also causes a significant increase in the prices of imported goods. The economic situation increasingly translates into a social mood. The Turks see the country as not being well run, as evidenced by polls where Erdogan's support is at its lowest level in many years.
Author: Izabela Kamionka